Hello everyone,
I am glad to tell you after 1 year running Wudang shaolin Dream, i have opened my own school with Master Zhang ( shi heng ye) inside Shaolin.
So today i am going to introduce to everyone our  Martial art school: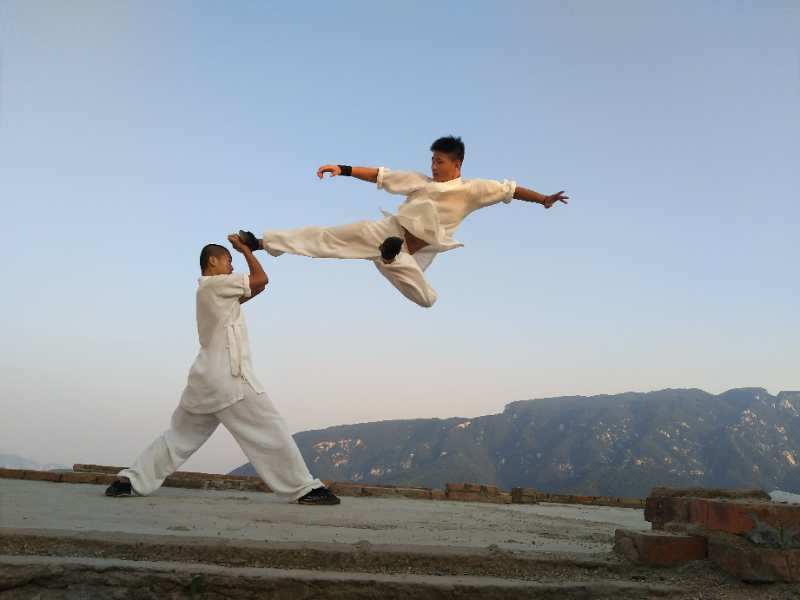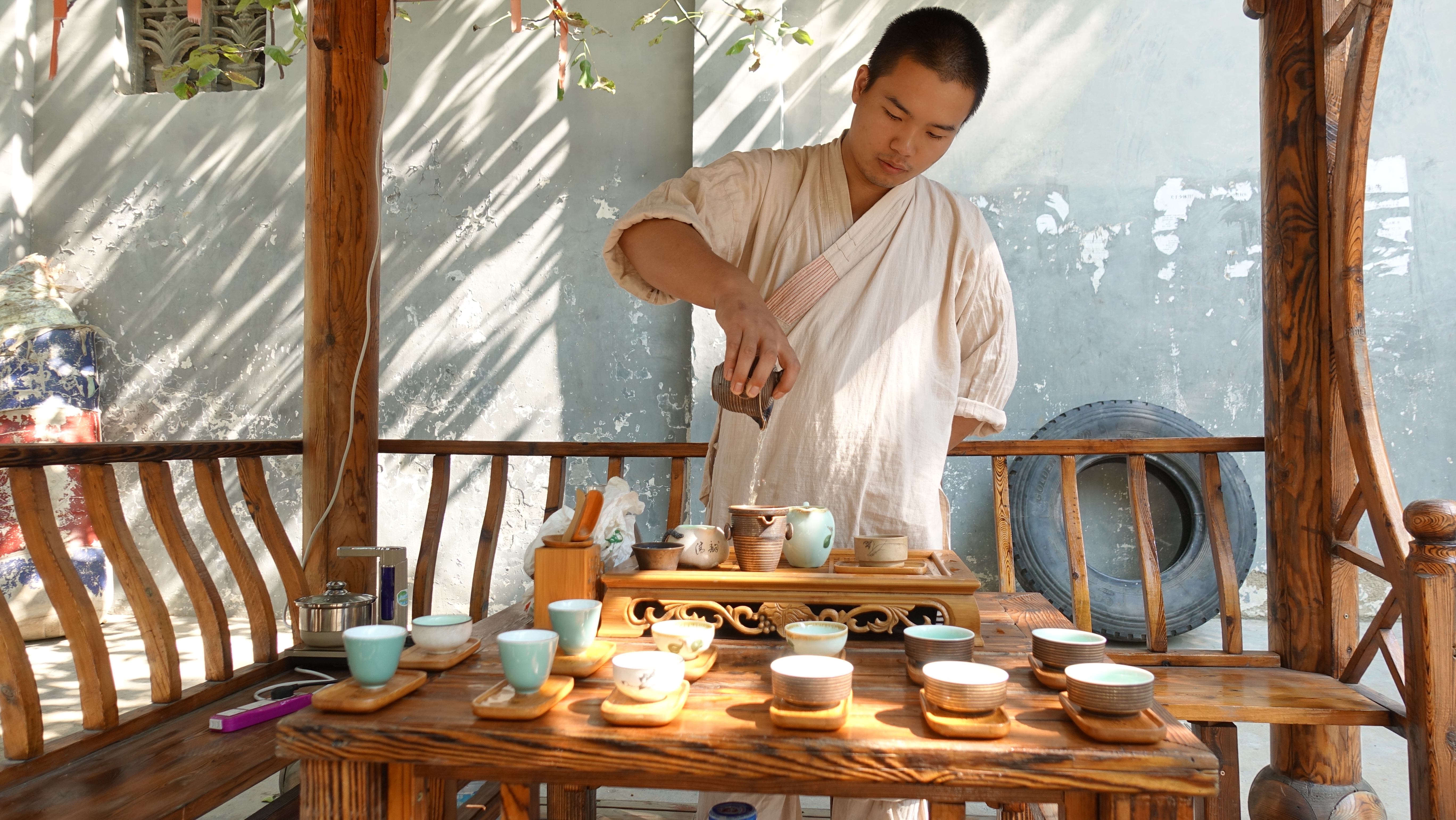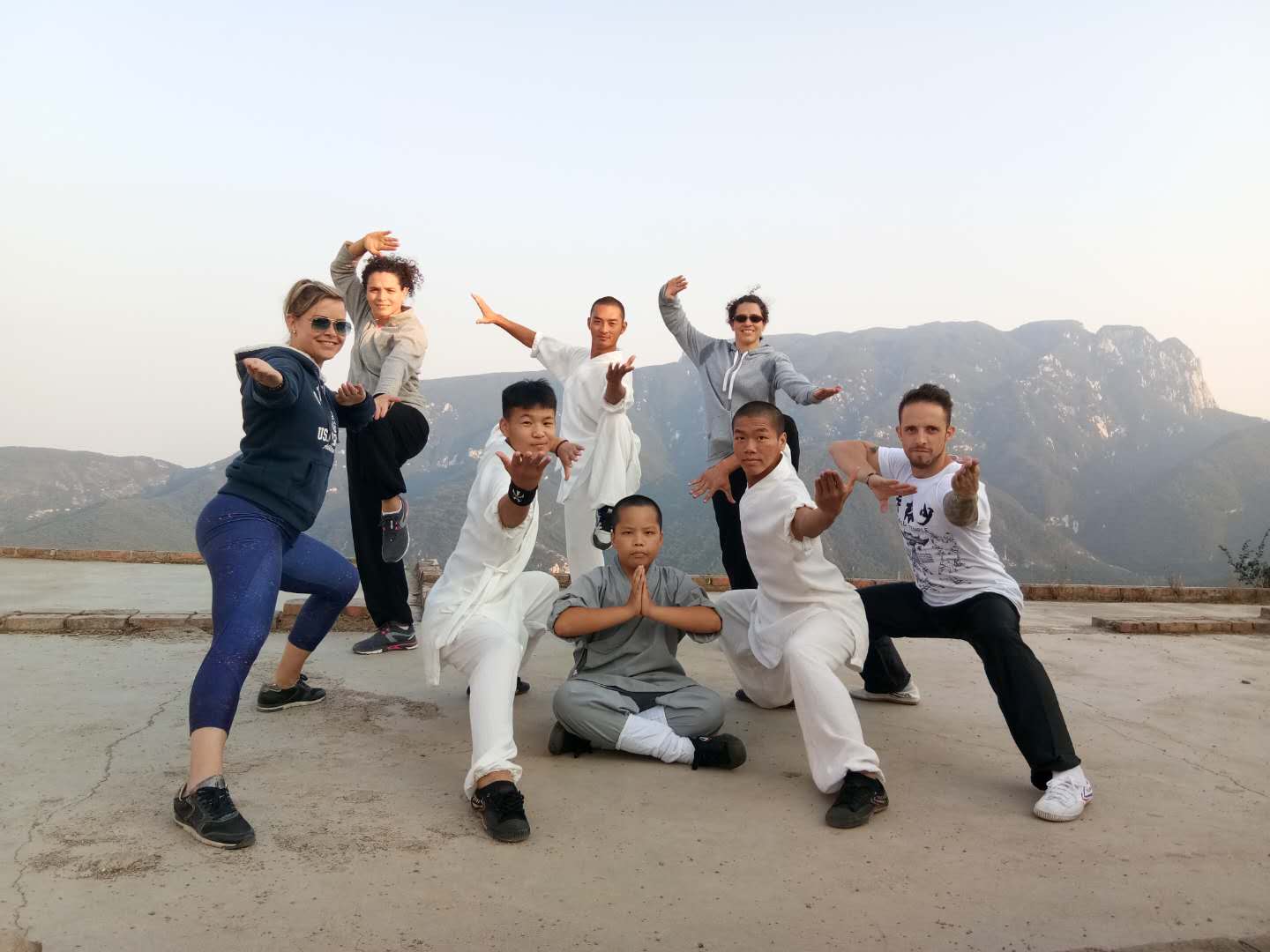 1/ Introduction and concept of our school
what does this really mean for the future and for all the students who want to join us?
– Adaptation to the needs of international students and a great openness to the West.
We are aware many foreigner haven't time to come here for long time, that's why we are working hard to adapt ourself to your different needed, indeed we going to plan personnal training  depend of your objectives, time you stay, your past experience in martial art… in that way we hope many people can progress faster and improve their skills.
– Our motto is "high quality Training". We will not be the school that will offer you living conditions as good as a Super Hotel (although currently in the village we are among the best in terms of accommodation and meals) but we have drastically selected the best masters / instructors and continue to train them regularly, not only on their level in martial arts (we are in China, experts, great masters with an incredible level that's not what is missing) but mainly on their quality of teaching and their pedagogy.
– All new training methods combining the knowledge / science of sport / pedagogy that can be found in the West with the mastery / perfection of Chinese teaching and the theory of Chinese martial arts.
– Traditional training: "back to old time". Twenty years ago, Chinese martial arts suffered a real split between beauty (technique, demonstration, wushu sports …) and efficiency (traditional, self defense, Chinese boxing …).
Currently, there are in China very great technical experts but who are not able to defend themselves in real situations and conversely, very great fighters but who do not know how to perform "complex techniques".
We want all our students to be able to defend themselves, to compete, demonstrations, great acrobatics … they are as complete as possible and we therefore offer trainings in which you will work as well. the technical side that fights.
– Specialized training for those who want it and who already have some experience or specific objectives:
competition training (sports wushu, tai ji sports, sanda, traditional shaolin), technical and theoretical training for those who aim to open their own school, training for demonstration, training in the internal arts ….
For the bravest, we will even propose preparations in order to participate together in Chinese competitions / Chinese exams in Chinese federations such as the Duans … (that's also why in the beginning year I went to Beijing, to meet different federations)
– To master the Chinese martial arts, being very good physically is not enough. Making one's mind work is also very important. As we say here, "the body and the spirit".
Thus, we offer complementary lessons such as calligraphy, Chinese philosophy, learning the game of Go, tea preparation …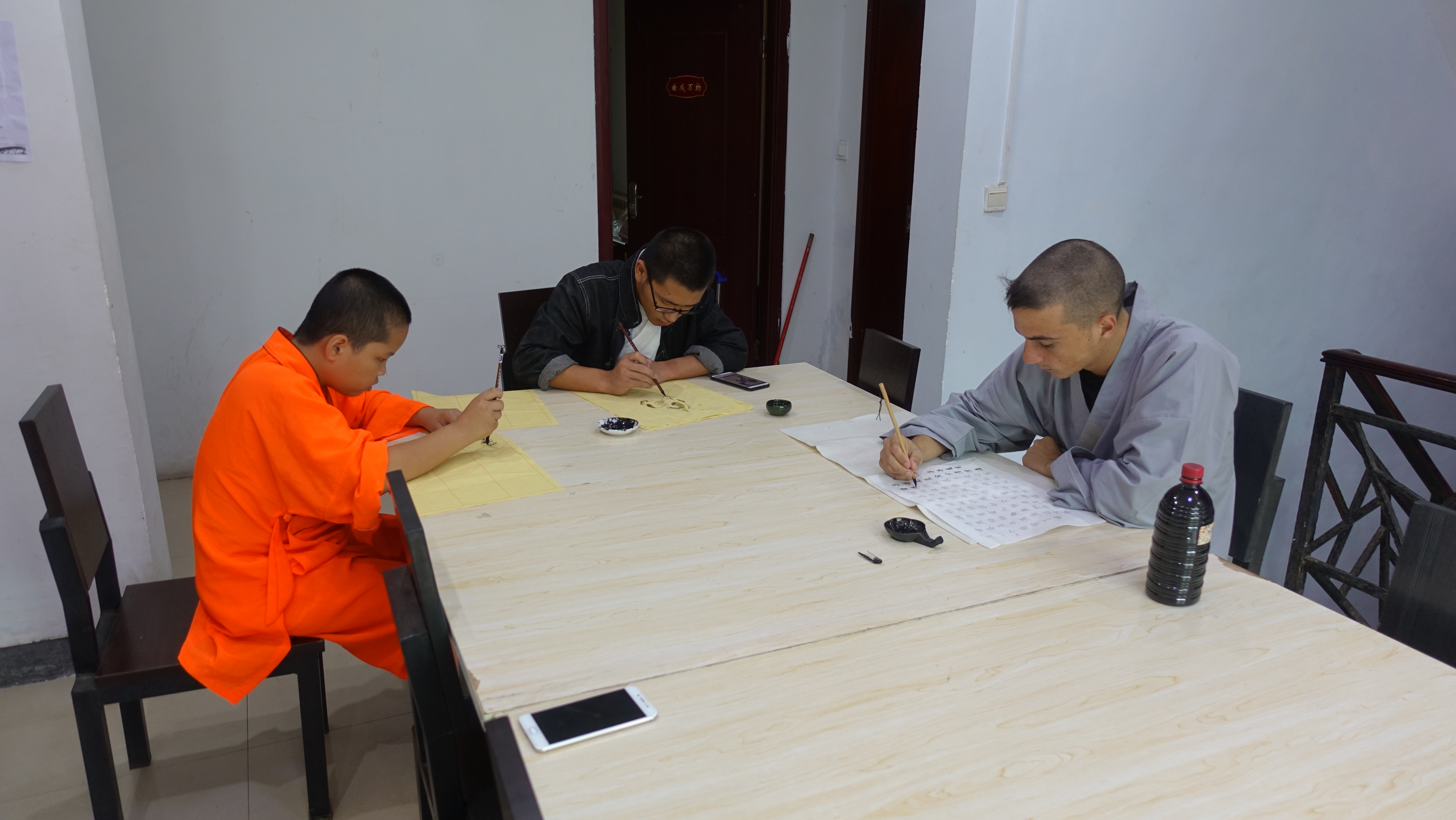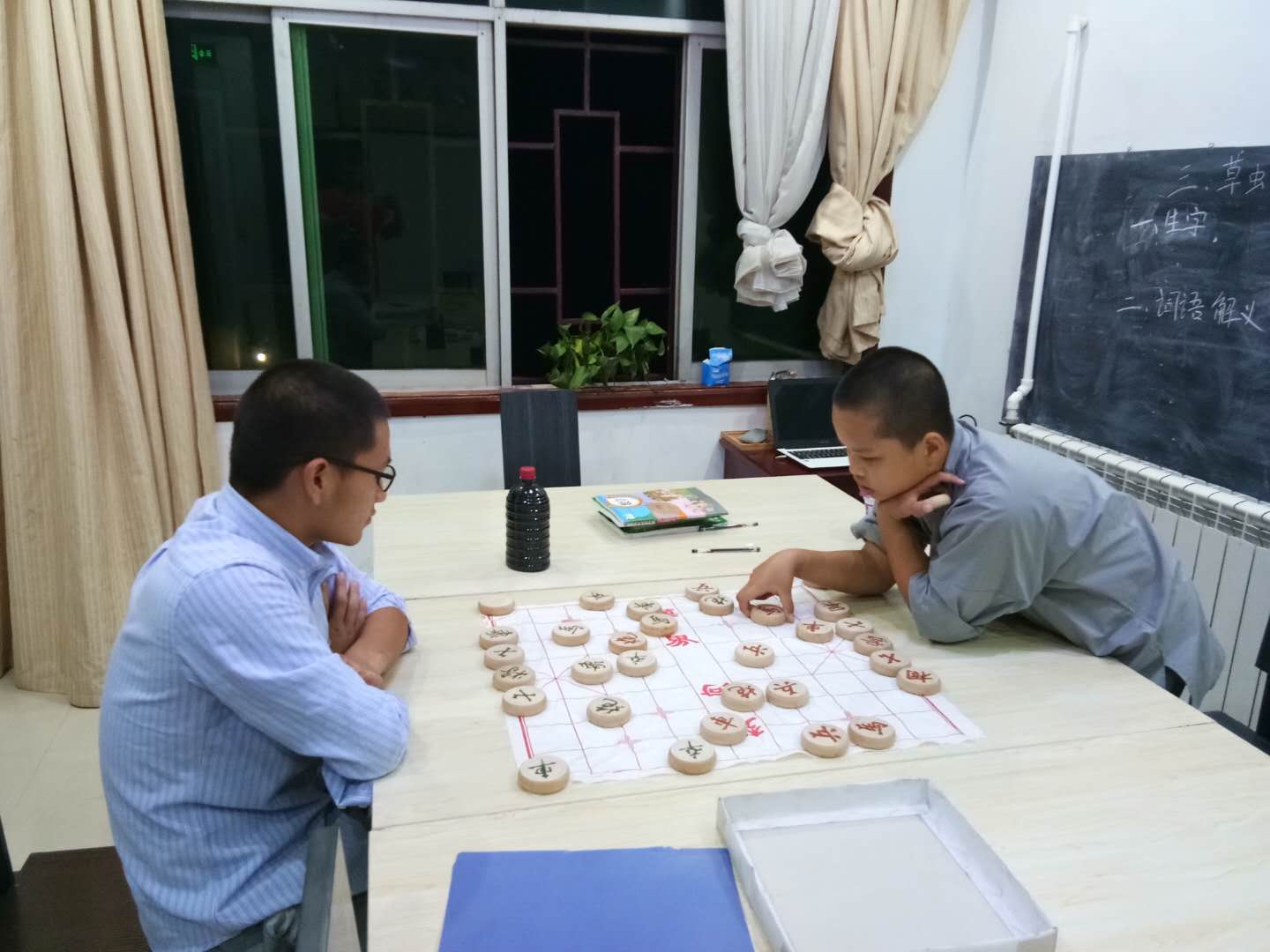 – To guarantee a high quality of teaching, we have teachers specialized in different fields. It is impossible for one person to excel in all areas, styles.
We have different instructors specialized in specific areas such as technical, sanda, modern wushu, modern / traditional taiji … and more in the future as we continue to expand our panel of teachers.
– For real authenticity, you will live, stay, train with our Chinese students. No difference in treatment, it will allow you a total immersion.
Here are some small points, there will be many more that you can discover as we evolve.
2/ Accomodation
Our school is located in the village of shaolin at few meter from the temple,
We are at the top of the village,  place is very peaceful and there is really few tourist knowing this spot so we are very quiet for training.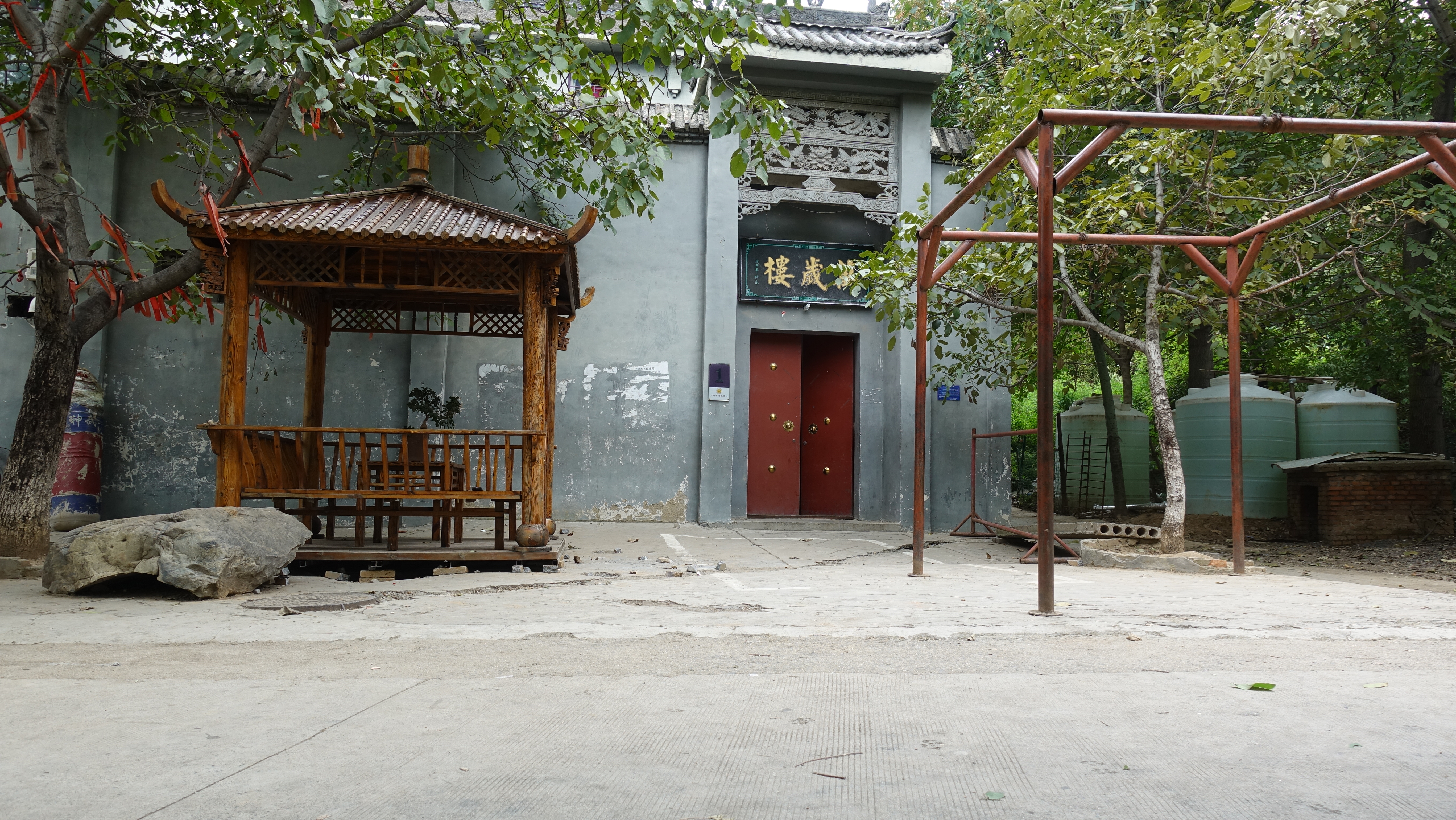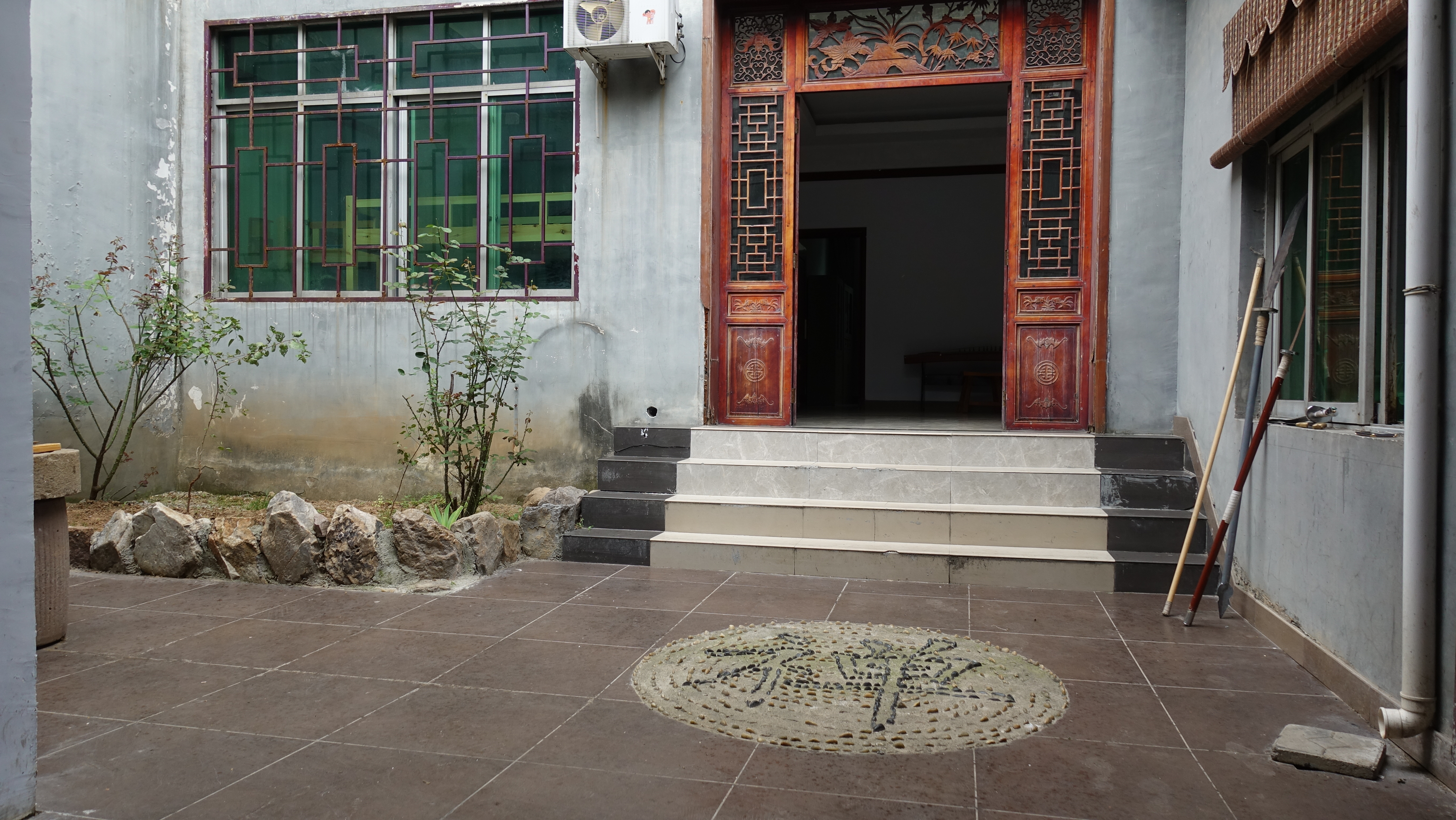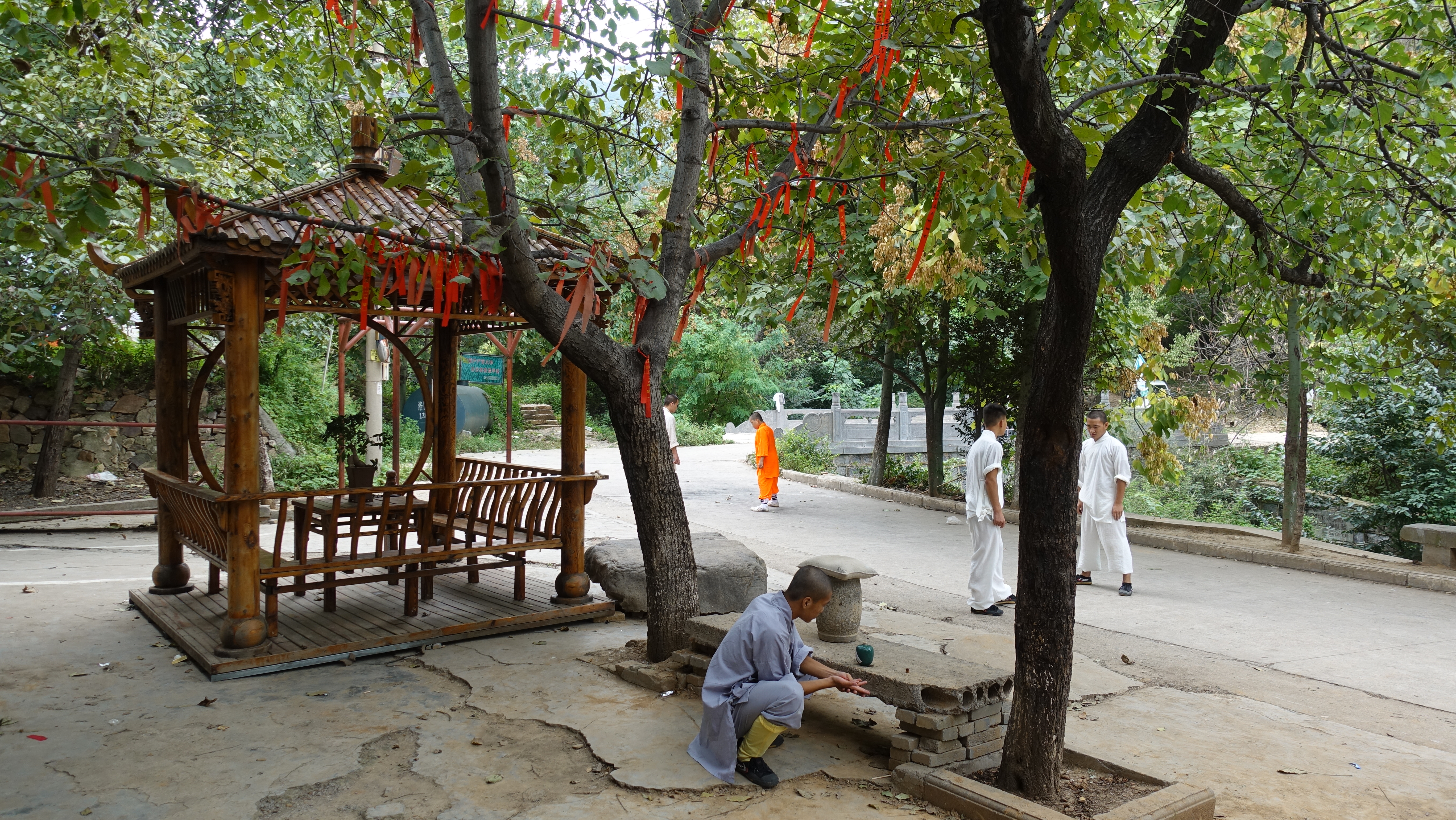 Room are for 6 people but often in lower period you can have 1 room for 1 or 2 people. Every room have his own bathroom and toilet.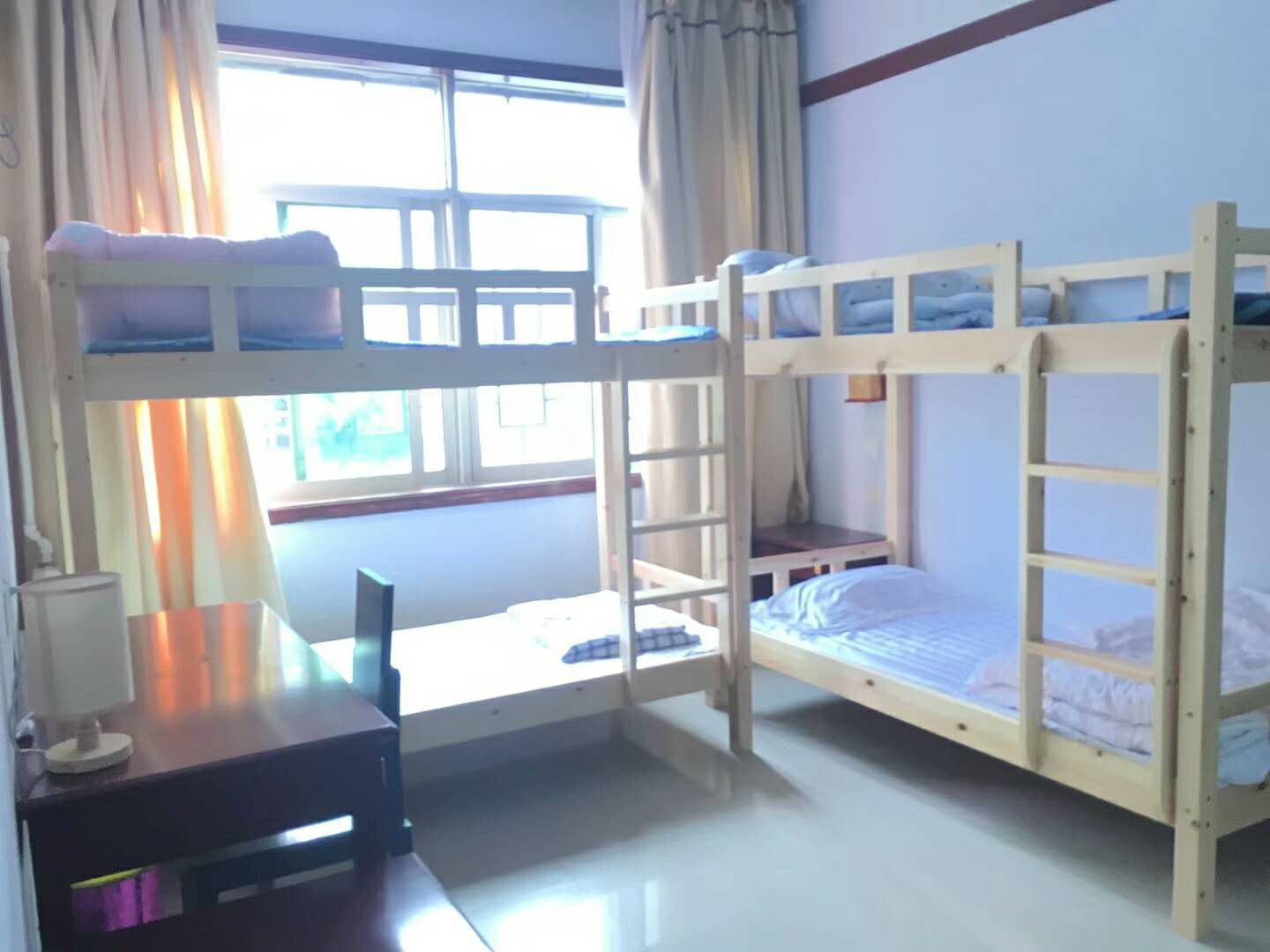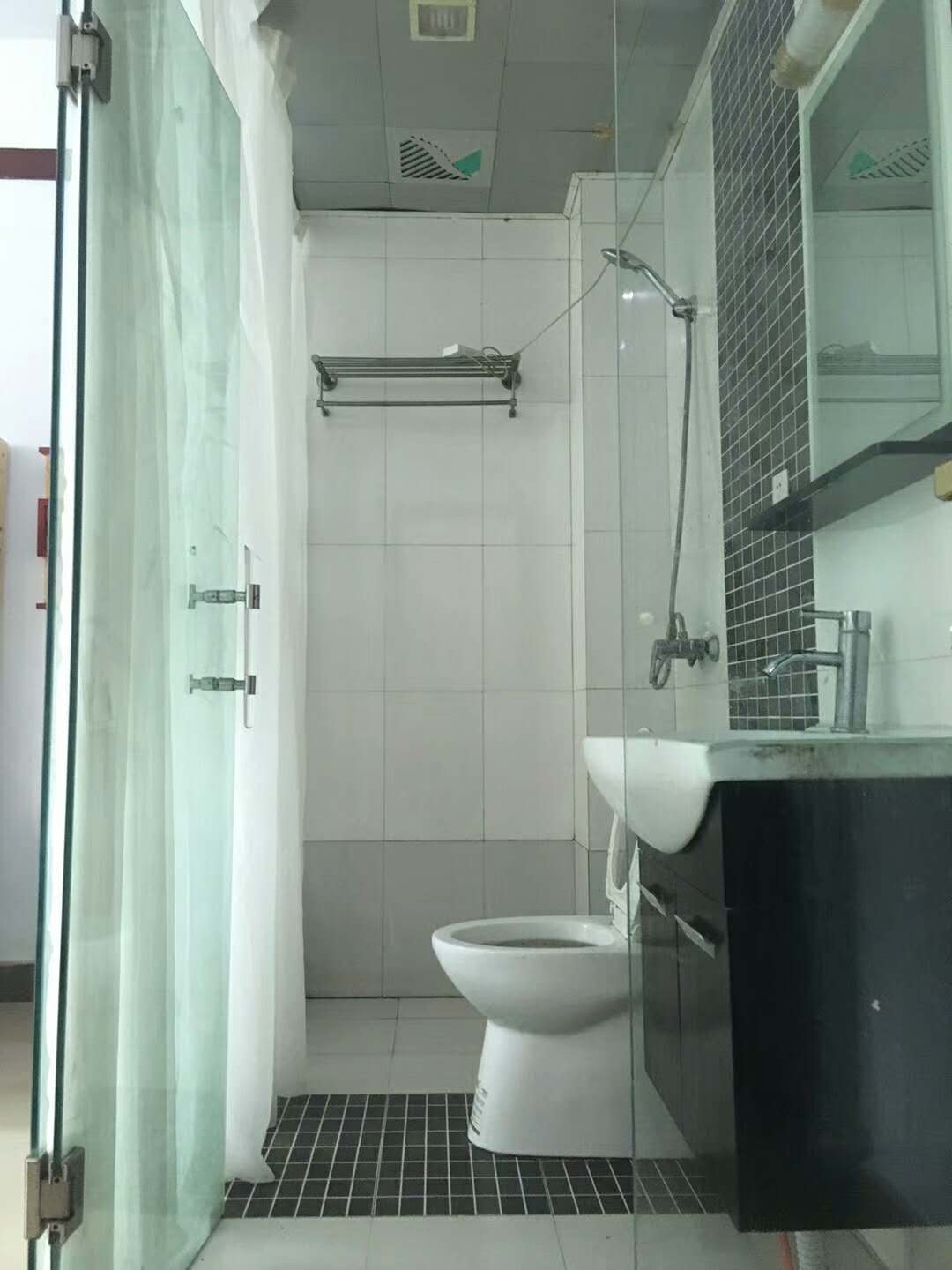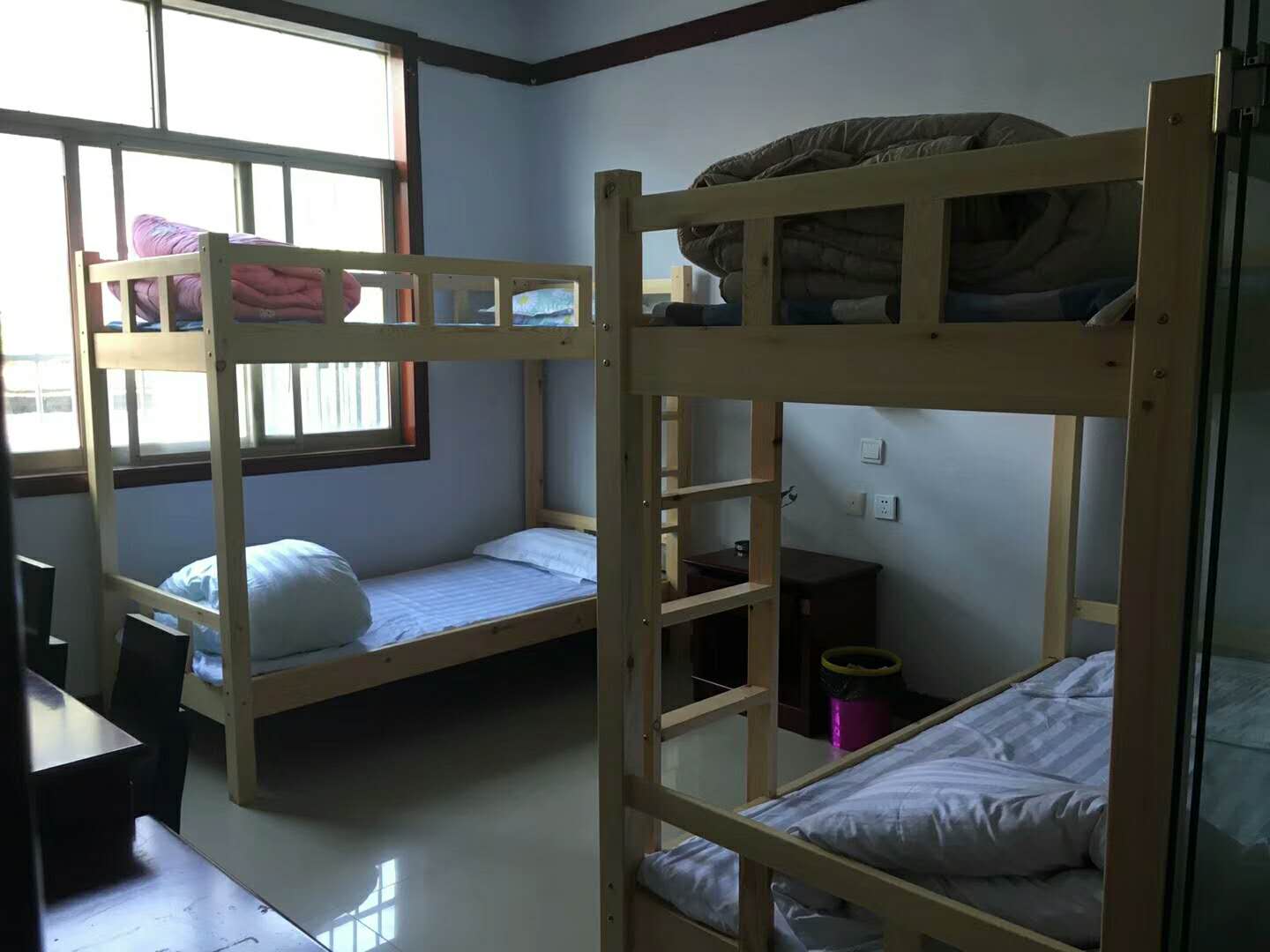 There is lot of other common room for have rest, play piano, chest, drink tea….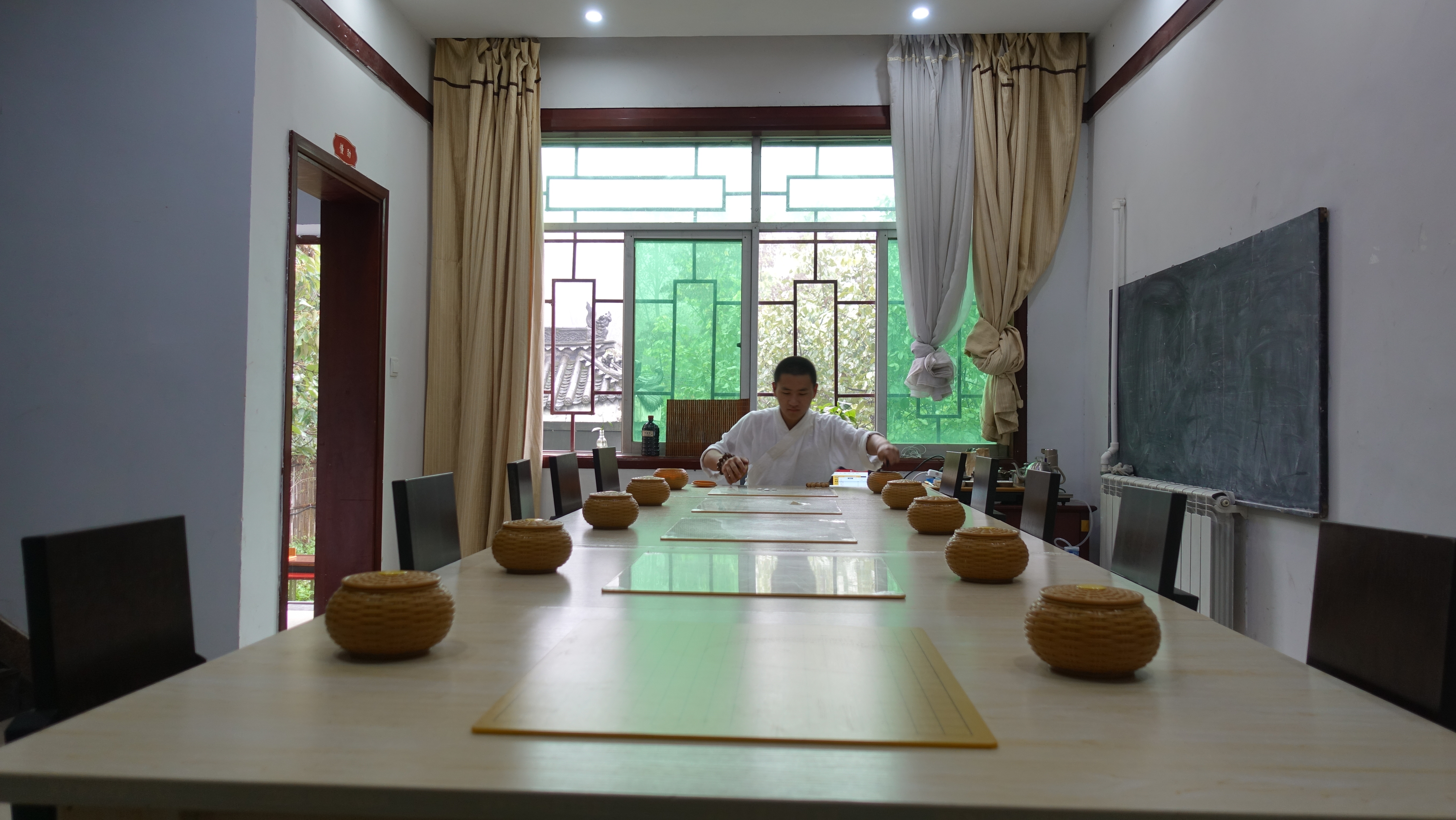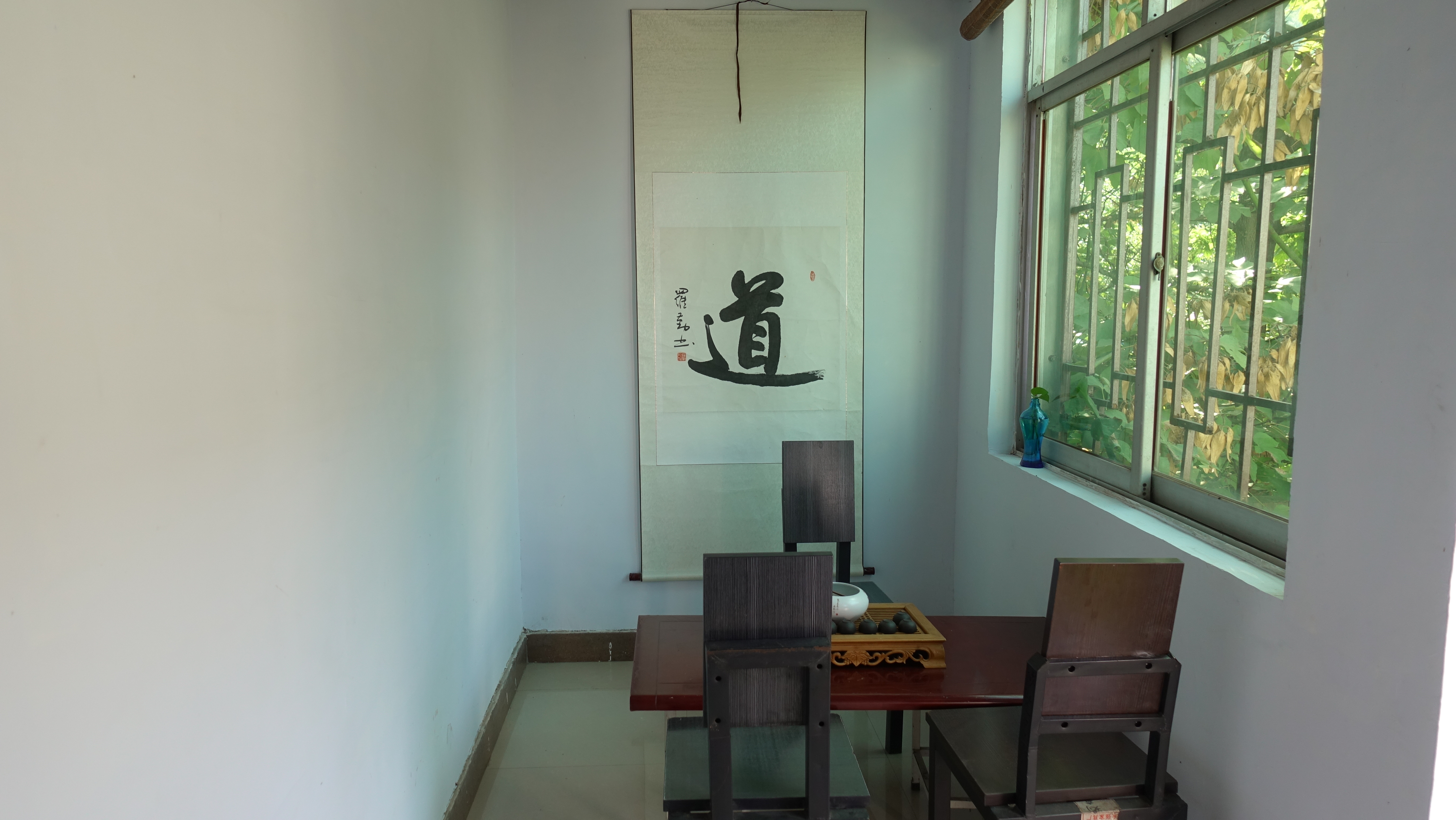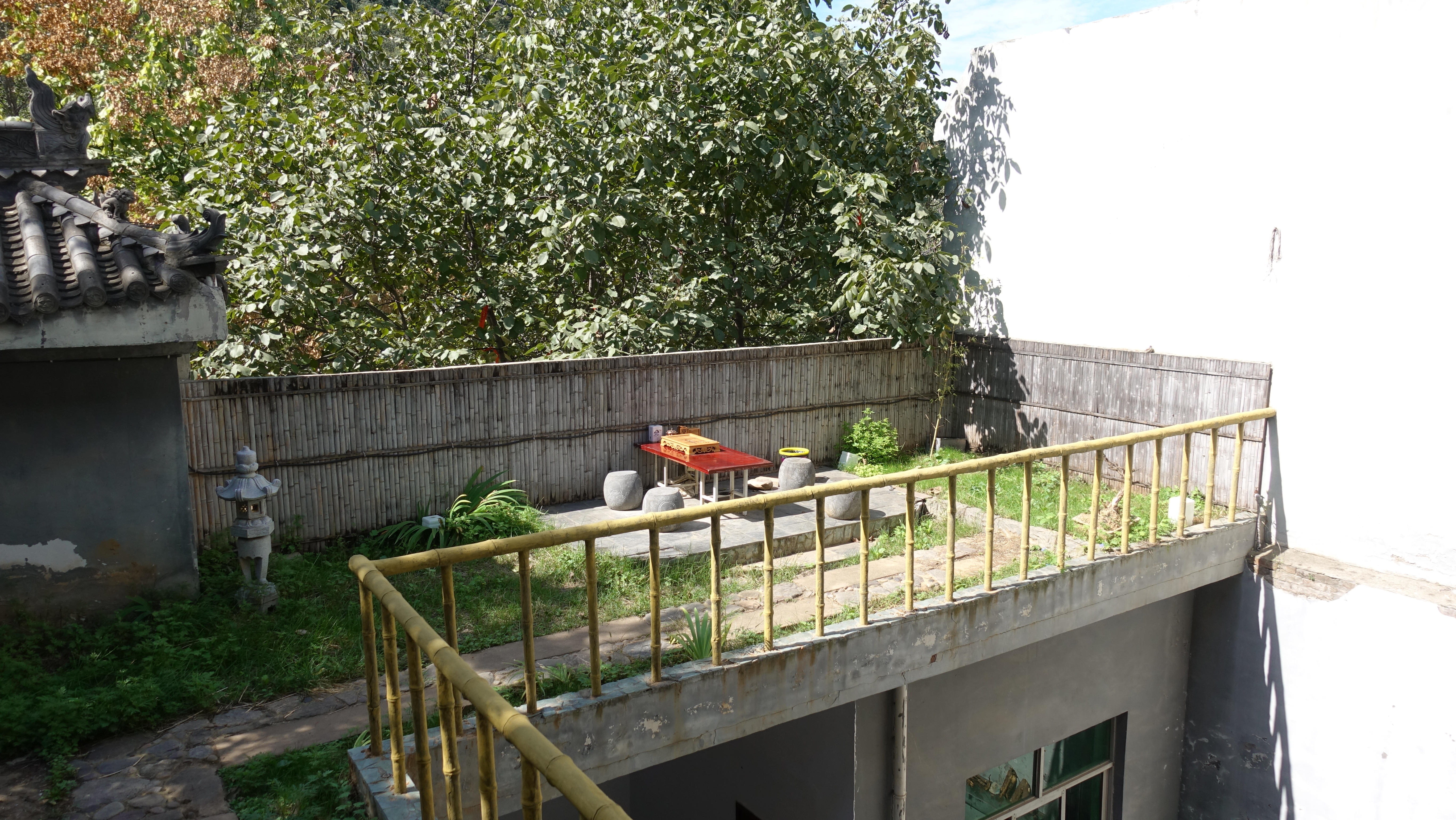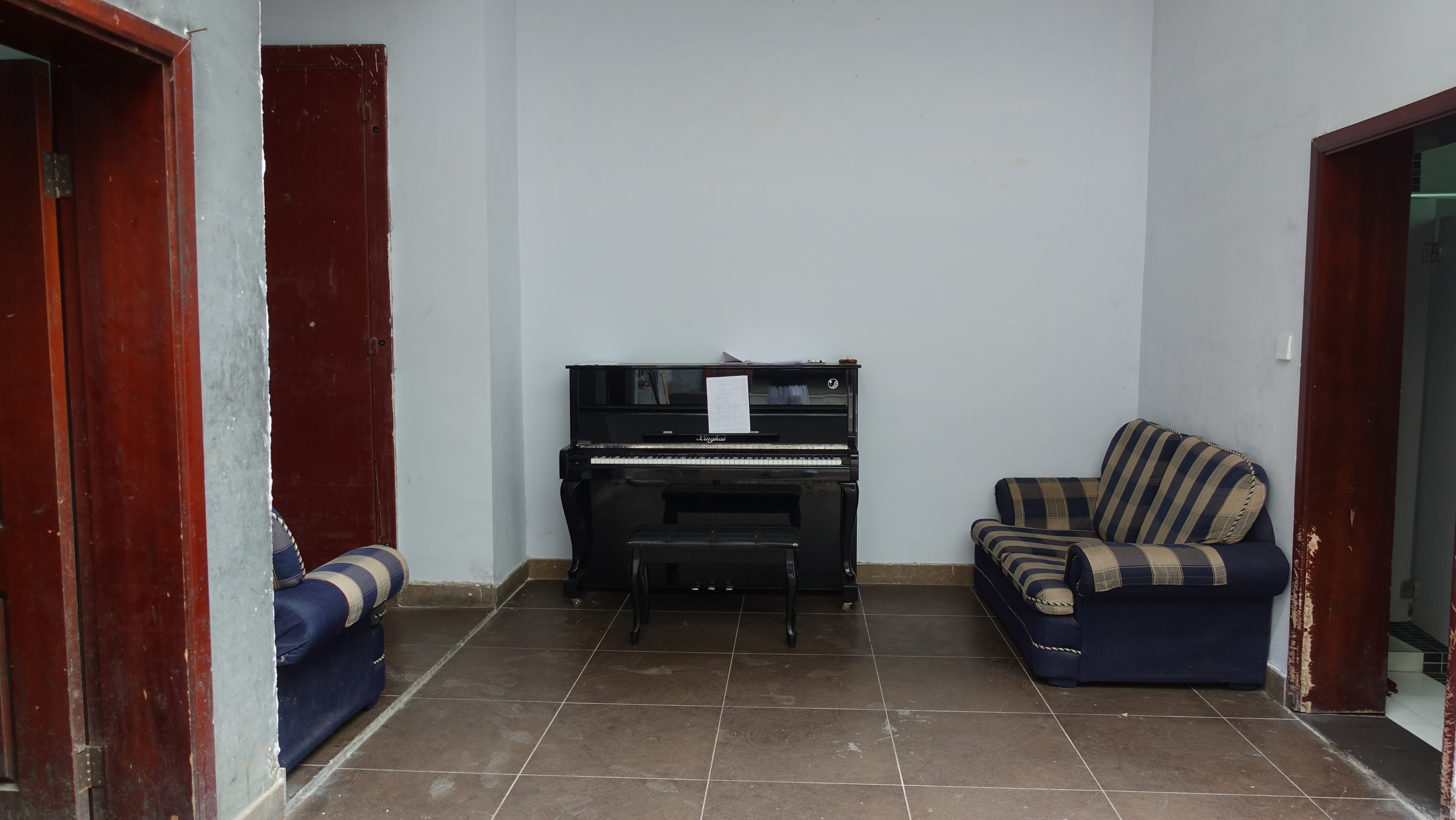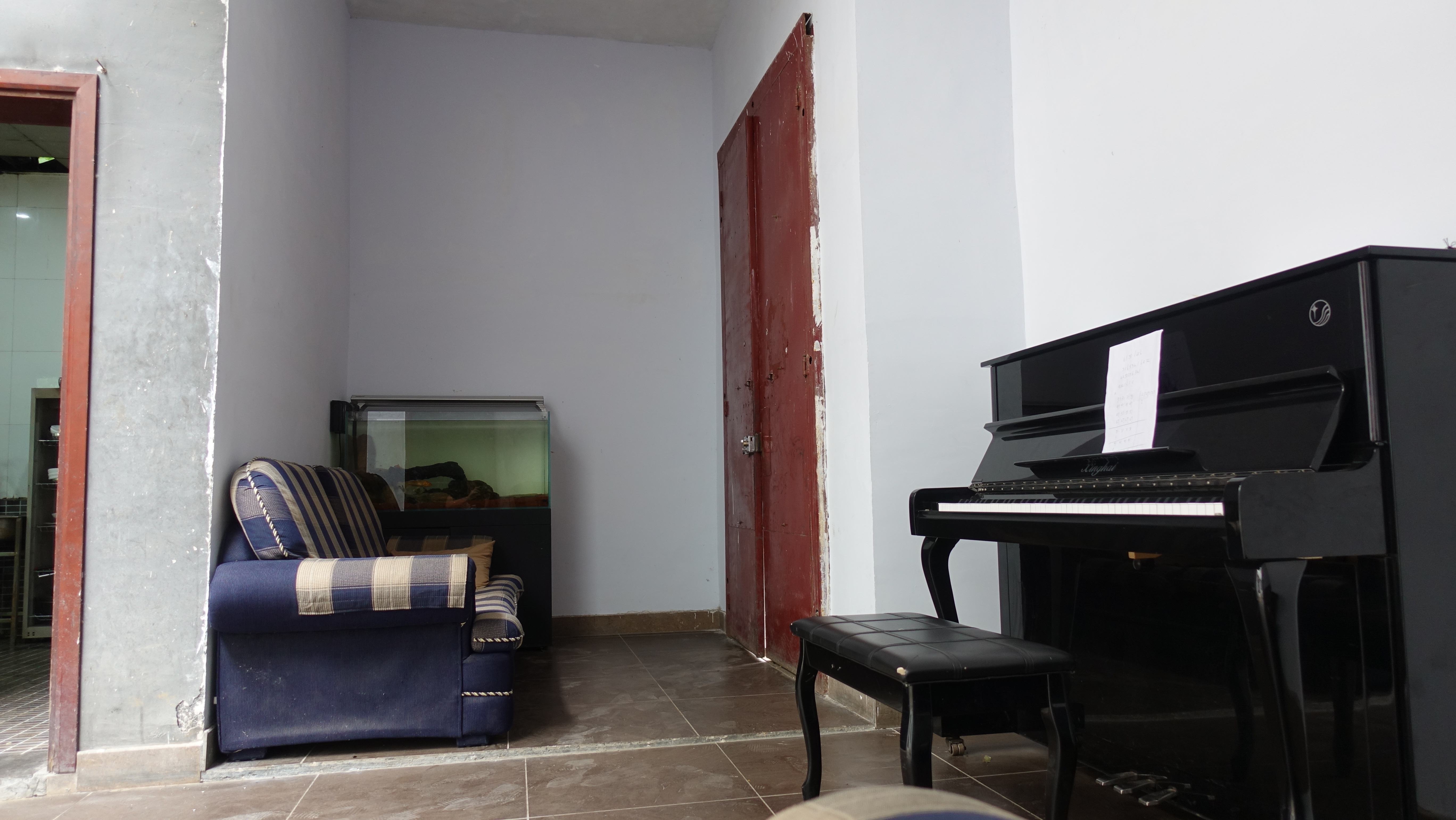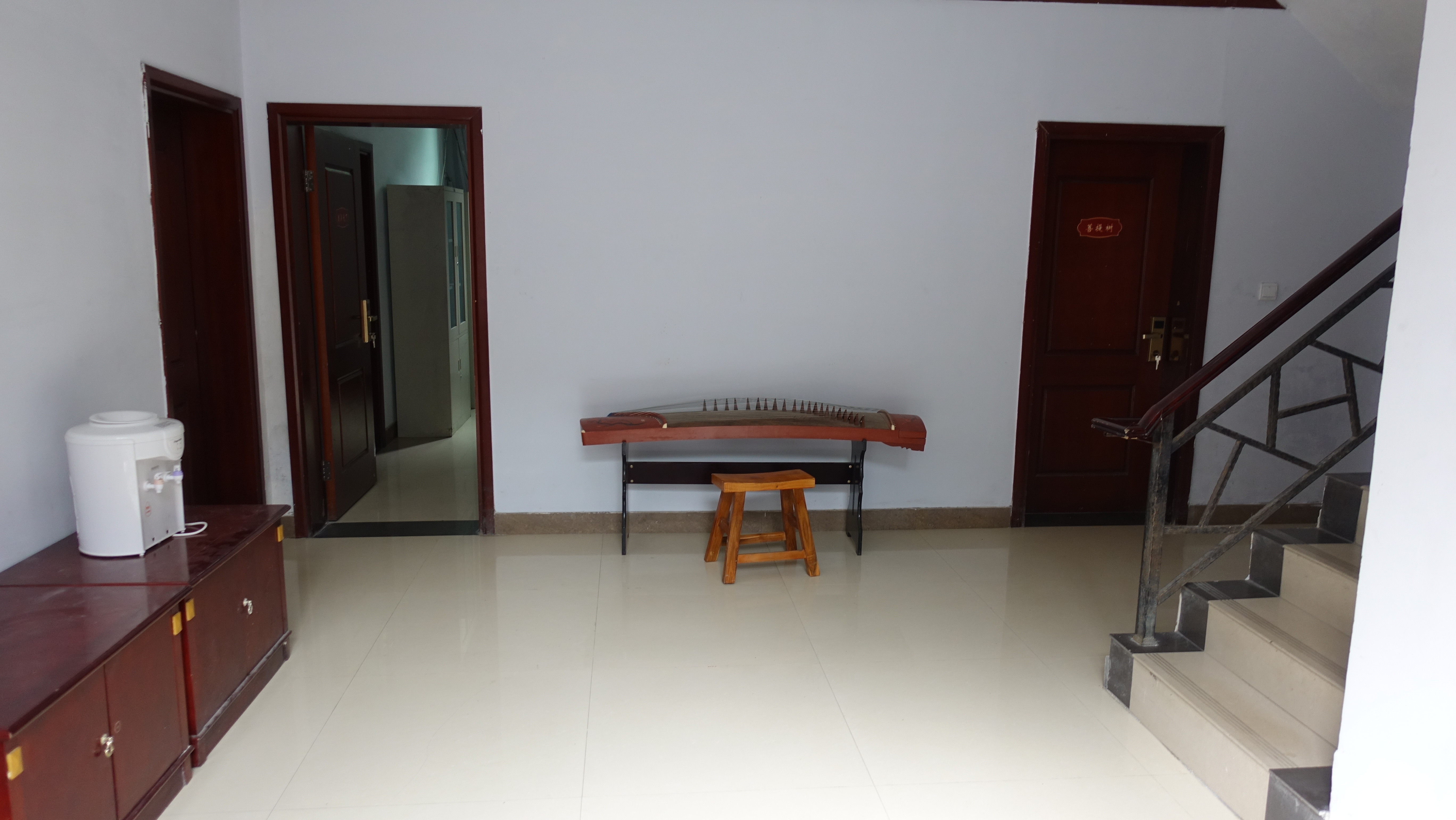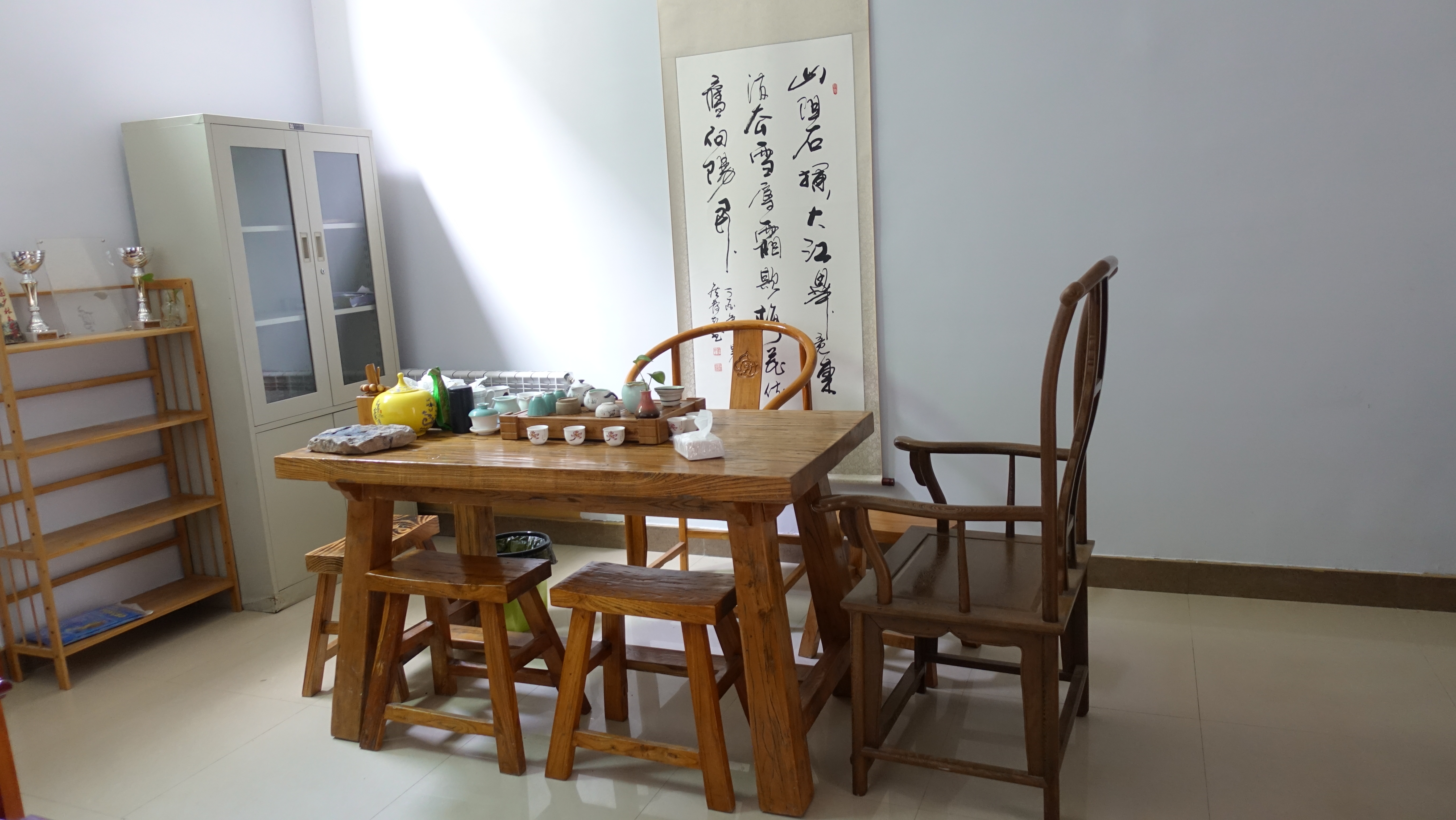 We are managing our school like a big familly so our masters are cooking the food for everyone, they are also willing to share with everyone and they can teach to everyone how to prepare some chinese meal !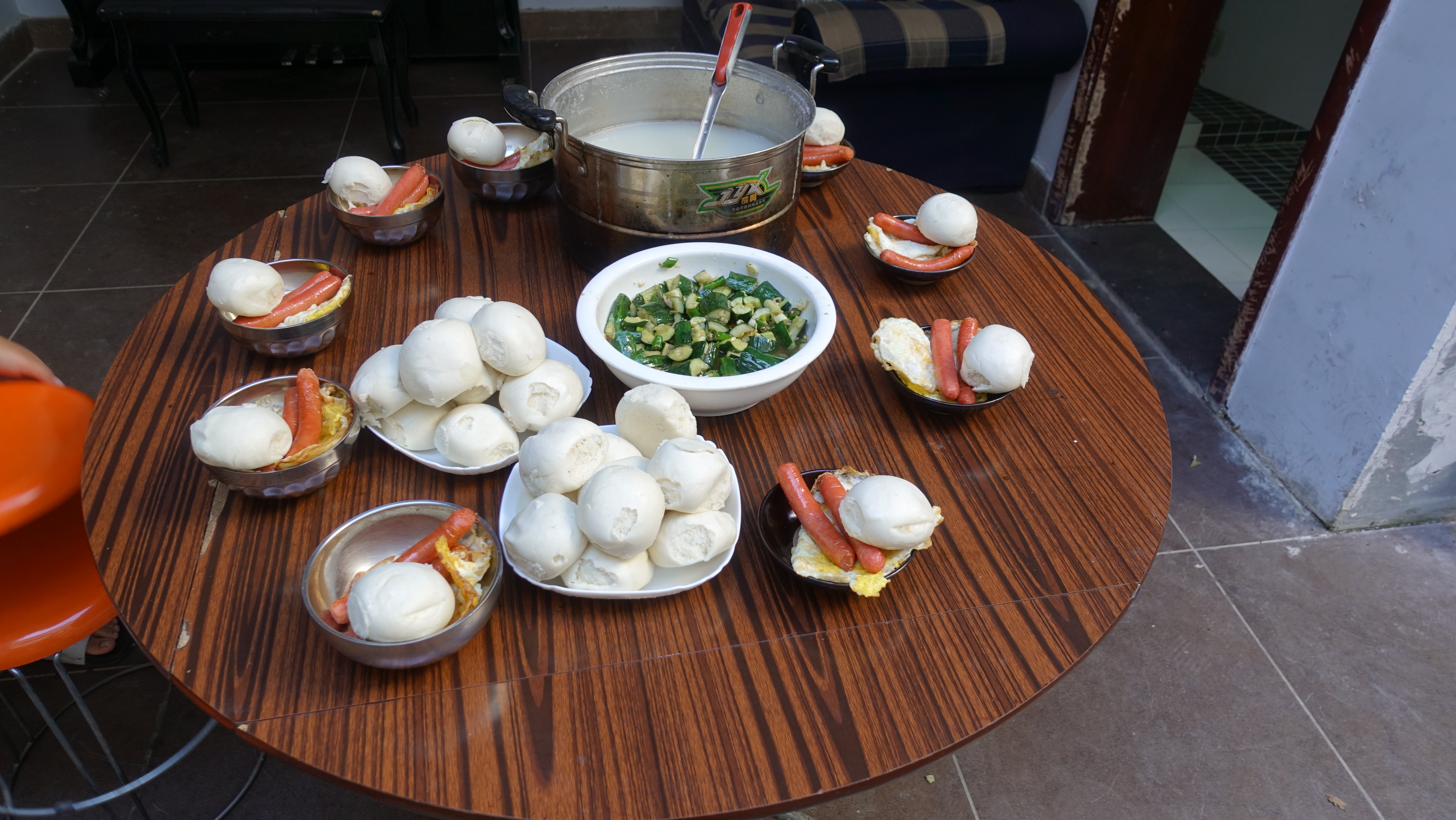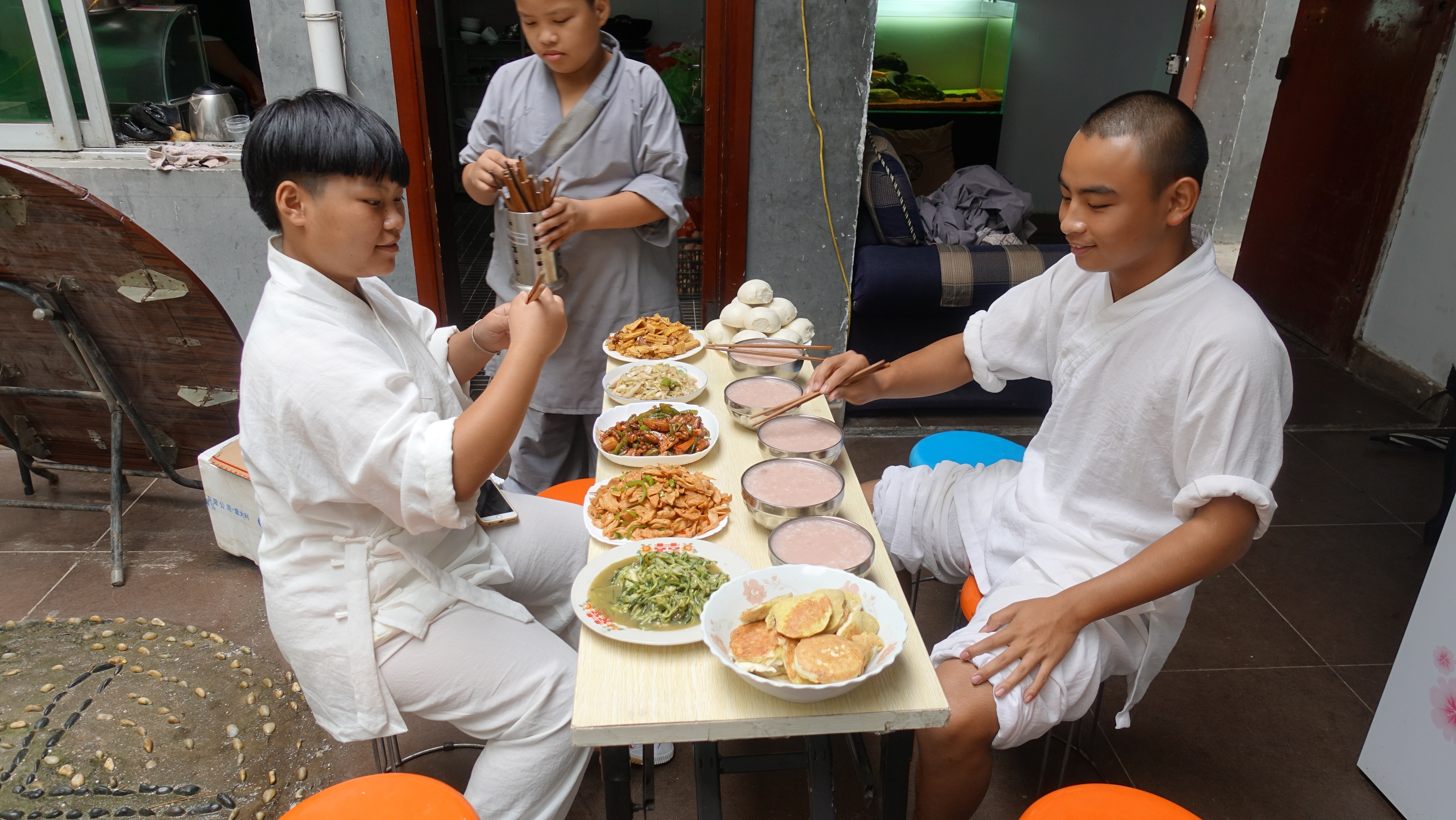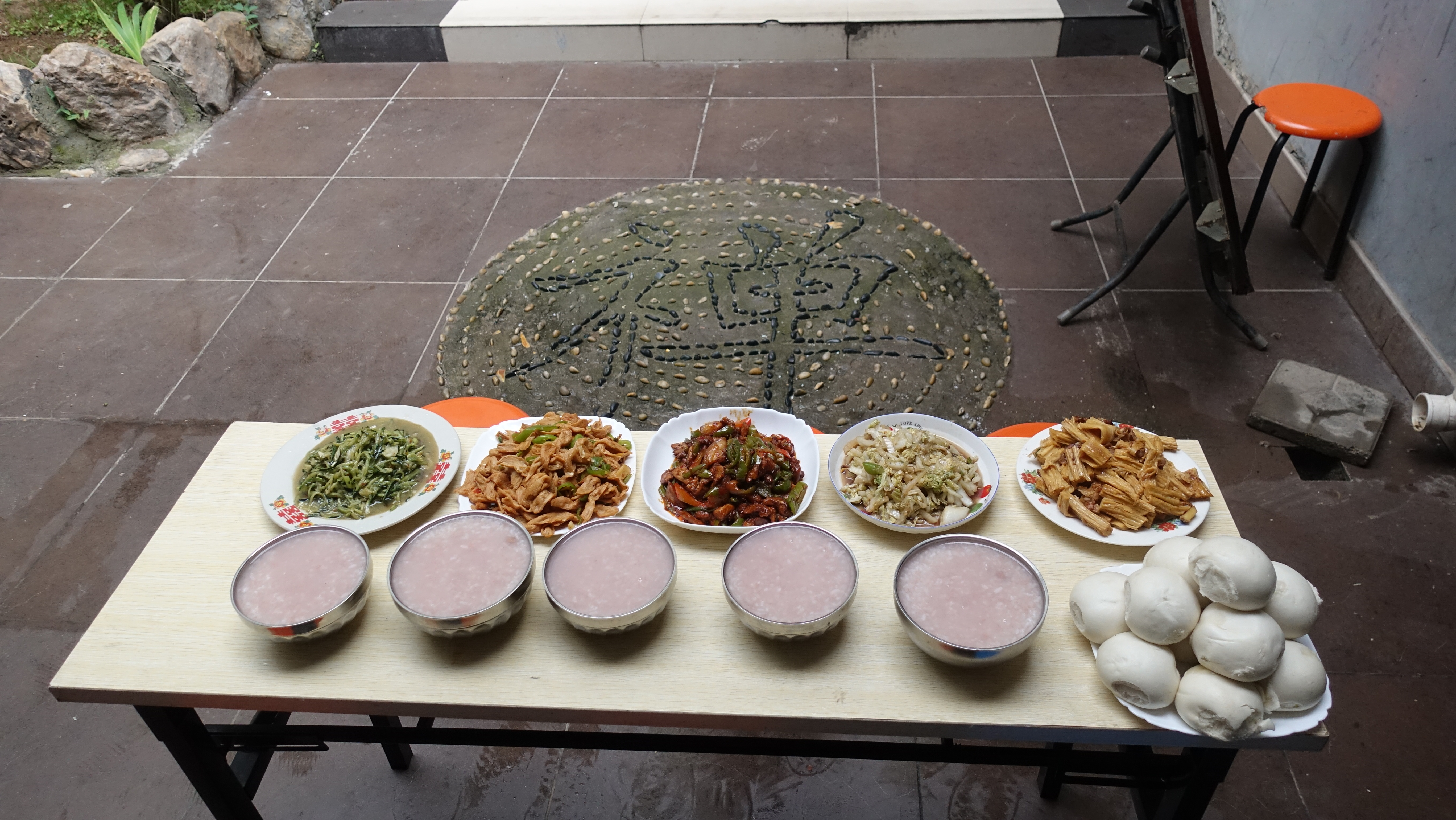 Our accomodation going to evolve lot in future, with some boxing bag, weights and musculation stuff… some other common room…
3/ Training and schedule: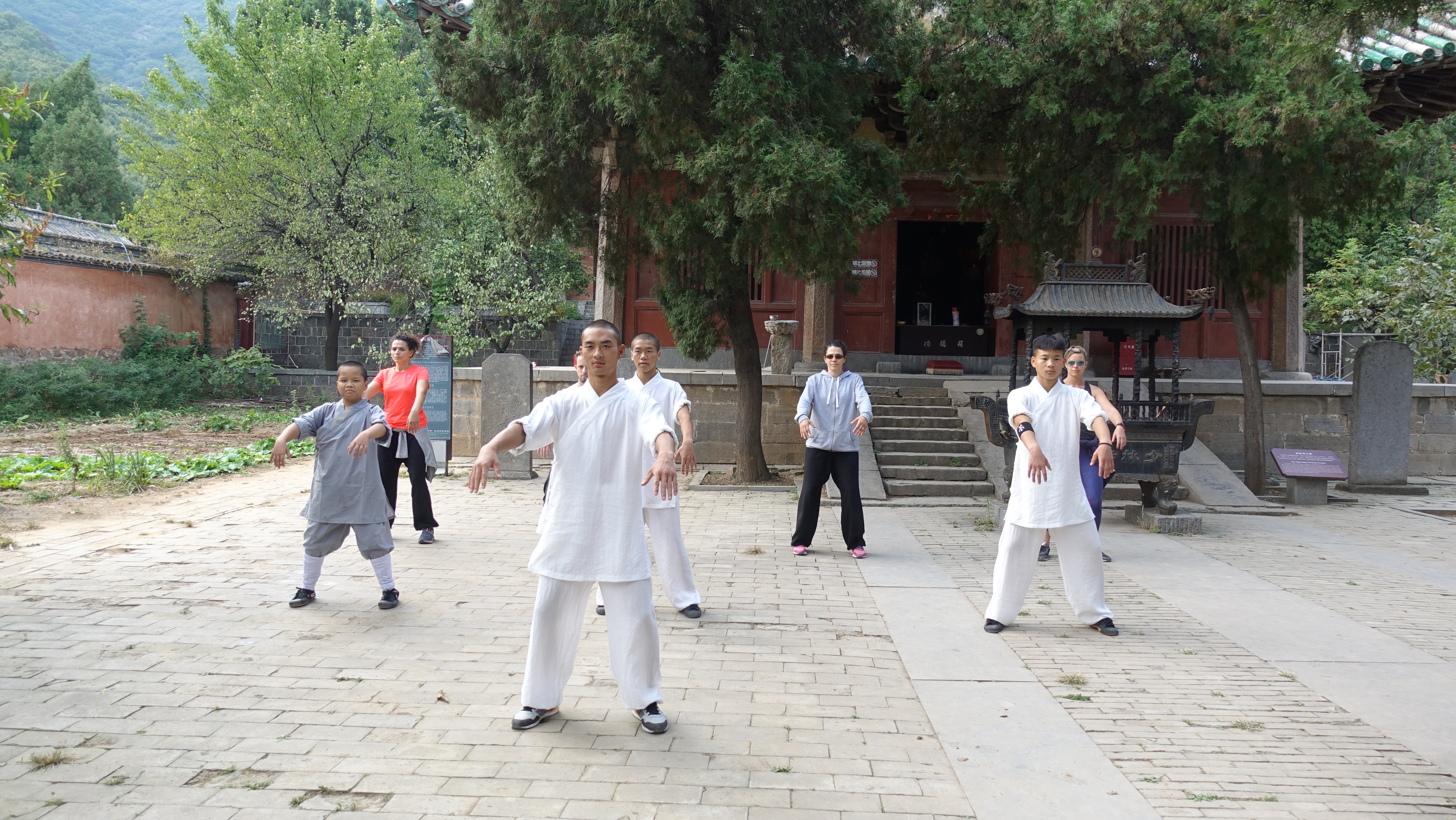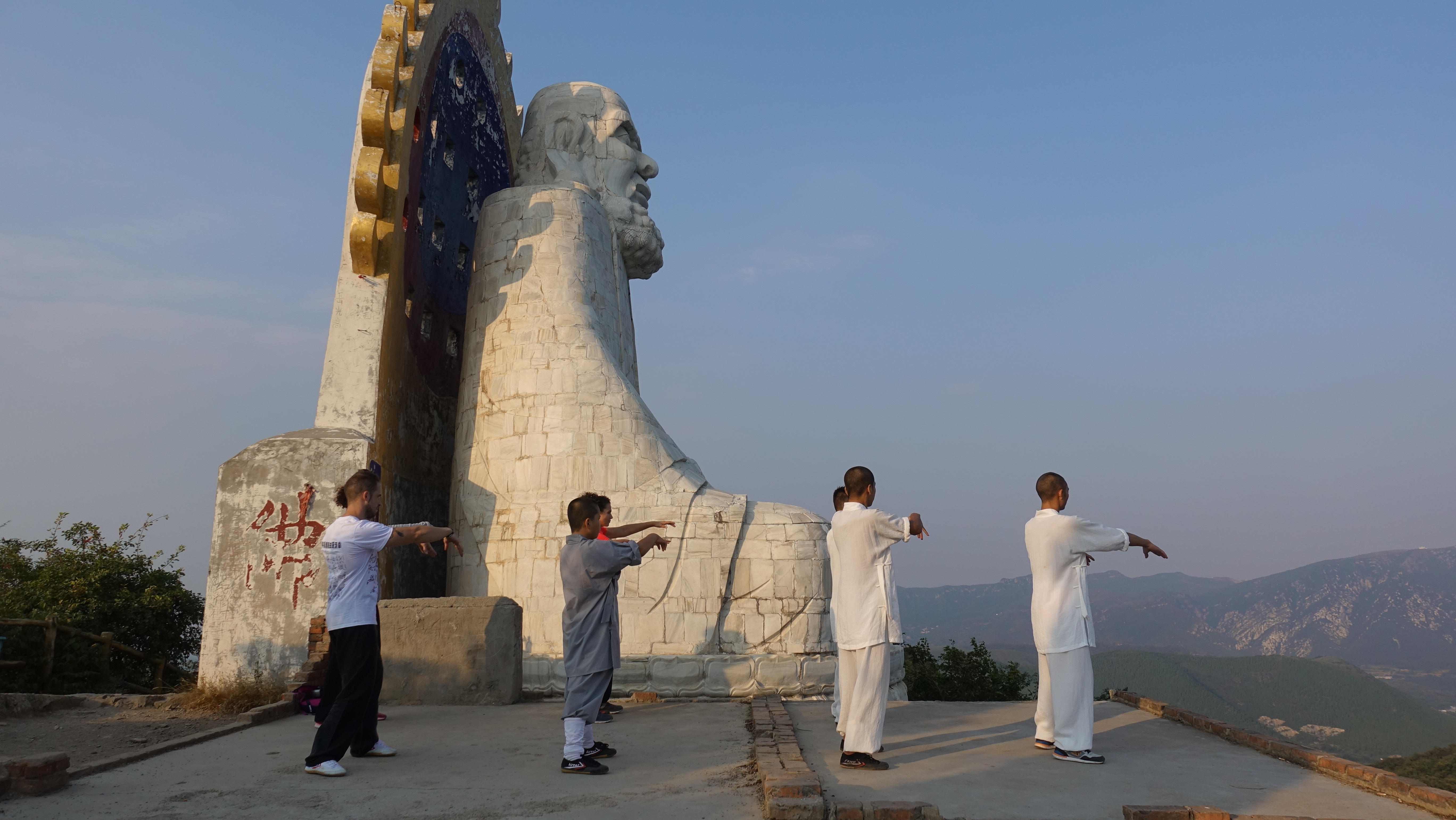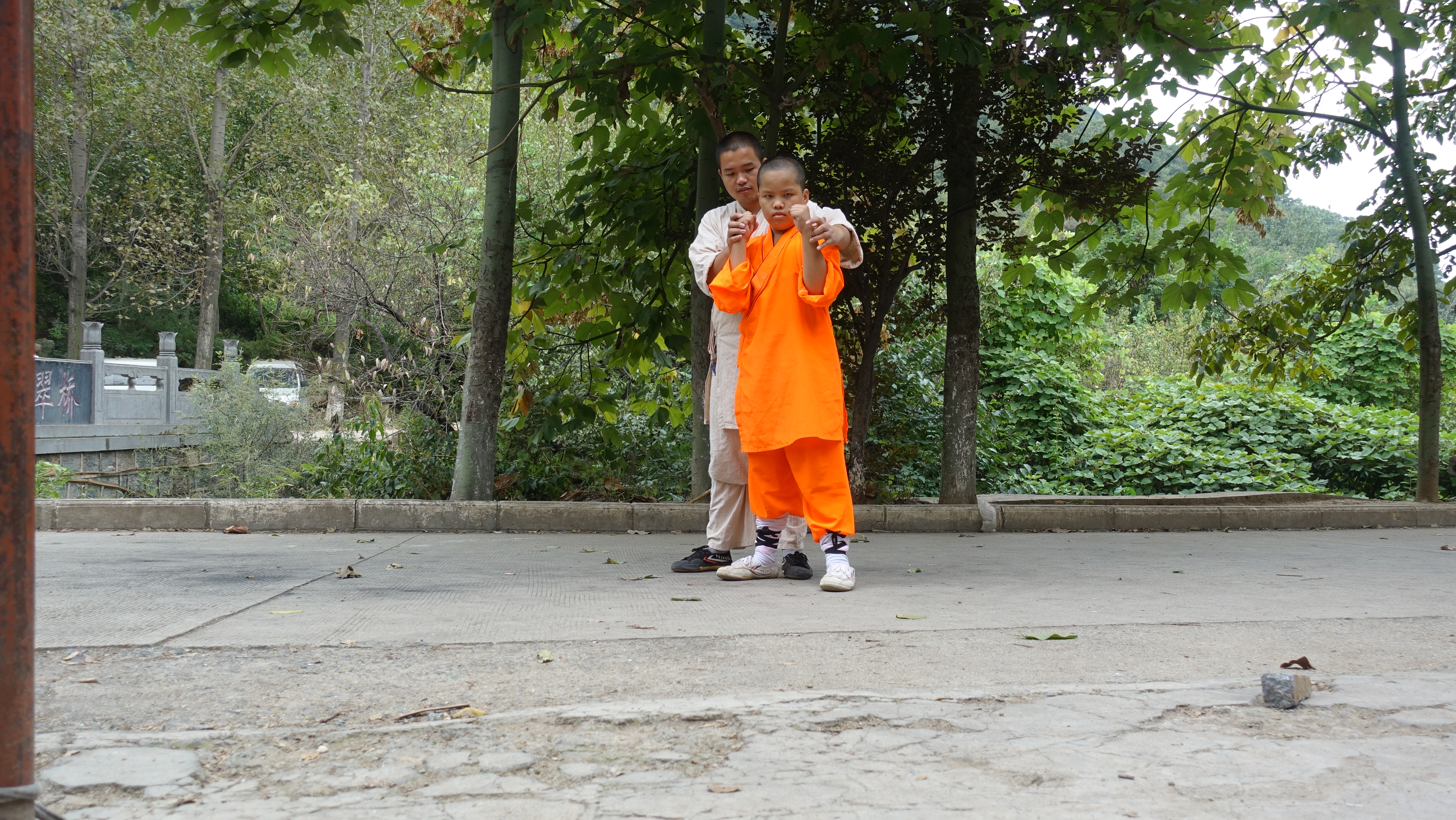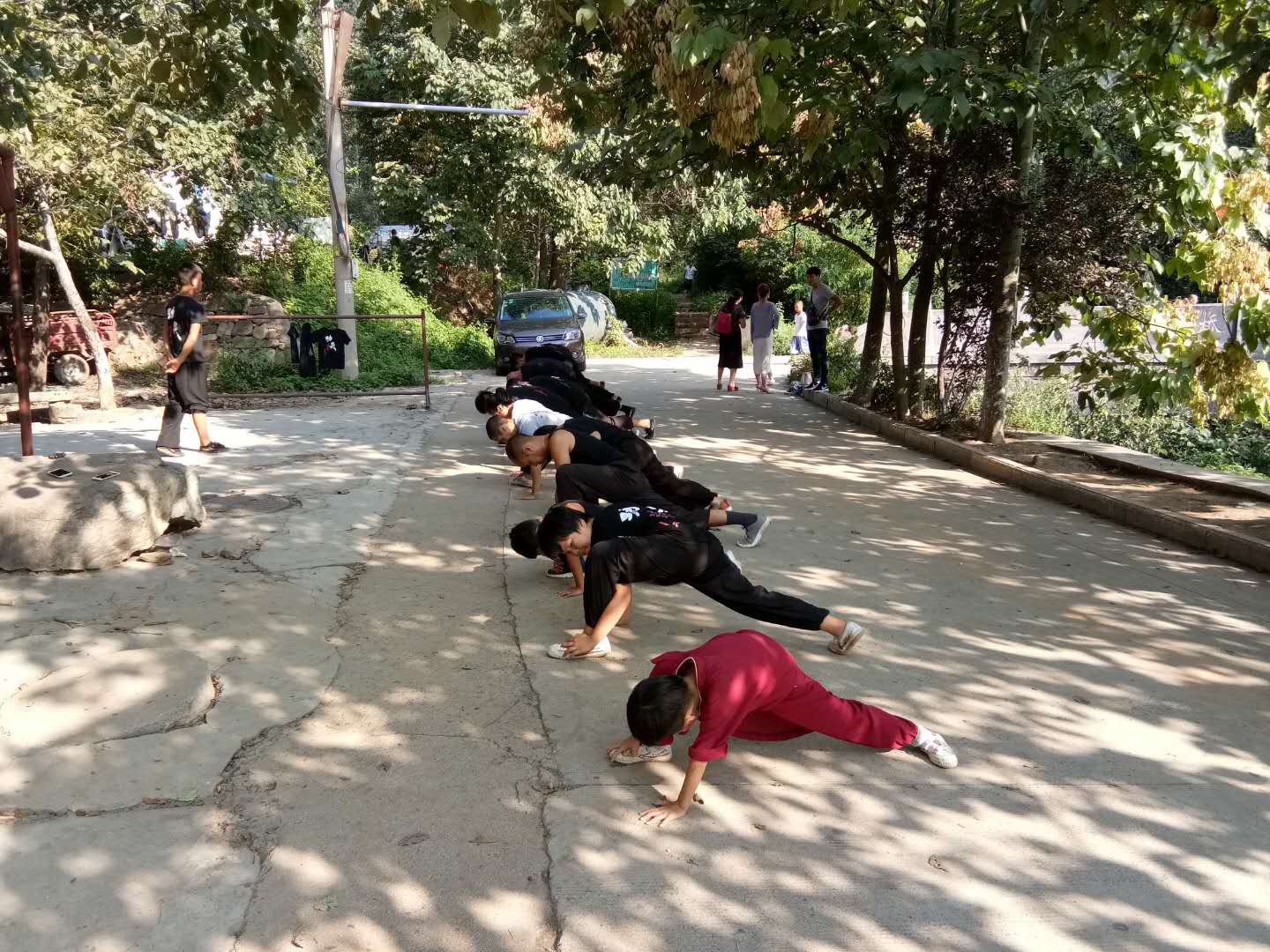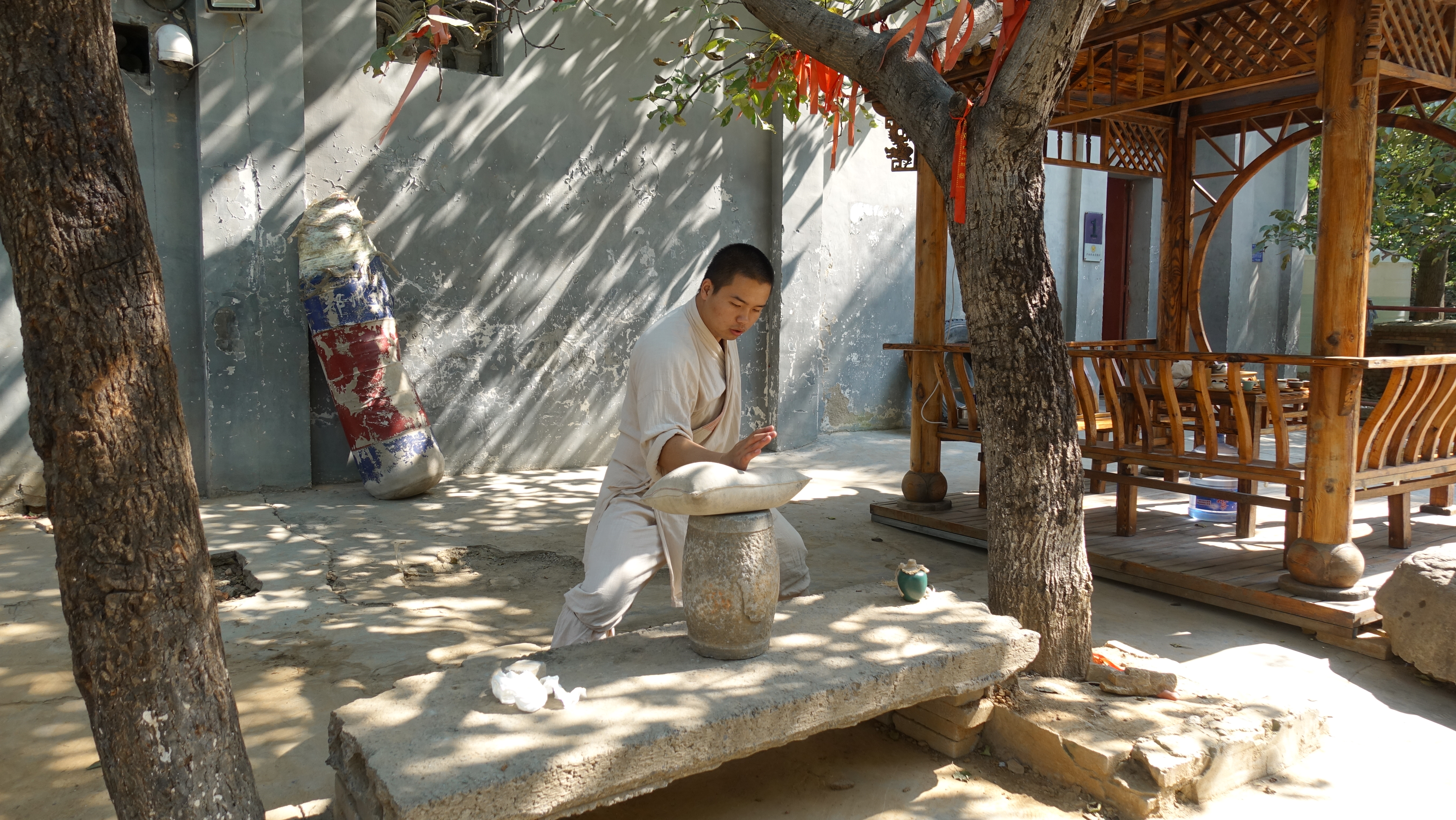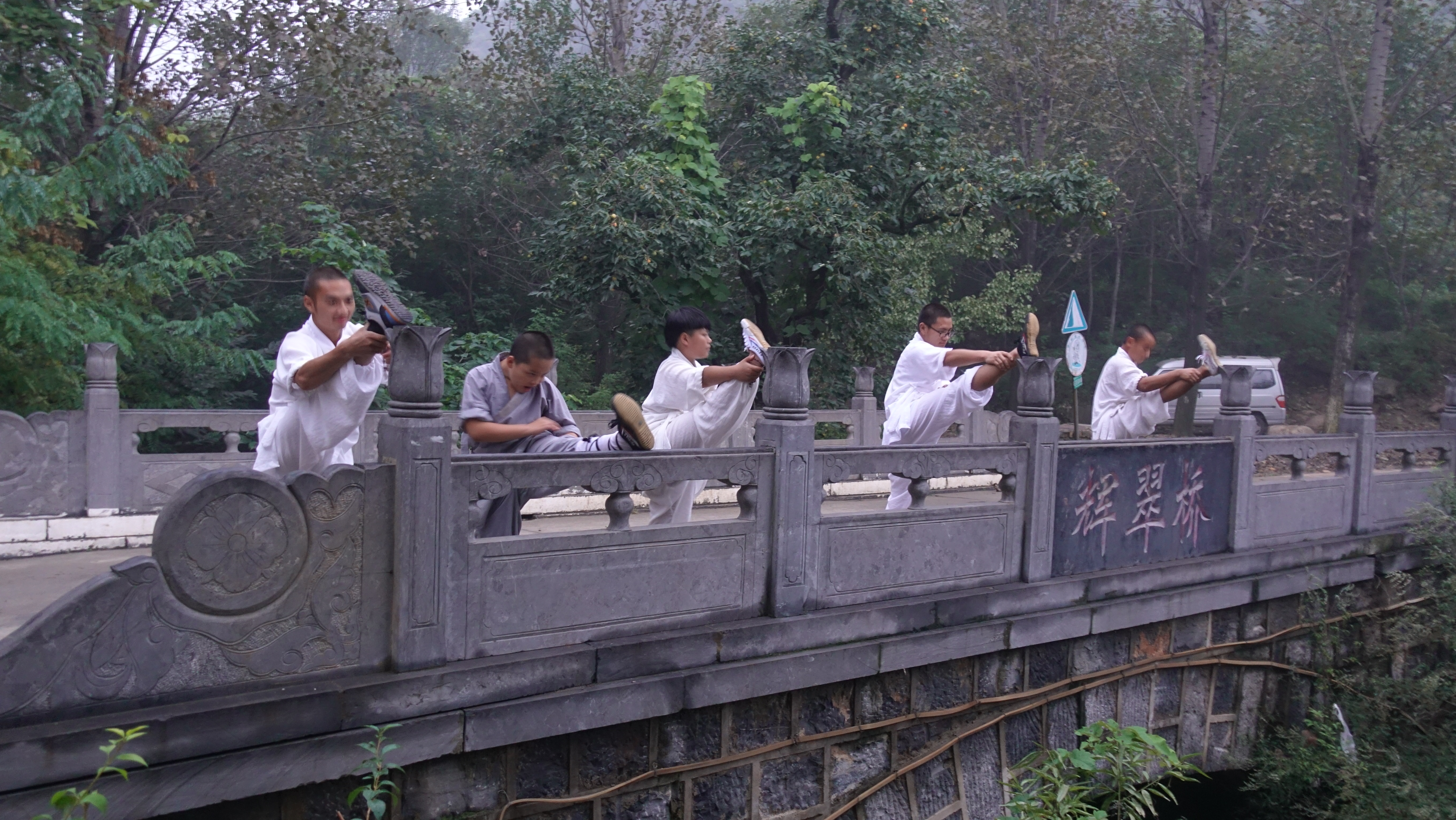 We principaly train in the village, in the mountain, other small temples because it is more quiet (we avoid every tourist zone) than the main shaolin temple, but sometime we train inside the shaolin temple or in front of / also in pagoda forest… (principaly in very early morning so we can avoid tourist)
Schedules and trainings are not always same because we adapt it to your objectives and training period…
But usually a normal day is like this:
6h / 6h20: Get up
 6h30 to 7h30 / 8h : Training

8h : Breakfast

 9h30 to 11h30: Training   
11h30 / 12h: Lunch 
15h to 17h: Training or study Chinese culture (calligraphy, tea classes , Chinese philosophy, games of go …)

17h30 : Supper 

The evening it is variable is free quarter with revision, training, or activities with the pupils …
In the next few week i am going to follow our student so you can have a typical day view with more precision with their lifes here
We going to offered plenty of course with different master:
Traditionnal kung-fu
Traditionnal shaolin kung-fu
Demonstration Shaolin Kung-fu
Competition Shaolin kung-fu
Modern Wushu (changquan,nanquan, competition …)
Sanda Traditionnal/competition
Chinexe boxing and self defense
Tai Ji quan Traditionnal / Modern (competition form, chen…)
Qi Qong
Calligraphy
Chinese Philosophy
Martial art theorisis
Chinese culture
Chinese lesson
And there will be more and more course in the future with new Master/teacher.