History
Mount Wudang is considered the birthplace of Wudang Martial Arts.
Wudang is renowned as a research center for learning and practicing meditation, martial arts, traditional Chinese medicine and arts related to Taoism. Before the Songs dynasty, Zhang San Feng (祖师 祖师) was reported to be the originator of tai ji Quan and would have allowed the development of Martial Arts in Wudang. Many talented masters have succeeded each other in wudang to enable the development of boxing and wudang kung-fu, a mysterious martial art combining body and mind, flexibility and firmness, power and softness … .
Wudang martial arts are also considered a true art of health and fitness.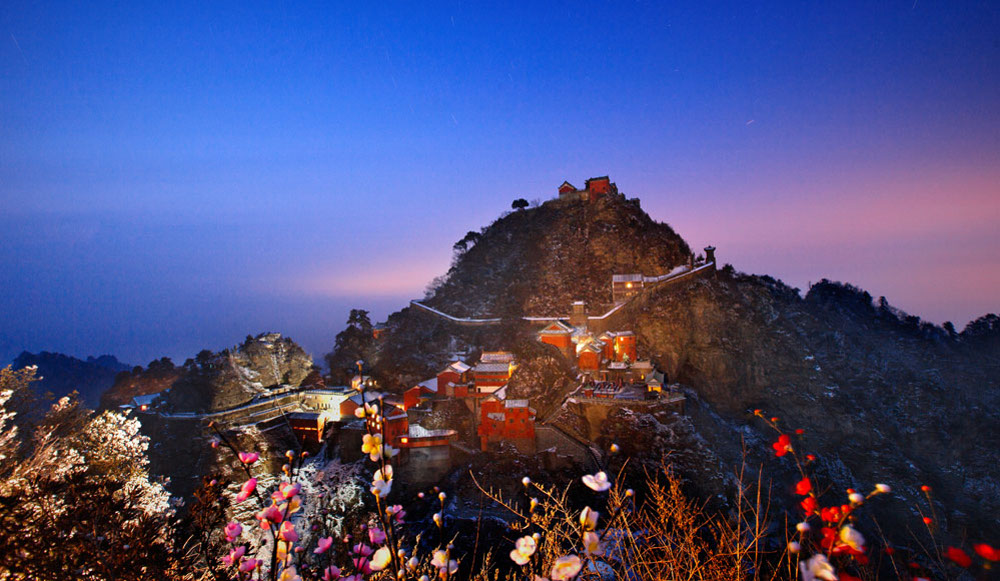 Our Institute:
In 2019, Wudang Shaolin Dream opened its own Chinese martial arts school directly in Wudang at the top of the mountain directly in the main temple.
This allows everyone to enjoy the setting, the traditional look of wudang, the calm … and the unique experience of training inside the temple. We can therefore enjoy the good aspects of Wudang combined with the good sides to be a school offering many courses.
By this means, we propose all new types of training, whether traditional, competitions-oriented … or new training methods that combine Western science / pedagogy with Chinese tradition / expertise.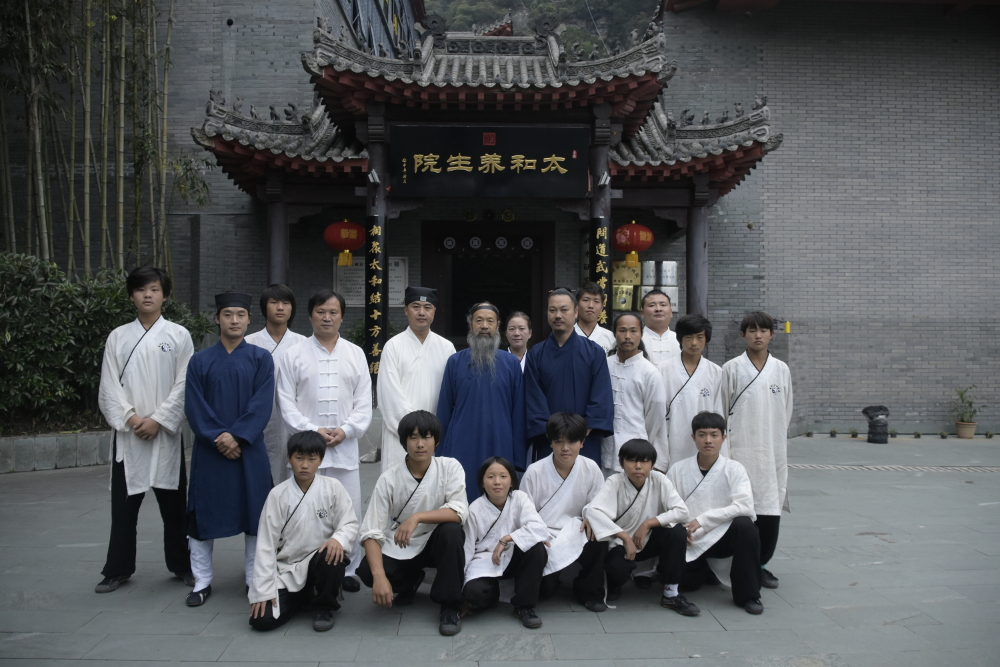 Training
Trainings are taught by monks, coaches or teachers recognized
The trainings and courses are usually right inside the temple and its surroundings,
As the institute has access to the entire wudang Geopark, they will also be made in the mountain or in different small temples located on Mount wudang

A typical day in summer:
 5h30 – 7h :   first class
 7h :  breakfast
 8h30 – 11h/11h30 :  2nd class
 11h30 :  lunch
 15h30 – 17h30:  3rd class
 17h30/18h :  dinner
 19h – 20h : 4th class
This is just one example of the day, times may vary according to the seasons and the selected classes and lessons.
The rest of the time you have free time and can go about your own business or take the opportunity to revise.
Saturday and Sunday are days off. (There may be some weeks there has classes on Saturday)
The courses are open to all levels, whether you are beginners or experienced masters will ensure to best adapt their teachings
Everyone is different and everyone does not have the physical ability to train as much, that's why we offer everyone to plan their stay with us so you can fully enjoy your experience. We invite you to check our services for more information.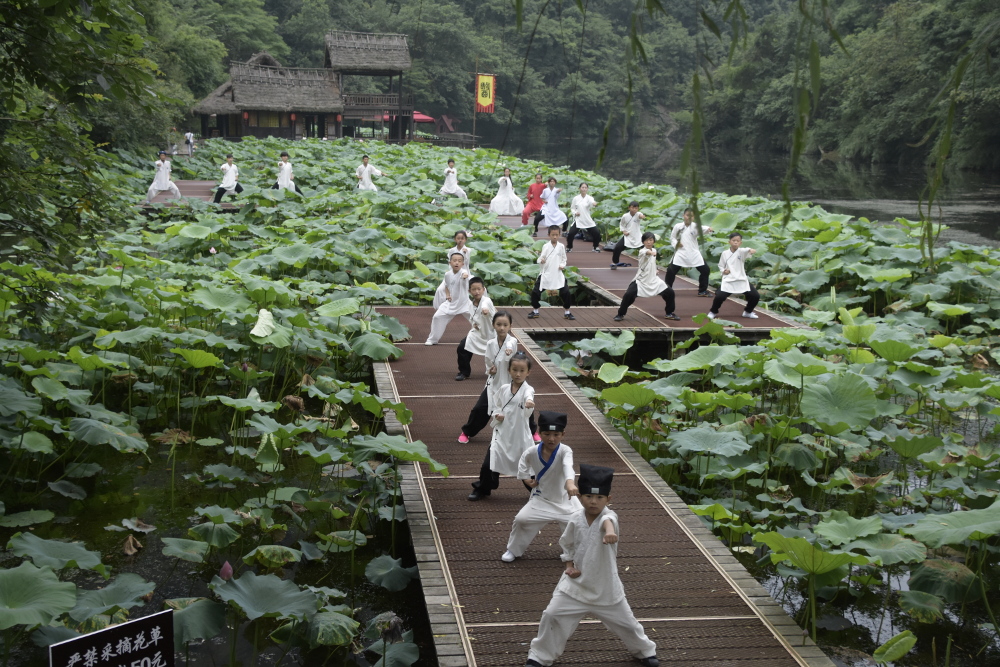 Hiking
Each student of the institute will have access to the entire wudang Geopark (about 200 hectares), during your rest periods you can take advantage to discover the site. (Beware though, if you wish to take the cable cars, bus … they will be at your expense, some small independent temples may also charge entrance fees)
Hikes can also be arranged by the institute.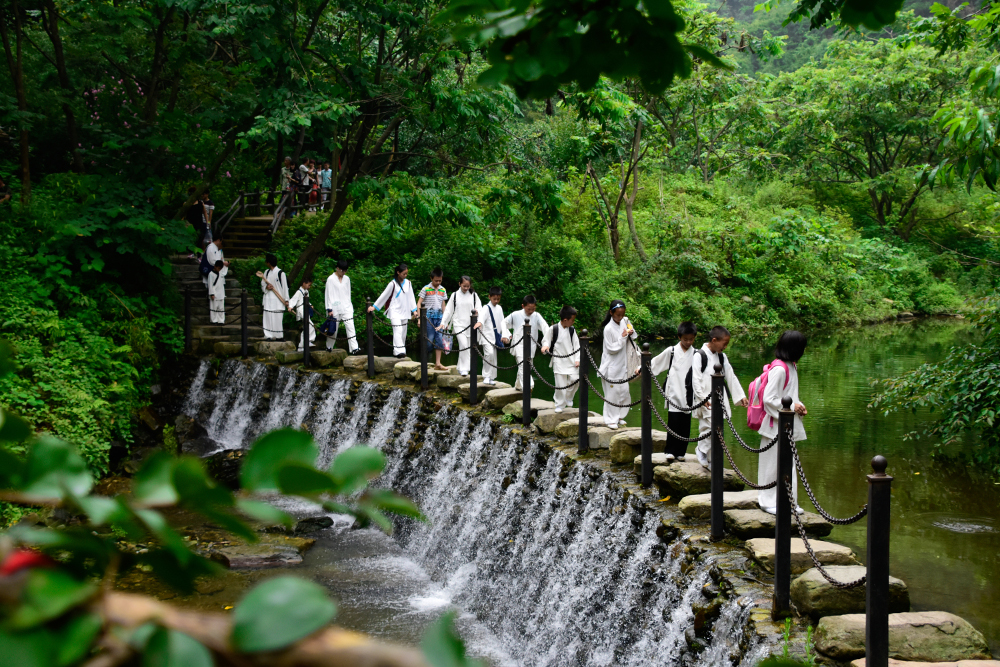 Teachings
Our reasearch institute in Wudang is not a simple School, we are doing research in martial arts to improve trainings and education for every student and provide high quality trainings. Thats why we are providing all kind of new teaching methods and a lot of different styles.
We teach Chinese martial arts whatever the styles but our main styles are Shaolin, Wudang, wushu sports (chanquan, nanquan, tai ji quan chen).
Here is a list of lessons:
This list is not exhaustive, it regroups the main teachings but other forms are also studied.
Contact us for more information
Accommodation
You will stay a few meters from the temple in the hotel built by the monks at the edge of the mountain.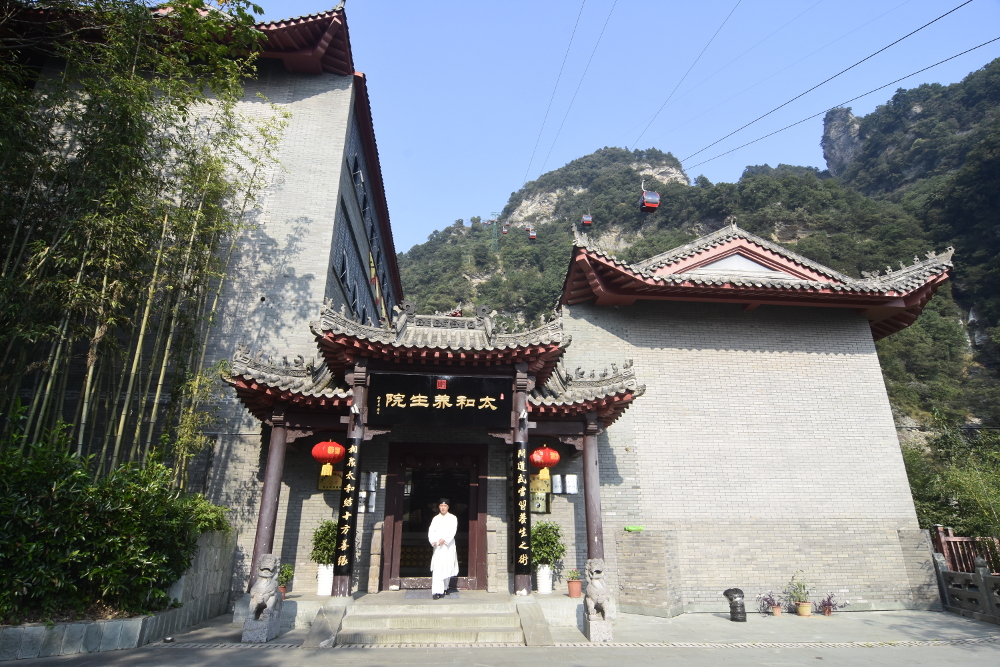 You will stay in our dormitory room (possibility of single room following availability but this will generate additional cost)
Each room will be equipped with:
6 beds
2 closet
Television
Air-conditioner
Chairs and desk
A bathroom (toilet and shower)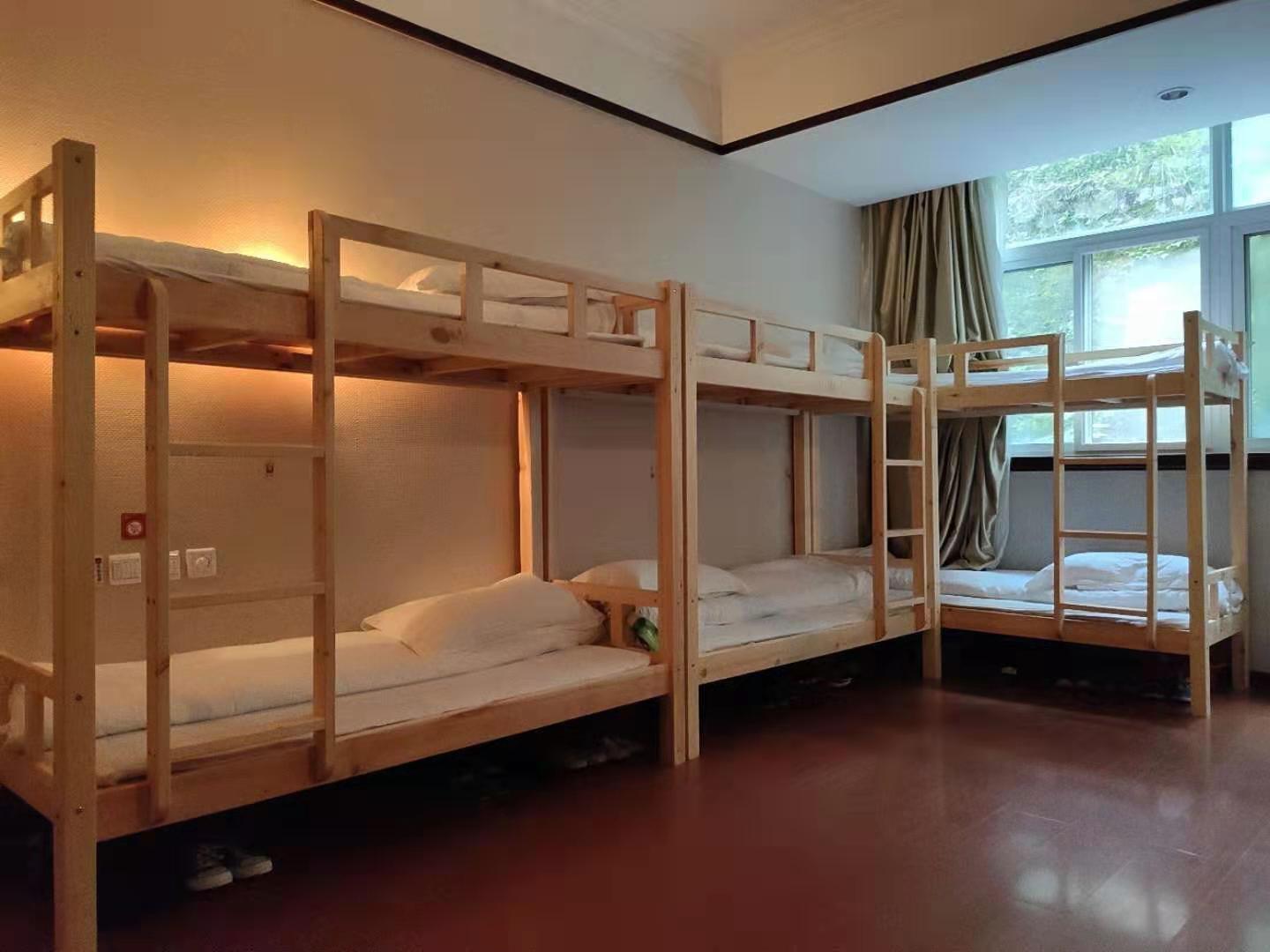 Food
The institute provides 3 meals a day (morning, noon and evening)
Meals will be taken in the hotel restaurant, they will consist of traditional Chinese dishes (soups, vegetables, tofu, egg, rice, noodles …. )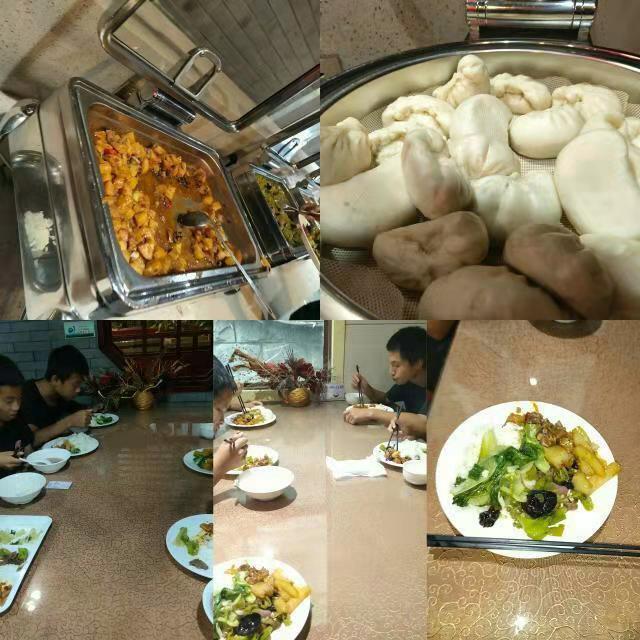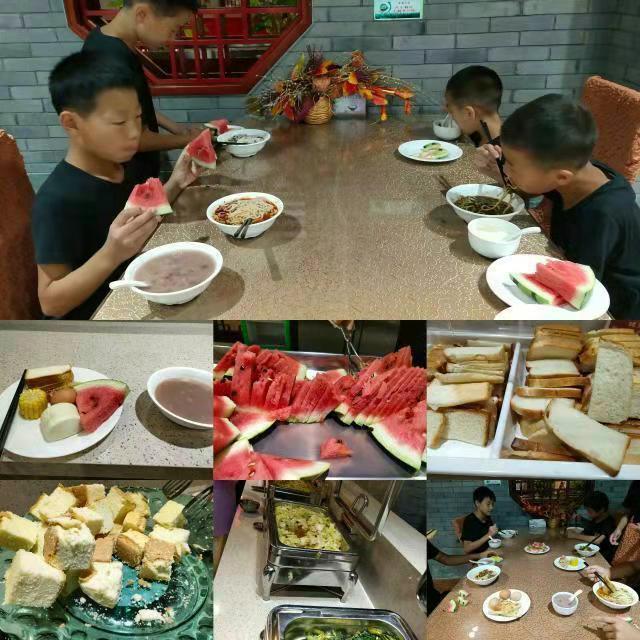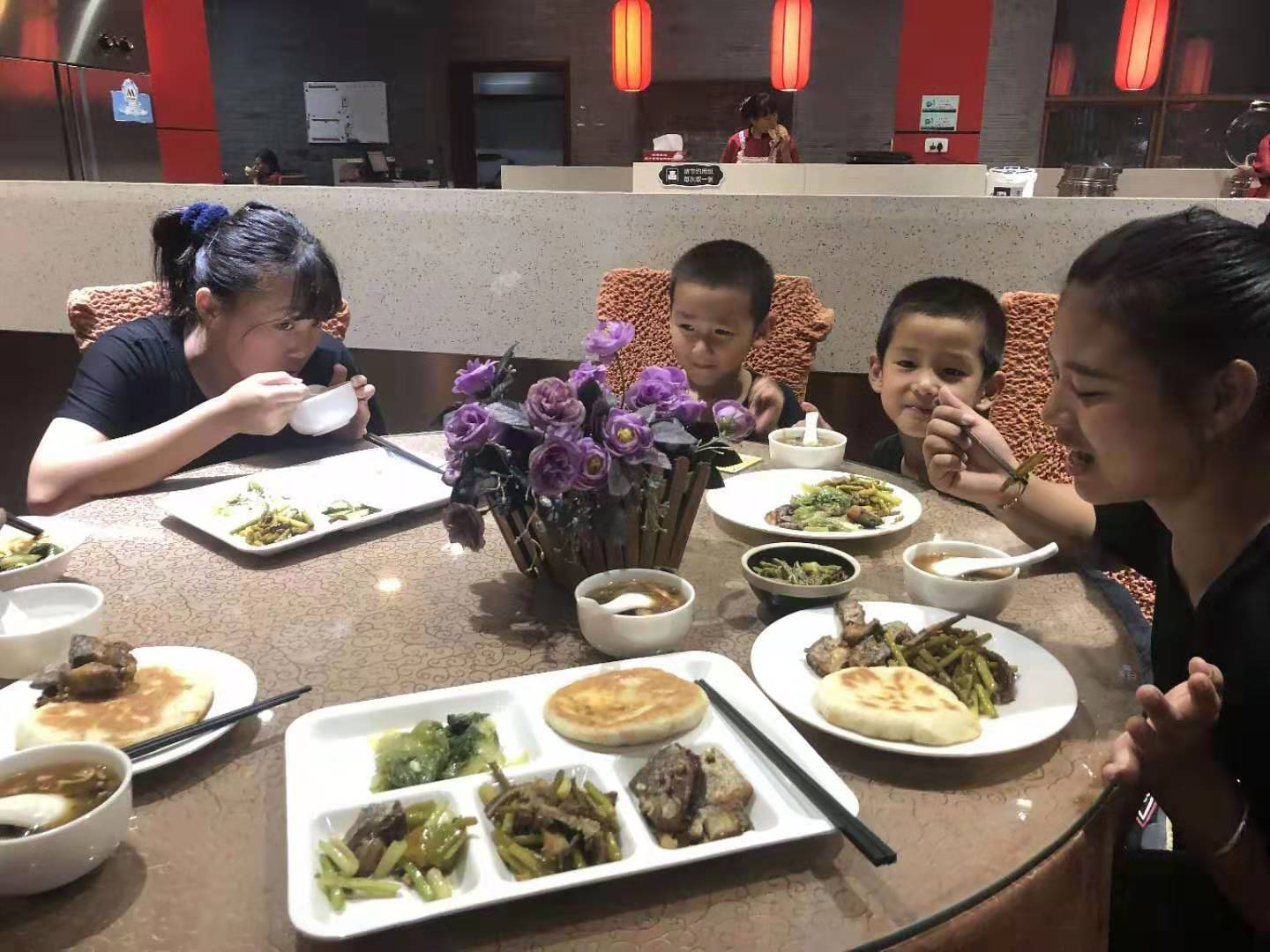 Institute Fee
We own the wudang reasearch institute so we try to offer to everyone very good rate.
The institute's fee include full board accommodation (3 meals per day + hotel accommodation in the institute) as well as trainings and classes.
The payment will be made directly to the institute, we will send you all details by mail once the registration fee has been paid.
Registration fees are not deducted from school fees
| Per day | Per month | Per year |
| --- | --- | --- |
| 400 yuans per people | 8000 yuans per people | 56800 yuans per people |