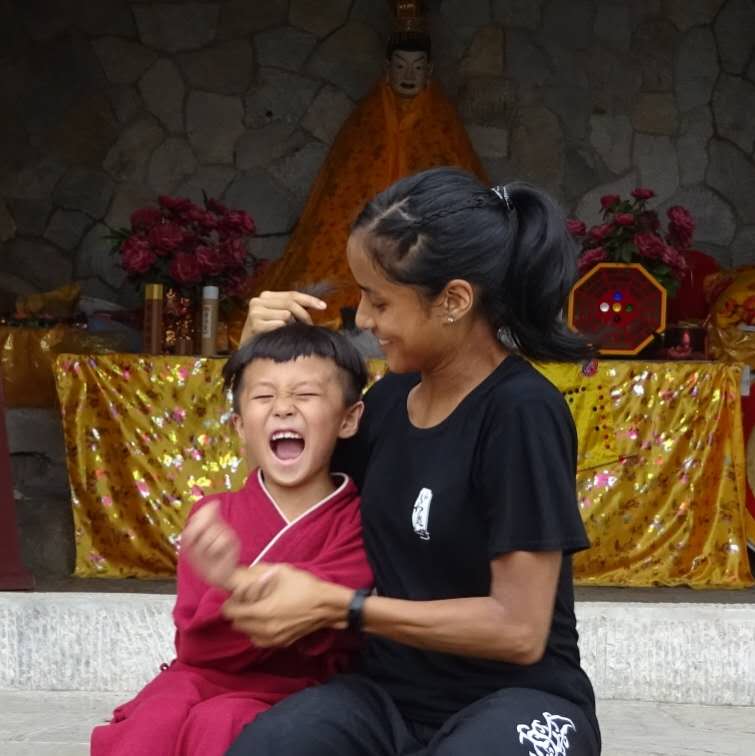 It's been 3 years in a row that I come to this school and it's not a coincidence.
I thank the coaches for their patience, their advice and all the passion they give us every day to share their knowledge.
A big thank you also to the students who are particularly endearing.
If you want to live a rich experience humanely and sportingly, whatever your age or your physical condition, I can only recommend!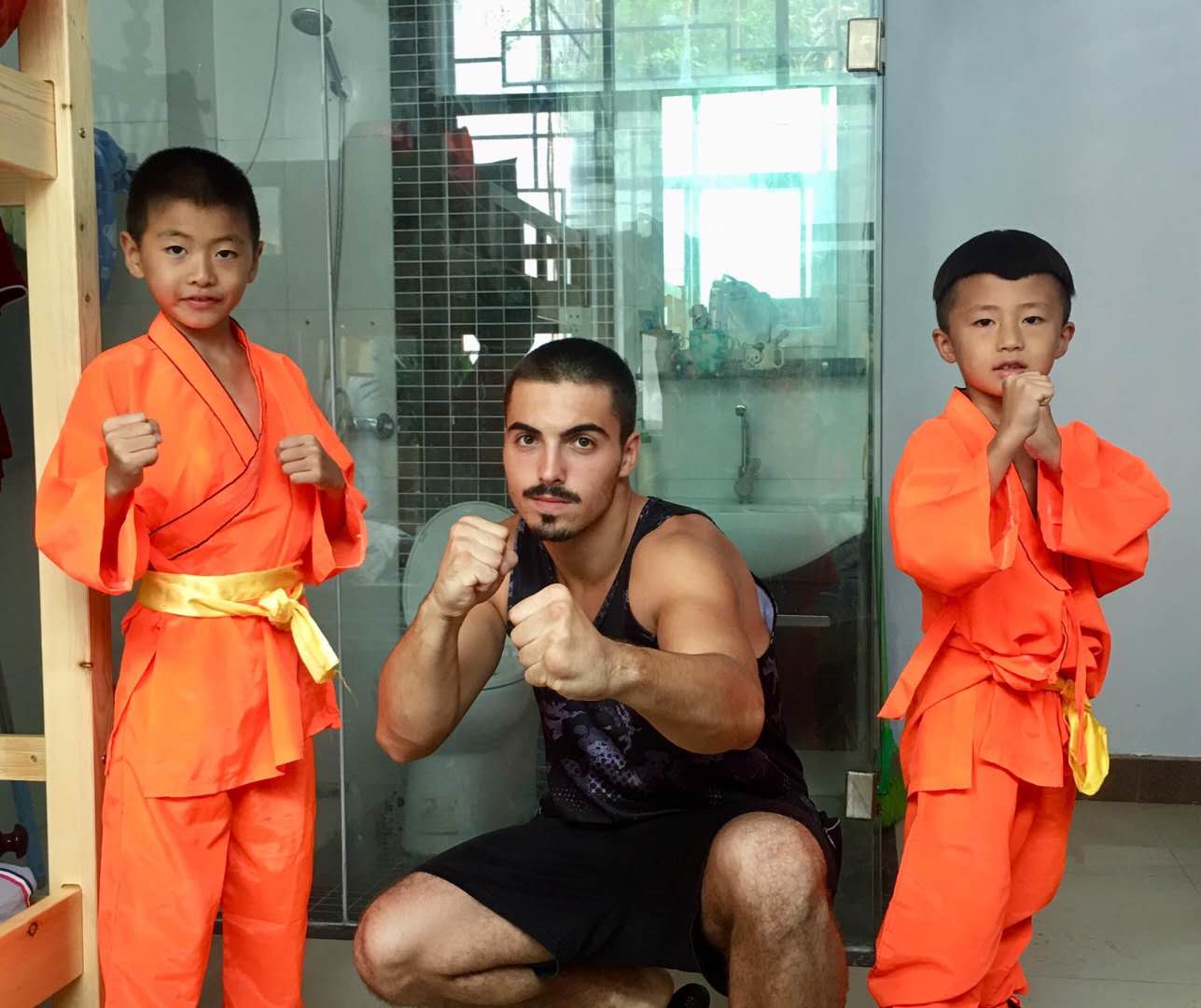 My trip to China was amazing.
I had an experience like no other.
The way of life as well as the culture and knowledge in this academy are exciting.
Values like sharing and friendliness made me live one of the best moments of my life, I never dream of reliving such an experience in another place.
We combine effort and pleasure while perfecting ourselves.
I have made tremendous progress in the practice of Sanda thanks to very competent teachers but also concerned with students and the values transmitted.
We are surprised every day to exceed a little more our limits and to be proud of it.
I recommend to anyone who wants to live an extraordinary experience to live this adventure !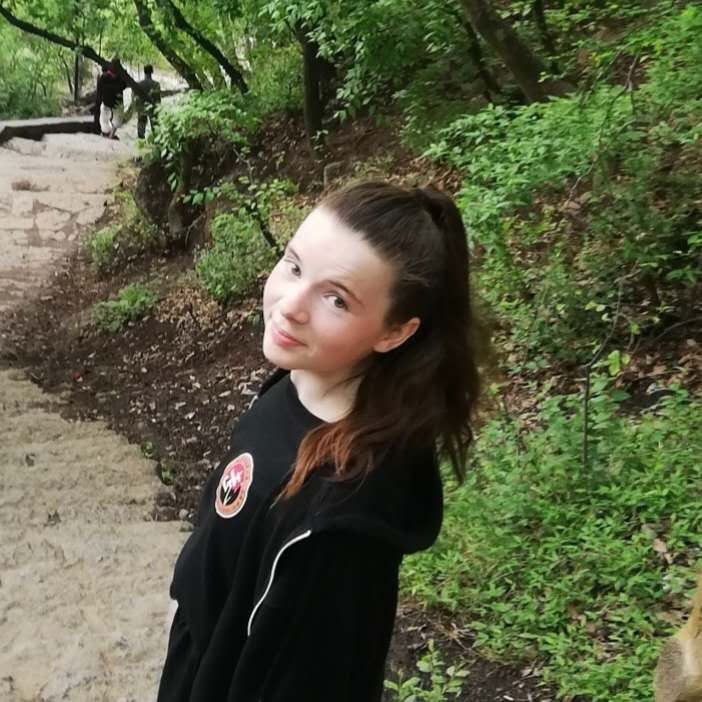 I am only 14 years old and I had the opportunity to live an extraordinary adventure in China, in this school.
First of all, I was very attached to the people around me and it allowed me to live great moments.
I grew enormously and evolved through this trip.
Every morning was hard but the setting is that we can not give up the idea of getting up and training.
It's a perfect place to progress and excel.
I learned a lot and I want people to have an experience like this.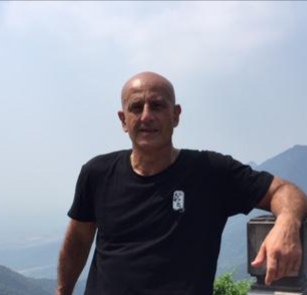 For my first trip to China in your school, I greatly appreciated, in addition to your warm welcome, your kindness, your advice, the high quality of your training, clear, adapted and at the same time complete and enriching for the practitioners, even for the kung fu teacher that I am.
Being a transmitter of knowledge but also creating curiosity and the desire to learn is really part of your success.
This has made me want to come back several times and I advise anyone who loves martial arts not to miss out on such an experience.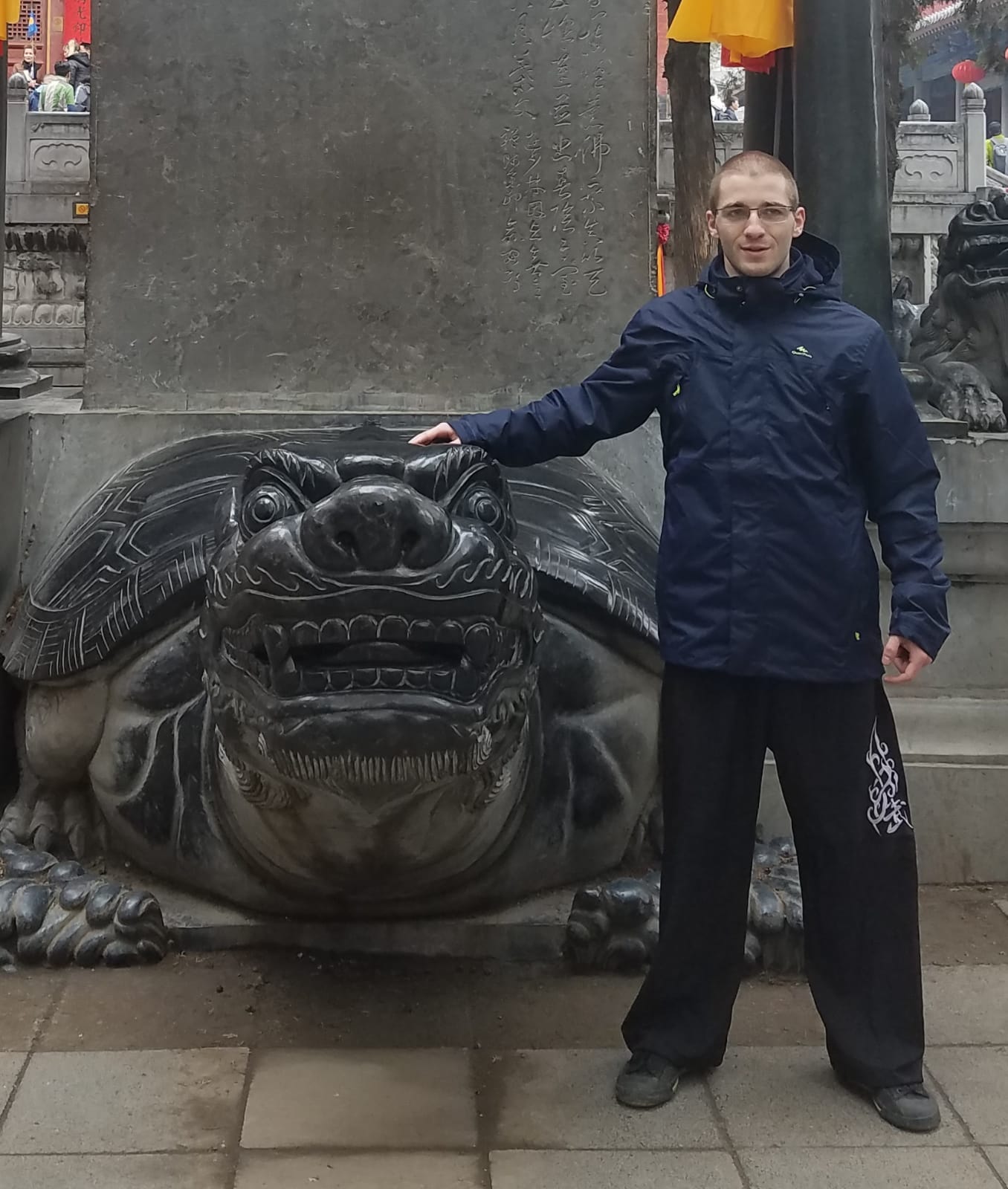 An incredible experience. The training is intensive and it's not easy every day.
But we are not asking for more than giving our best. The monks are very kind and allowed me to progress quickly.
I chose to play Sanda (Chinese Boxing), I had the opportunity to resume all the basic techniques and perfection. The training was physical but adapted to my limits.
Outside of training, the frame is very rested.
Living in a school, we have already had the opportunity to live with children who are also adorable.
We live in a school room, which allows us to completely immerse ourselves in this life.
An incredible experience that I have already planned to start over.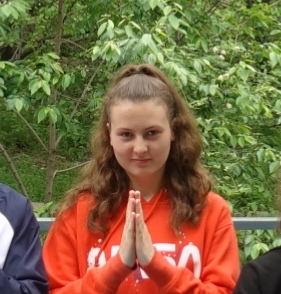 It was one of the most beautiful trips of my life, not to mention the most beautiful.
I was very lucky to leave so young and do not regret it.
The setting is so beautiful, the people so endearing and true , the culture so interesting and training adapted to everyone.
Everyone finds his pace and place, thanks to the warm and caring.
I can only recommend to anyone wanting to get rich while practicing physical activity , excel and have a good time, no matter the level.
Thanks again for making me live this unforgettable adventure