Hello everyone !
Last week took place the 12th international shaolin wushu festival in China (the 12th Zhengzhou china international shaolin wushu festival)
I was able to participate in the competition to represent our new school and I had the chance to make very beautiful meetings!
1 – Introduction
The very first Festival took place on September 10, 1991. At the time, it brought together 14 countries and 317 athletes to share their styles and forms around a world competition. It then continued every 4 years.
Since then, a long way has been traveled, this year it brought together more than 70 countries and 2500 athletes from all over the world.
At the opening ceremony, more than 100,000 practitioners from Dengfeng schools participated in the shows.
During this Festival, a world championship is organized gathering all the styles of Chinese martial arts (wushu sports, shaolin, wudang, tai ji quan, Hung gar, Wing chun ….) to compete and exchange, the athletes of the world Whole mingle with schools from all over China for a clash in the cradle of martial arts.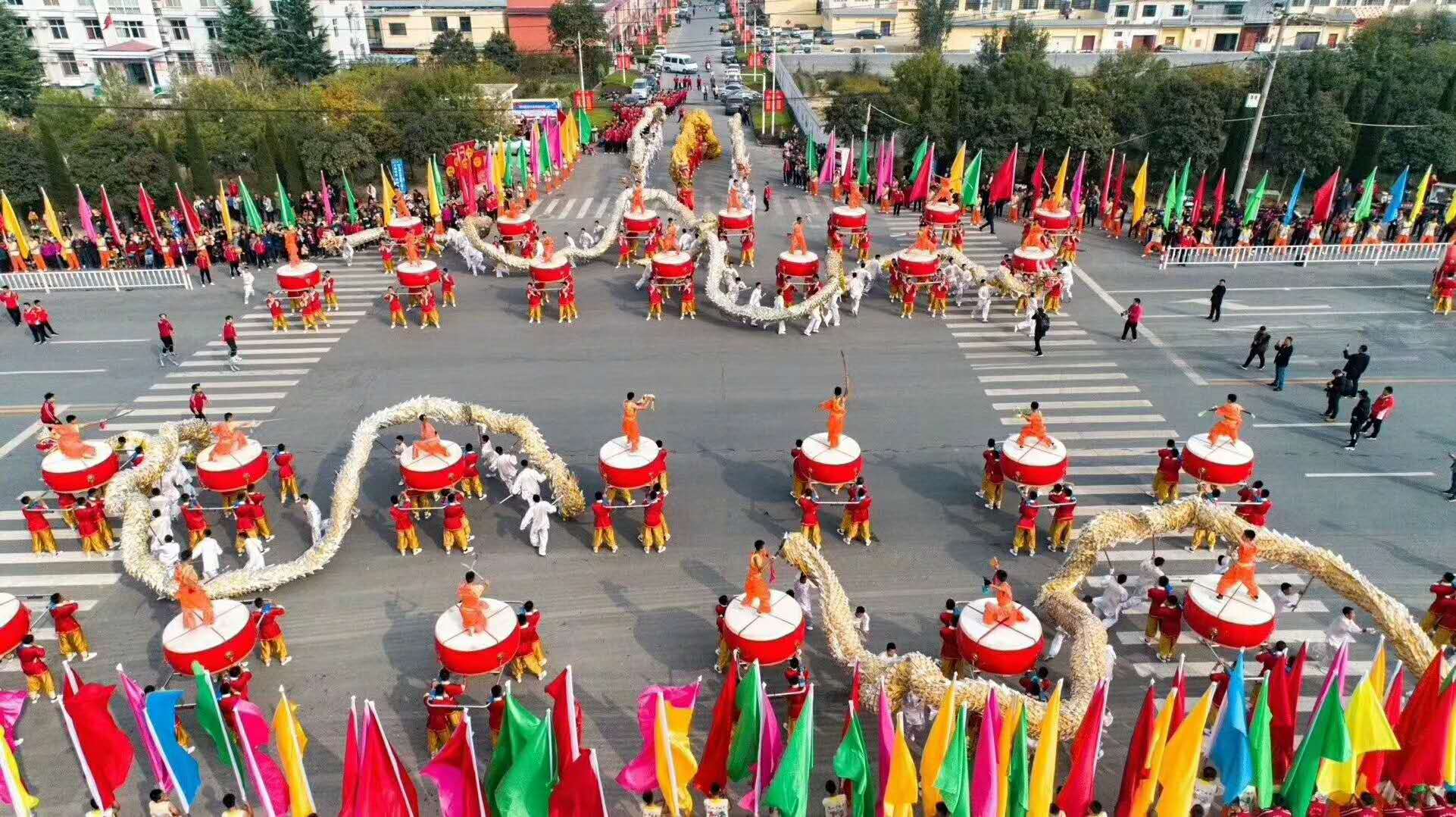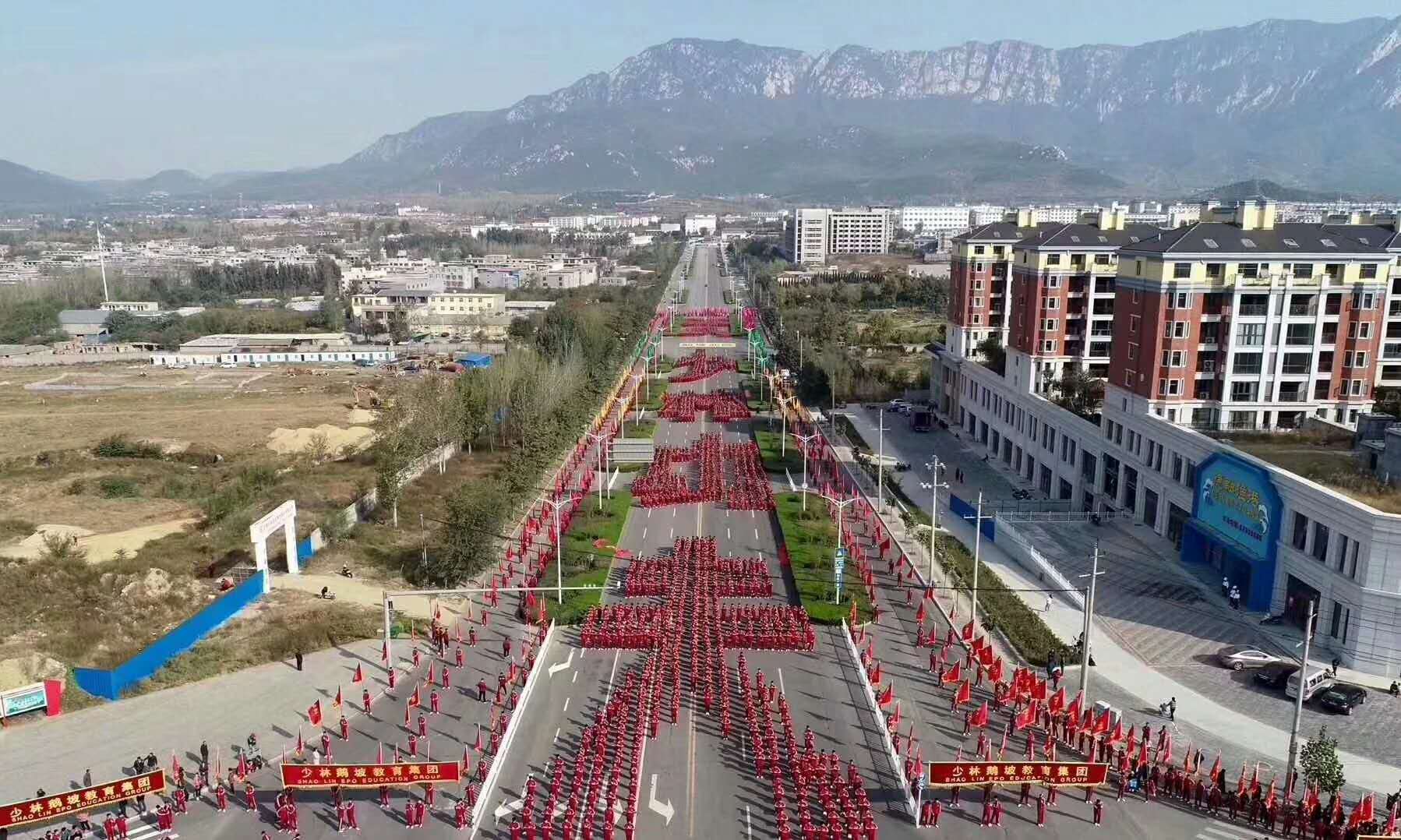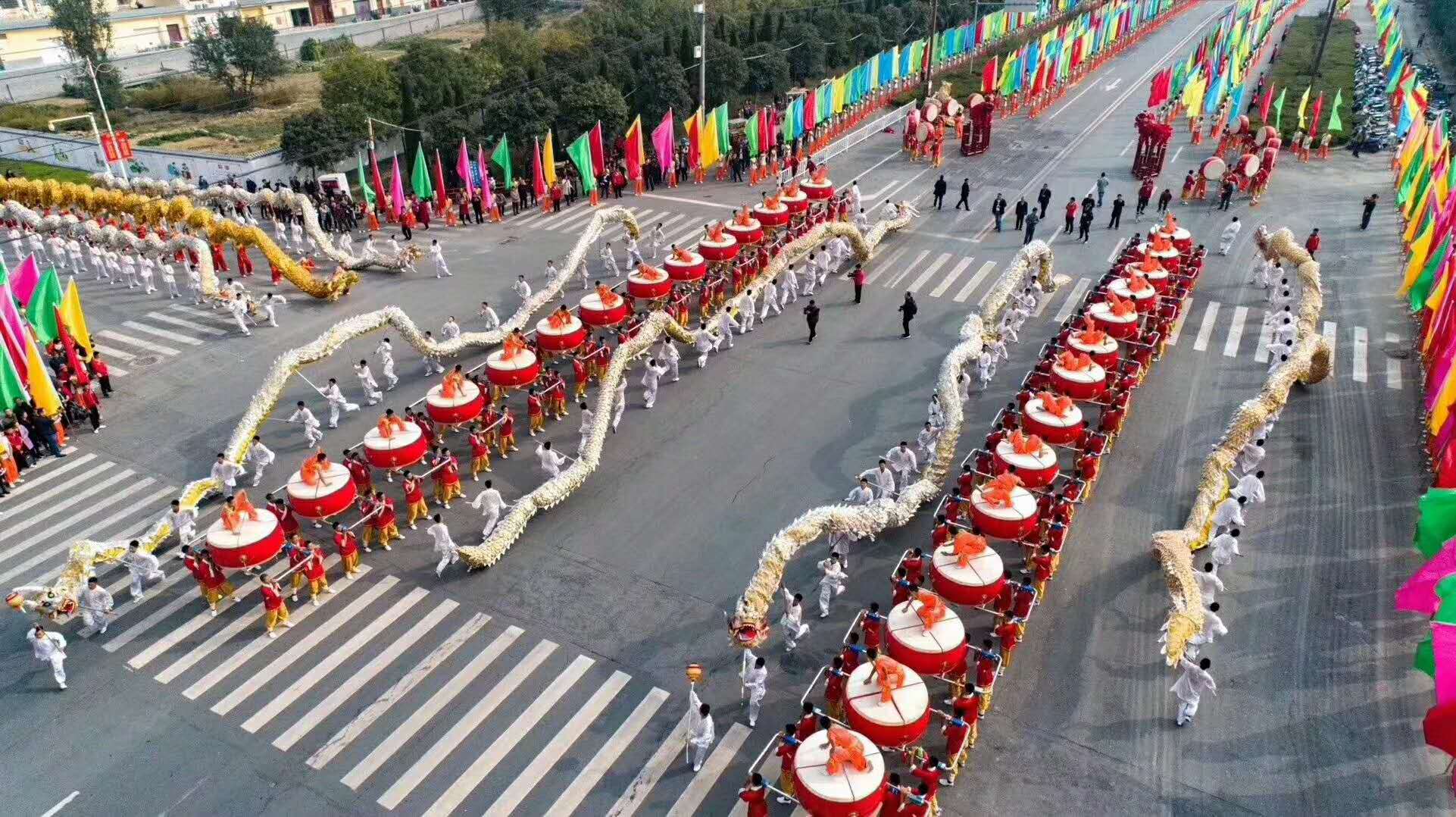 2 –

The opening ceremony
This year, the Festival was entirely held in Dengfeng, a small town a few kilometers from Shaolin.
Unlike other years, having my own school in China, I had the chance to be invited the day before to rehearse the ceremony and set up demonstrations. So I was able to take some pictures from inside the show: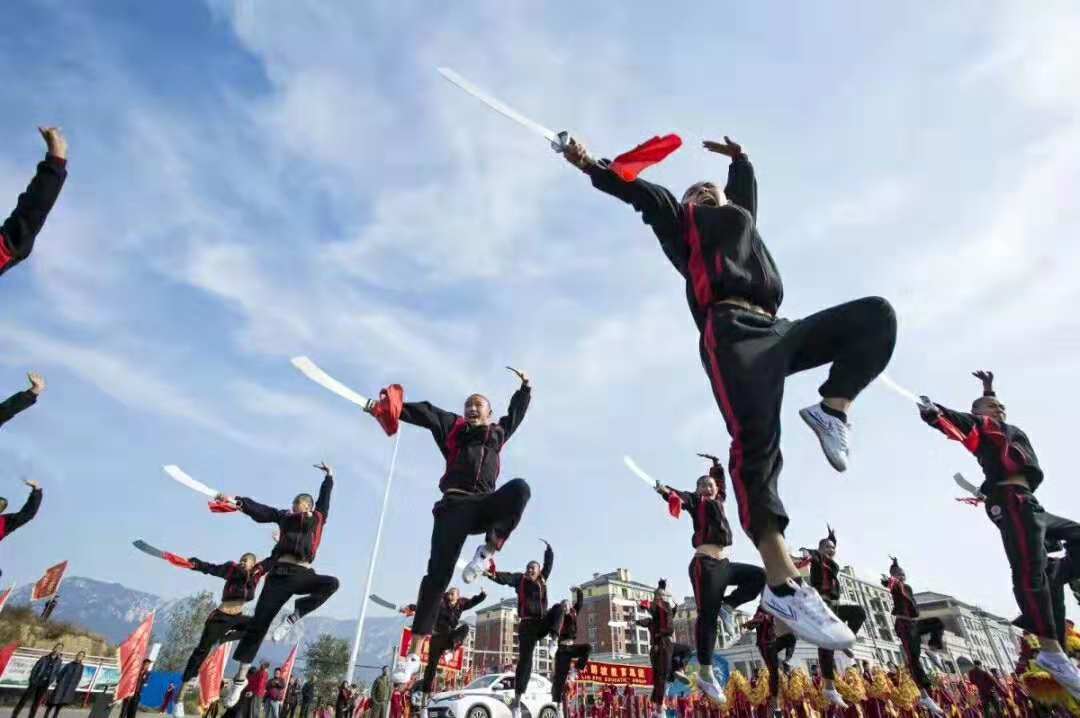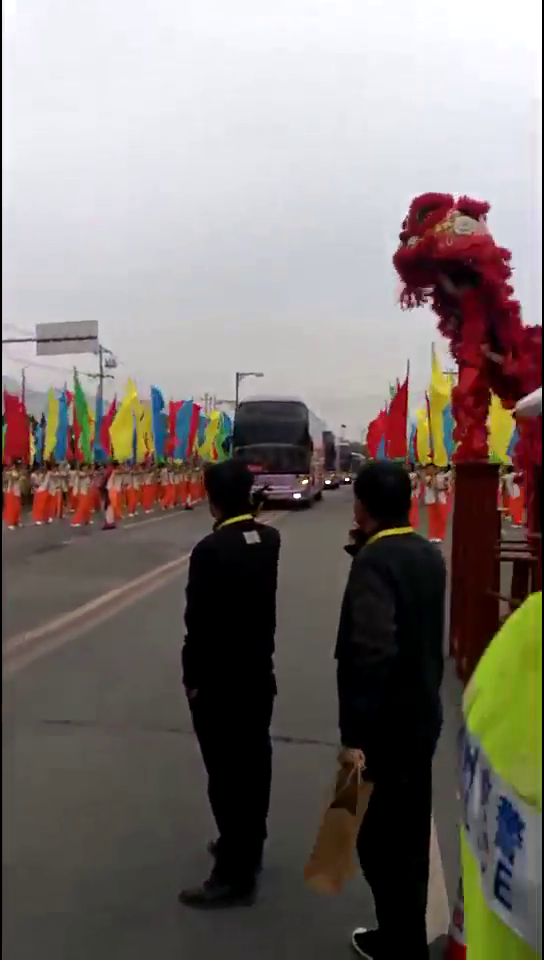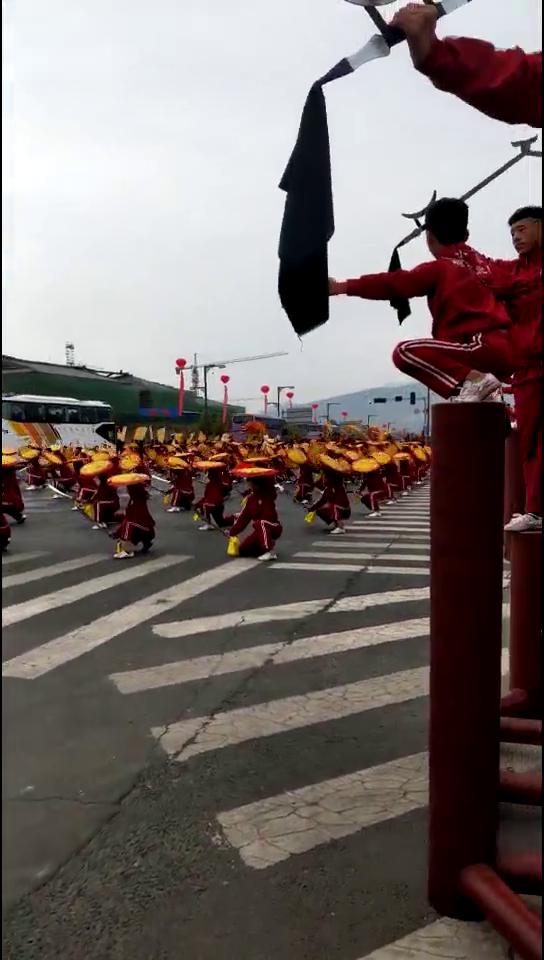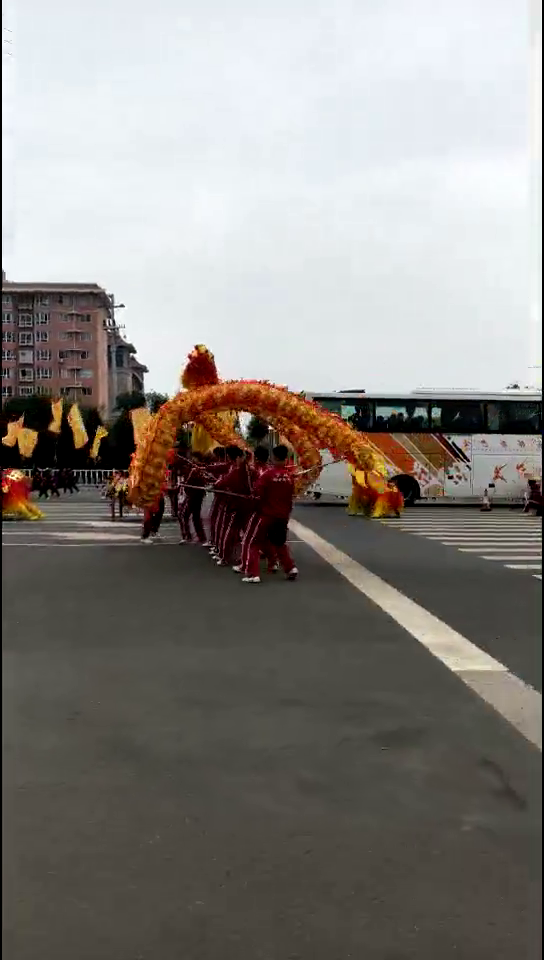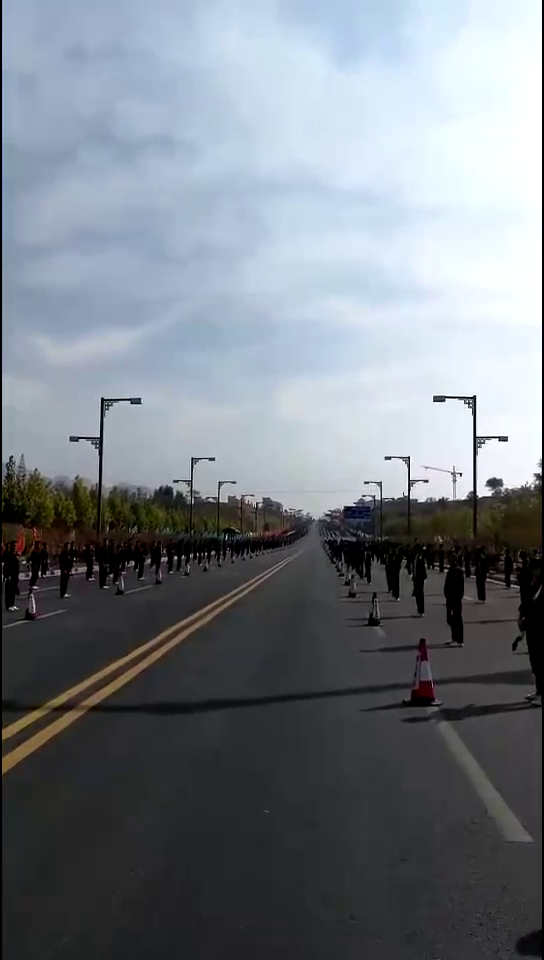 The morning of October 20th was the official start of the festival. We first drove through Dengfeng by bus to witness demonstrations all along the road by students from Dengfeng's major schools: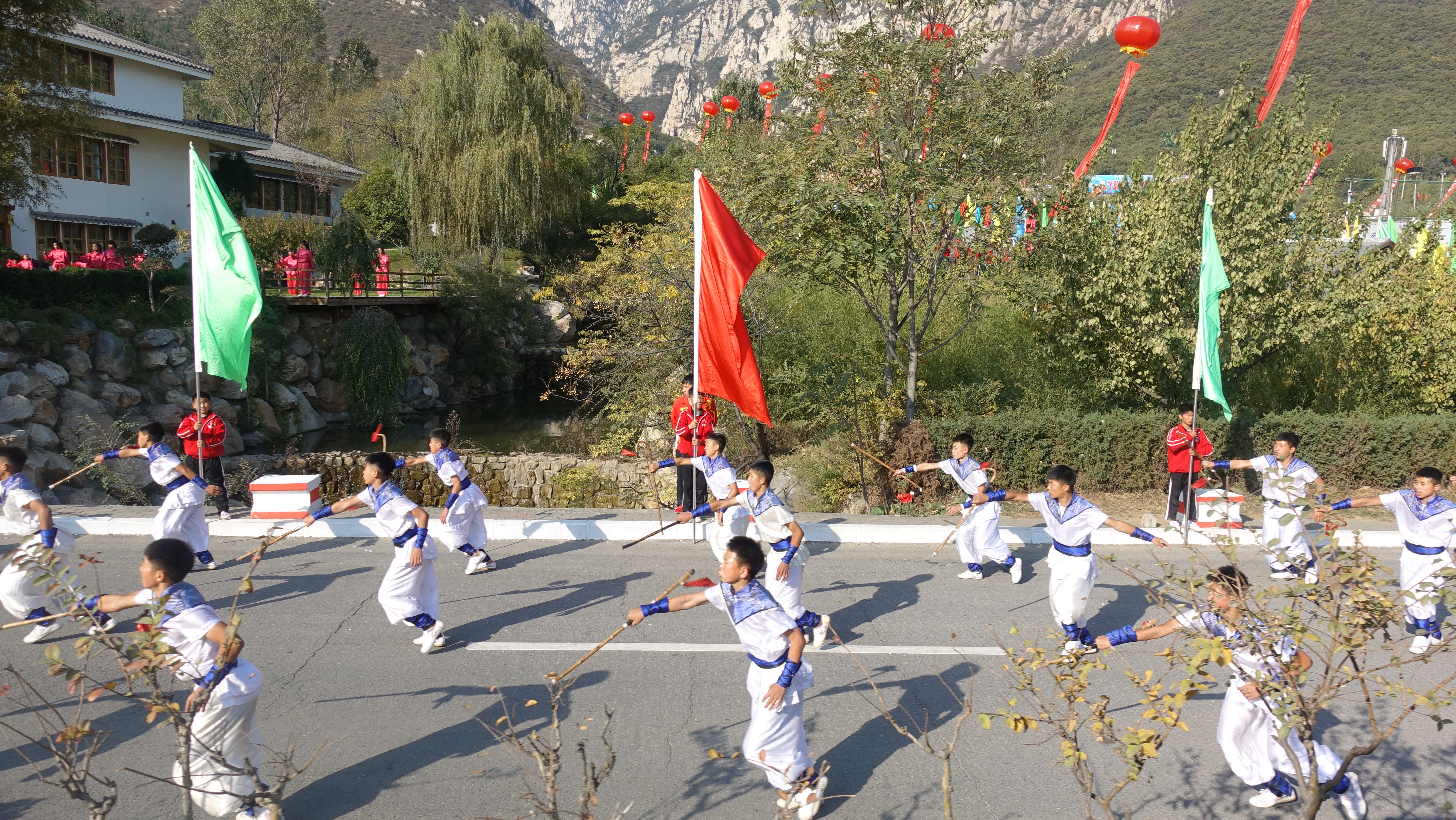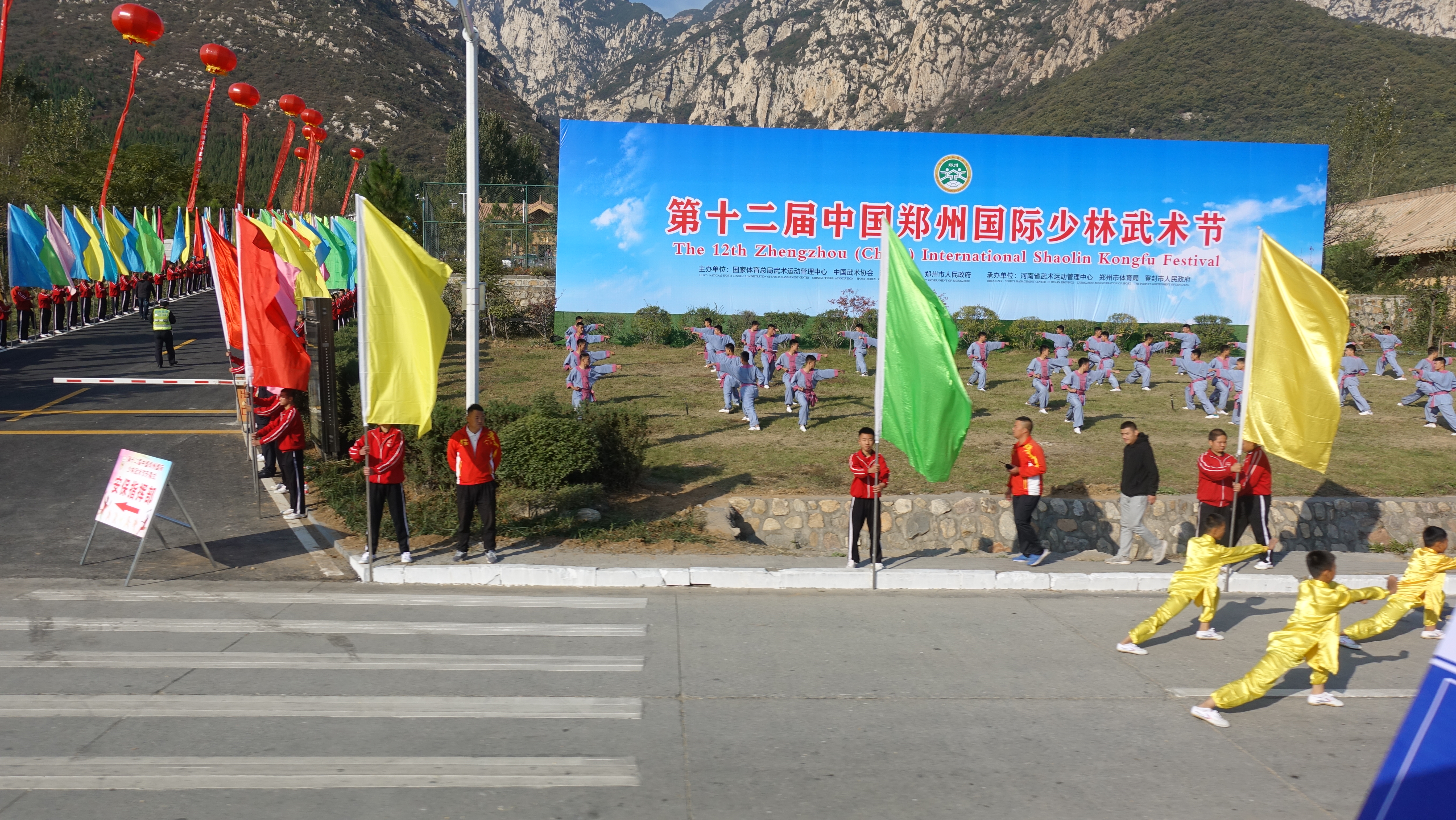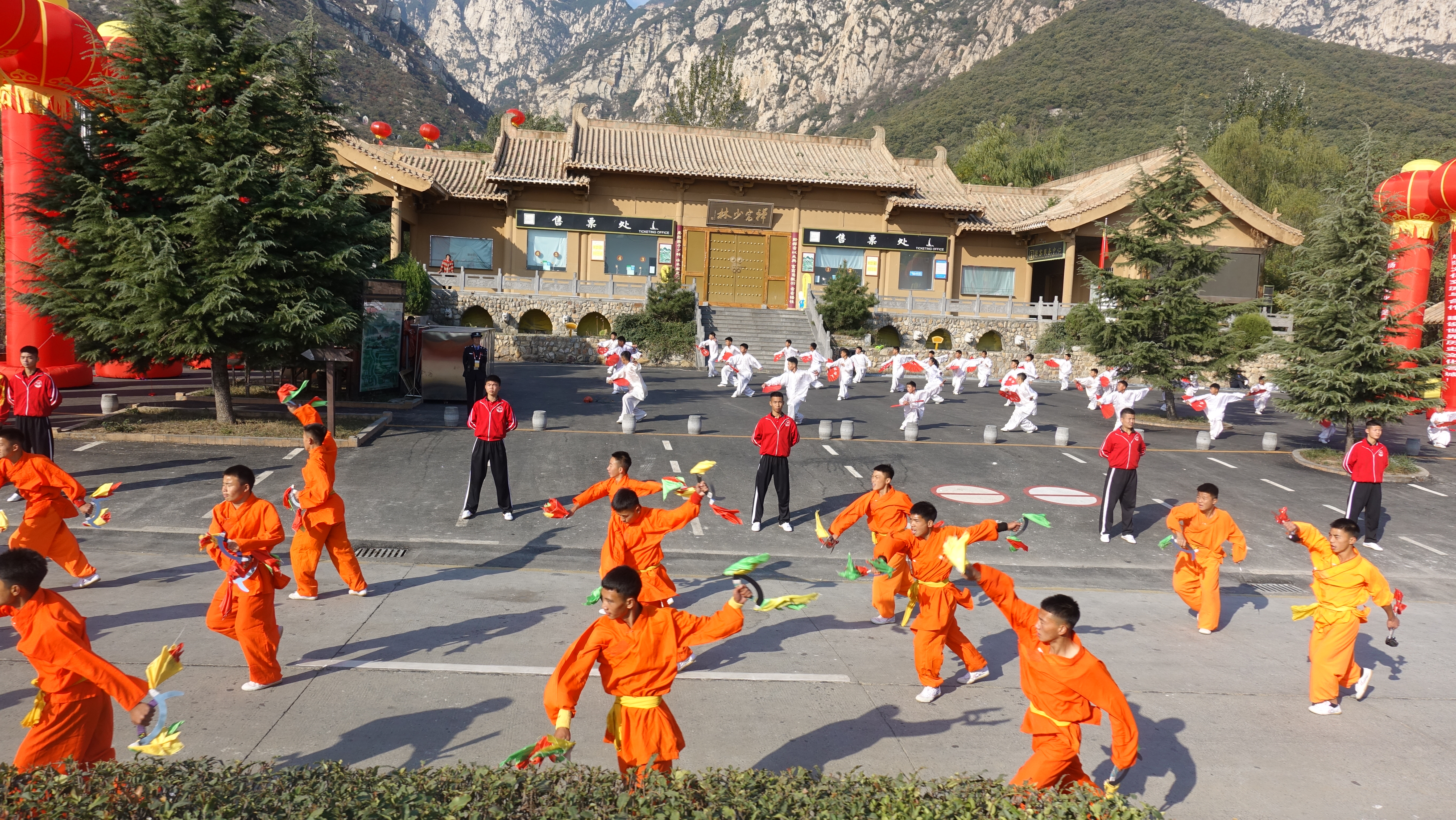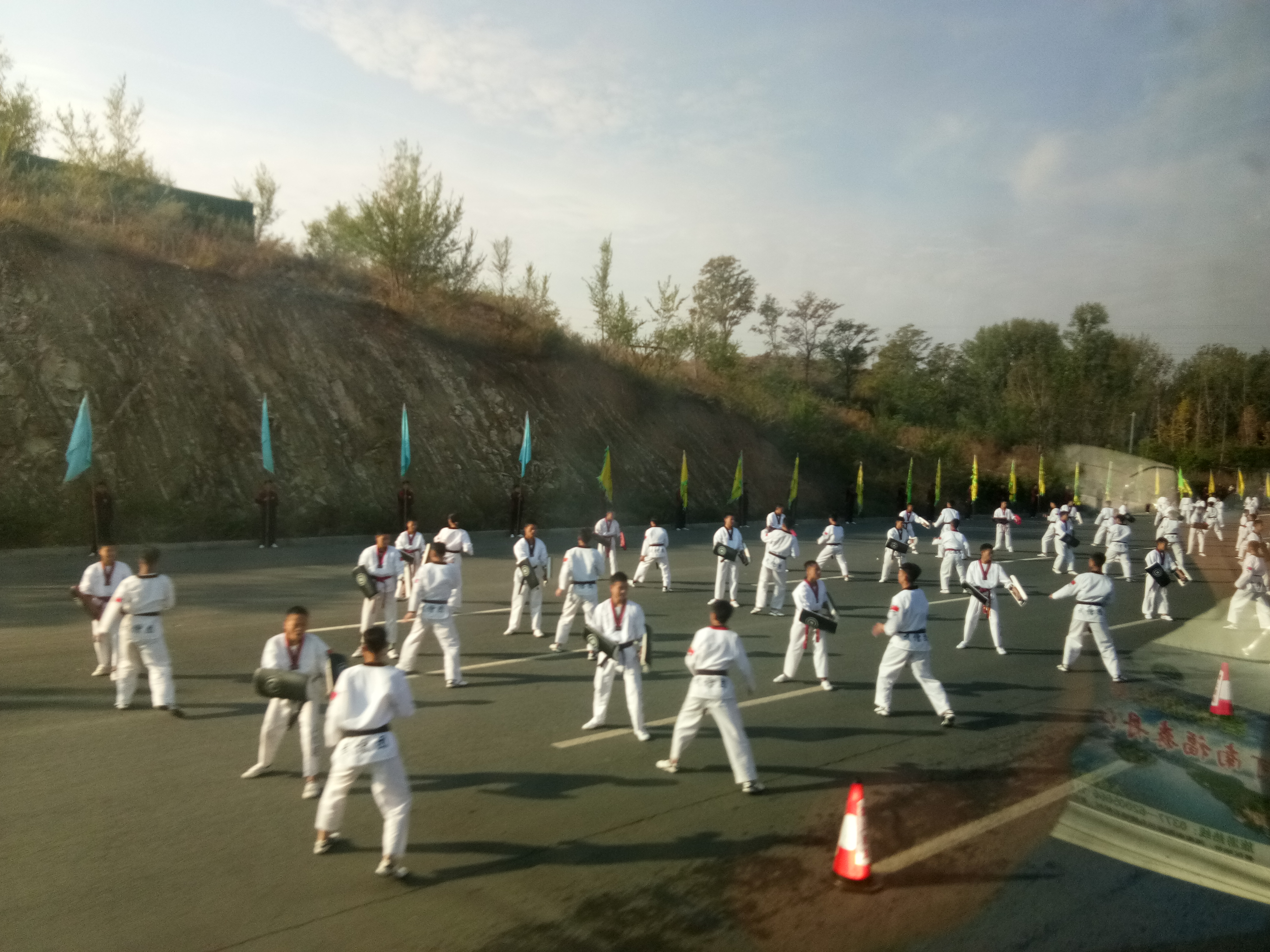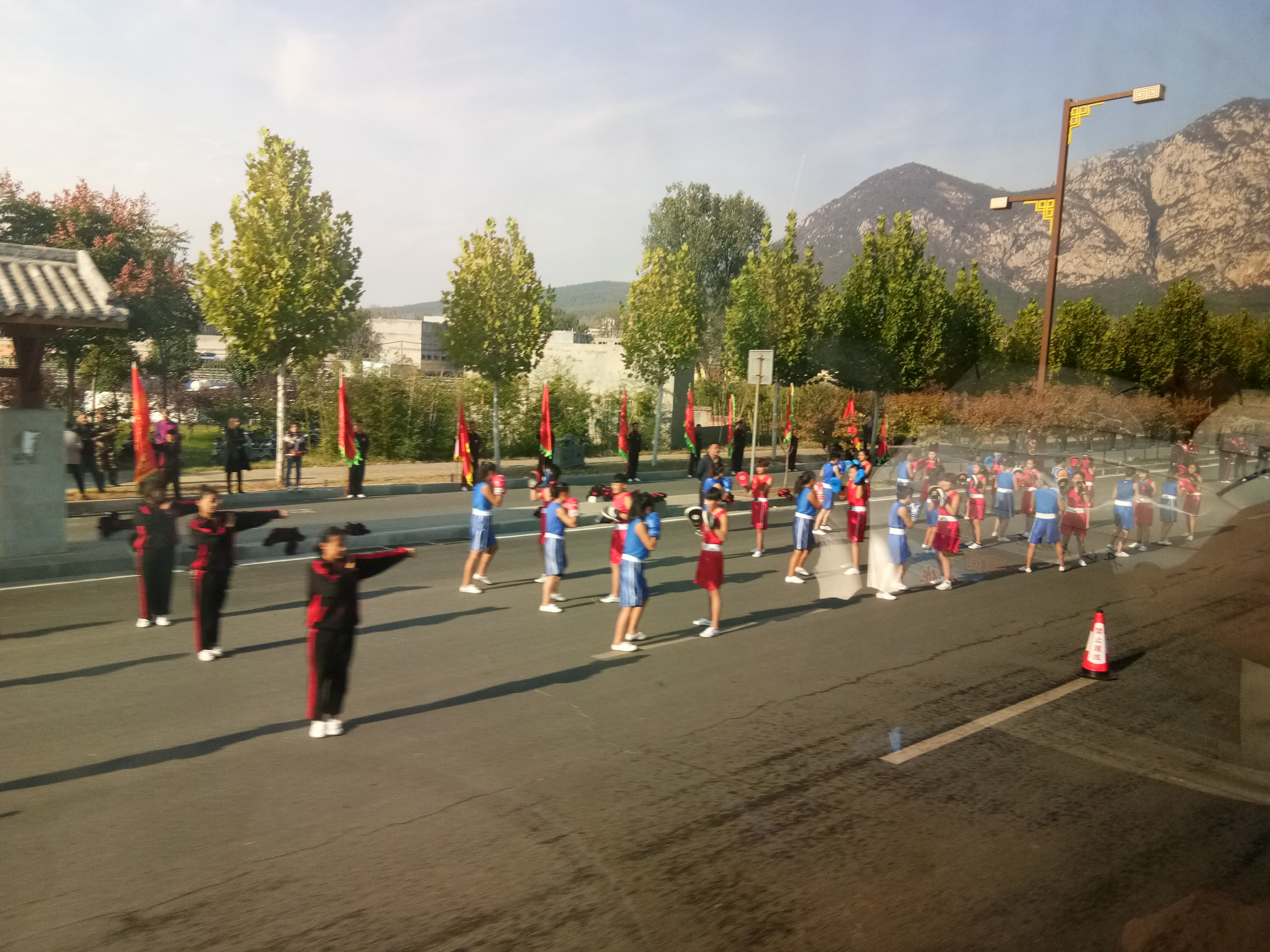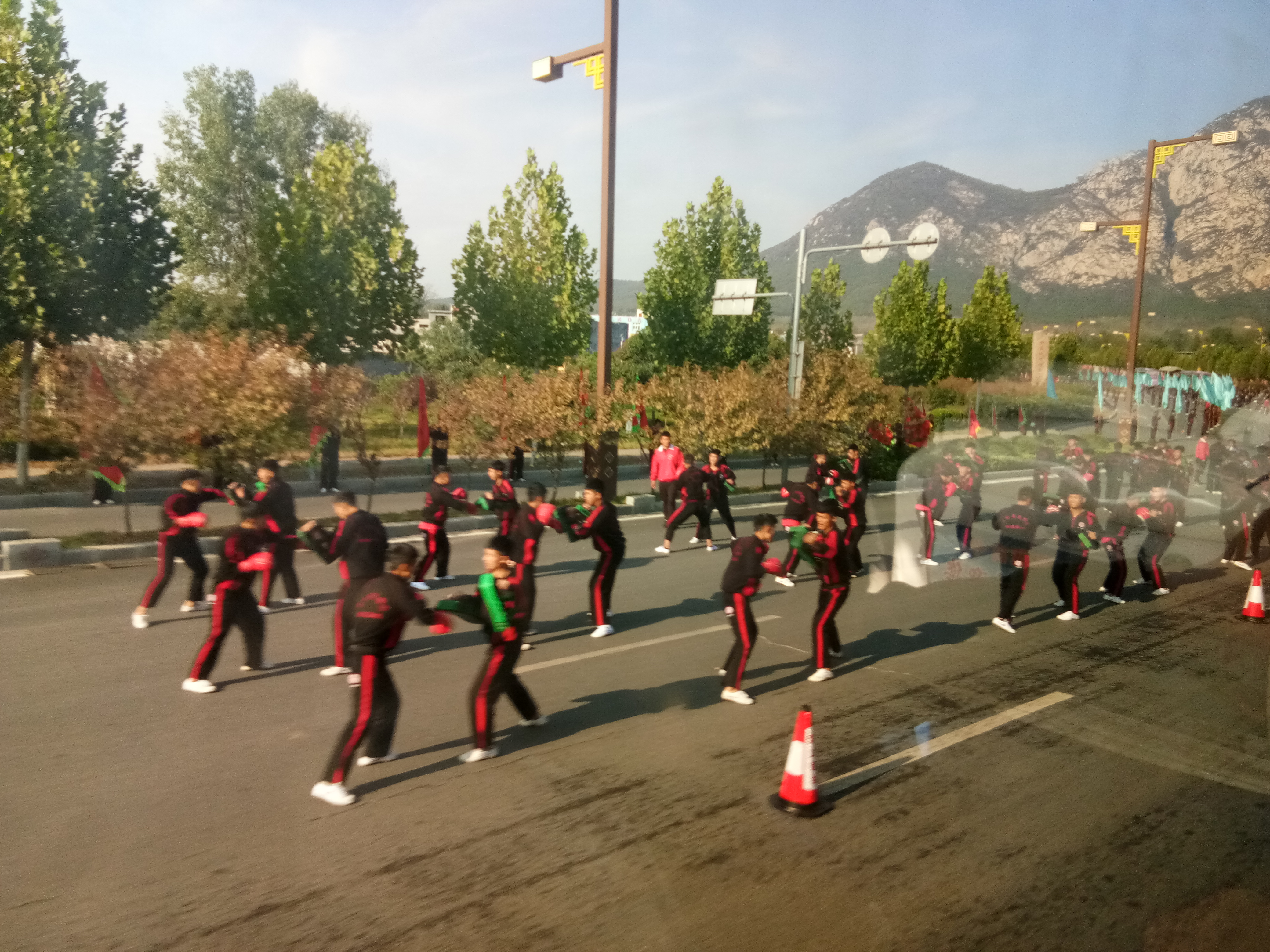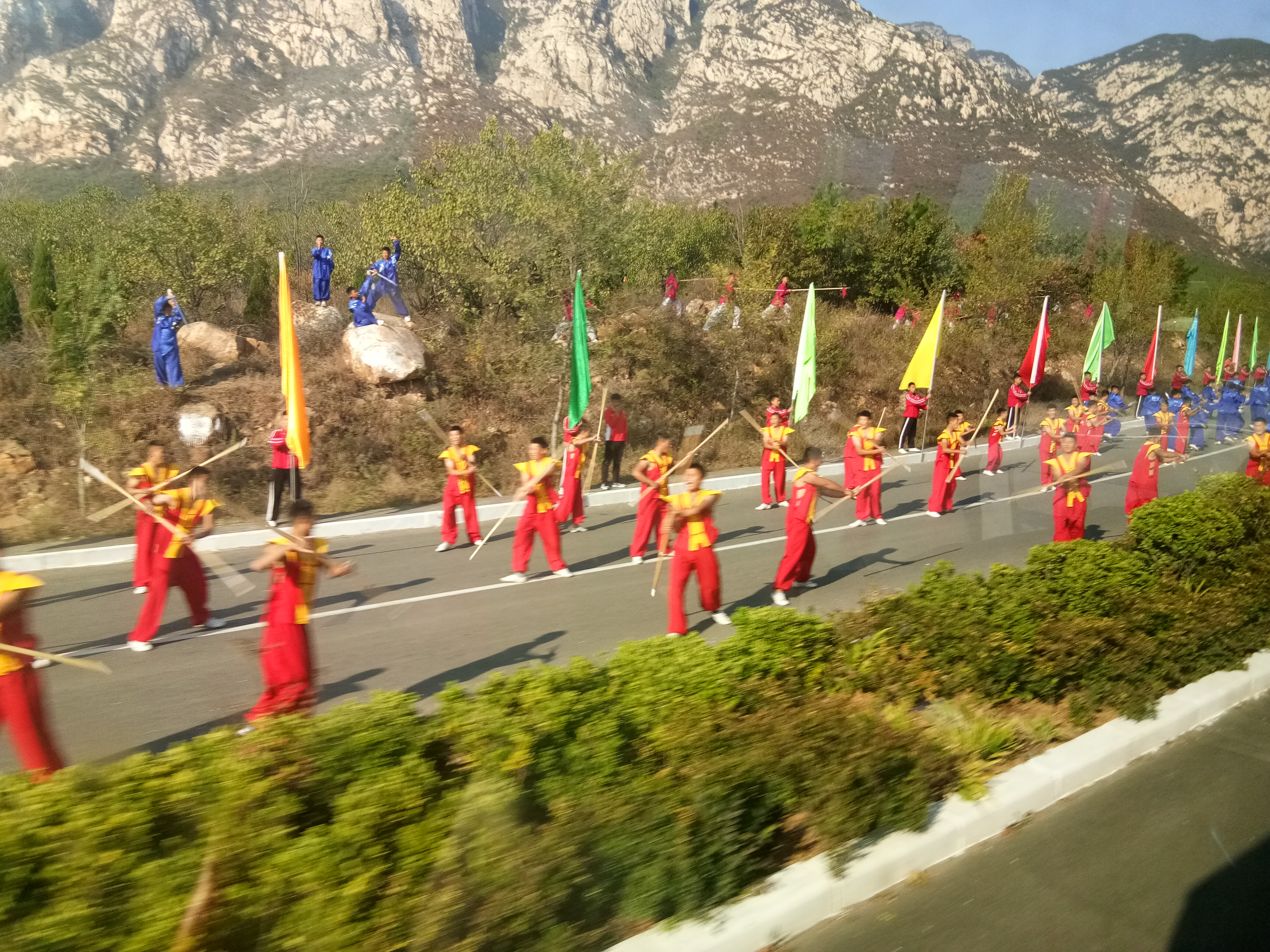 After 20 minutes of bus, we arrived at the "Shaolin zen music ritual" (the place where is realized the biggest show sound and light of shaolin).
There was first a lot of speeches by big personalities of the world of martial arts and Chinese such as the governor of Henan, the president of the chinese wushu association …..
It ended with a magnificent show created solely for the festival (the usual show being performed at night, we had the right to a unique show)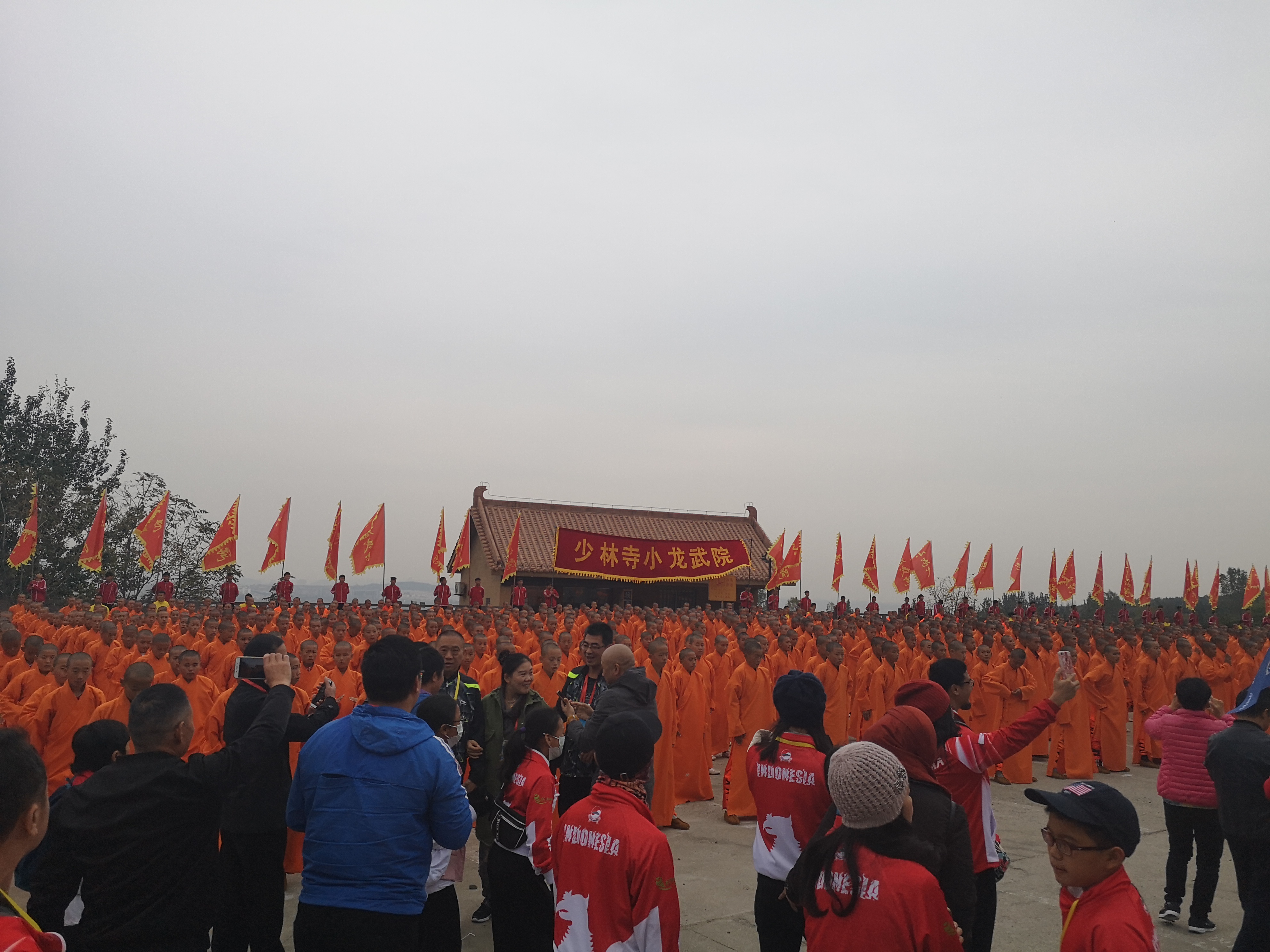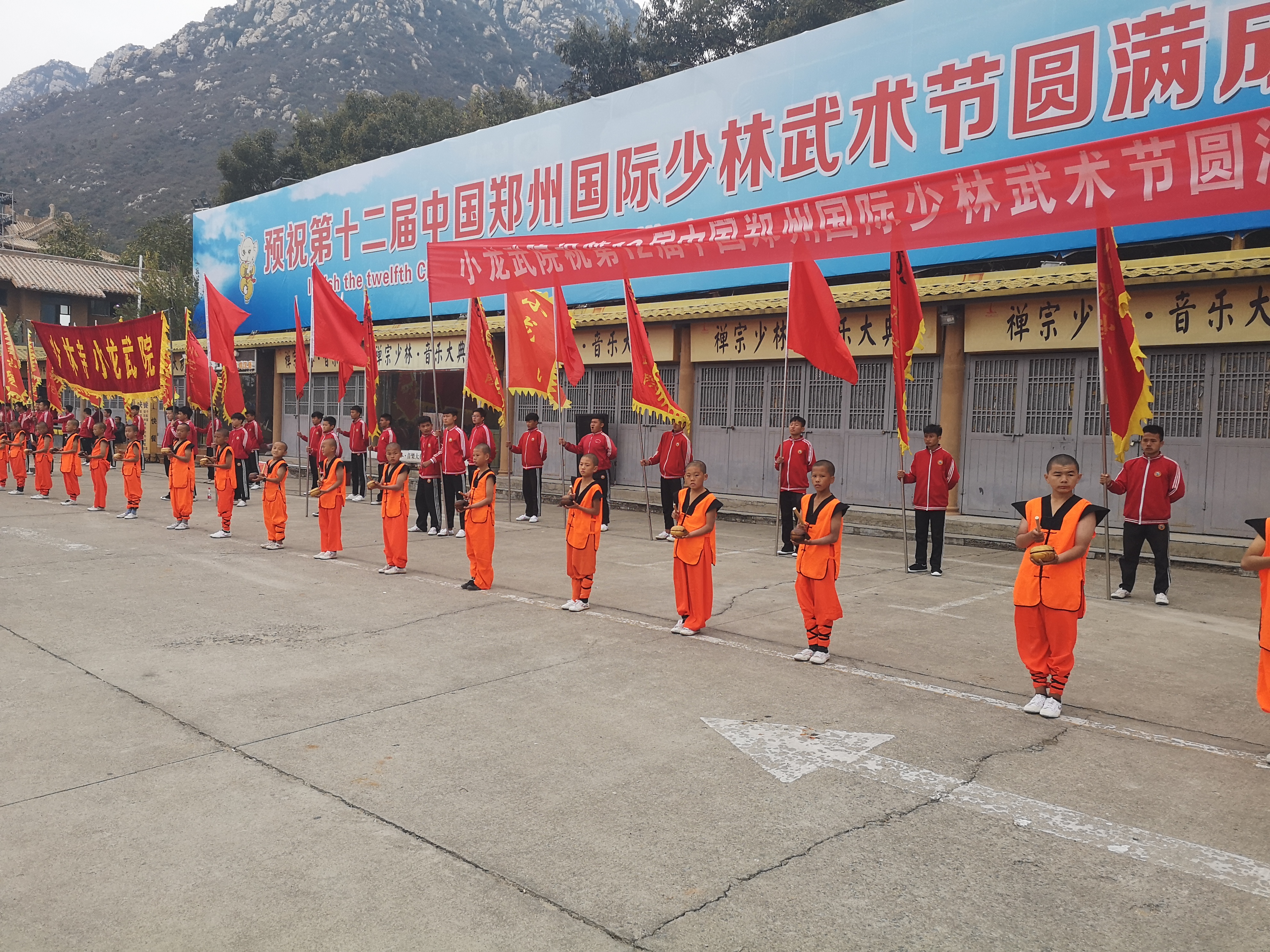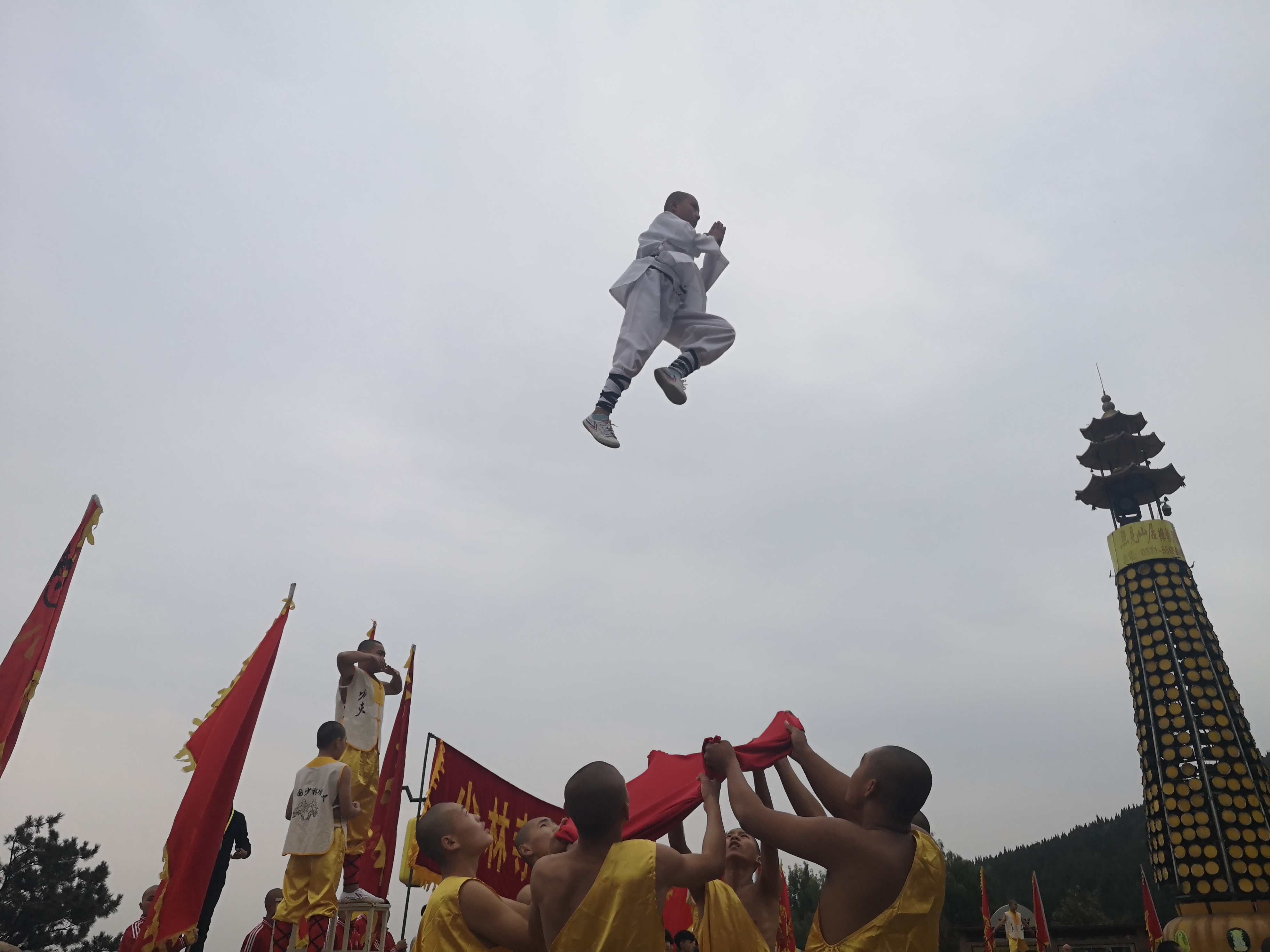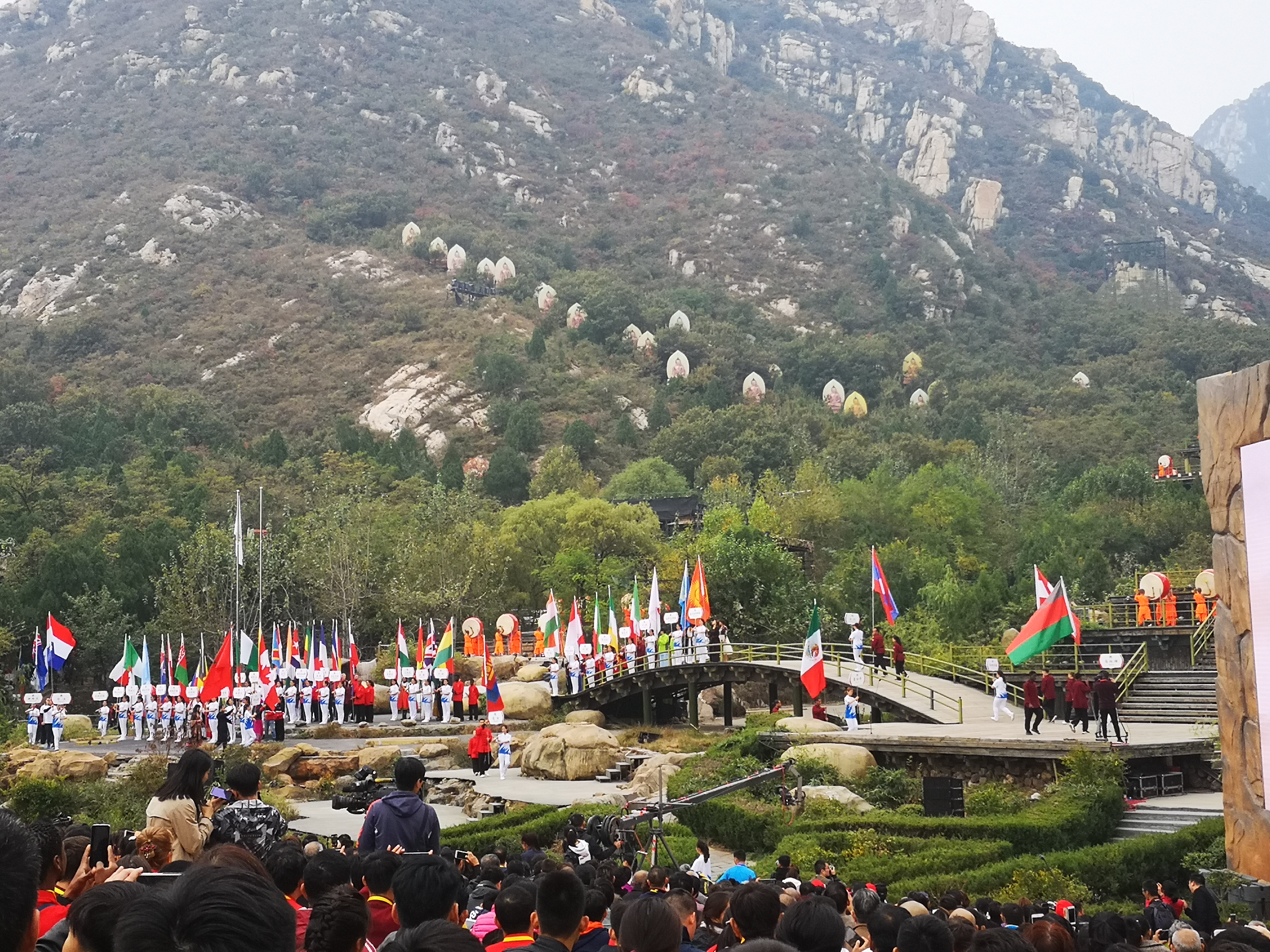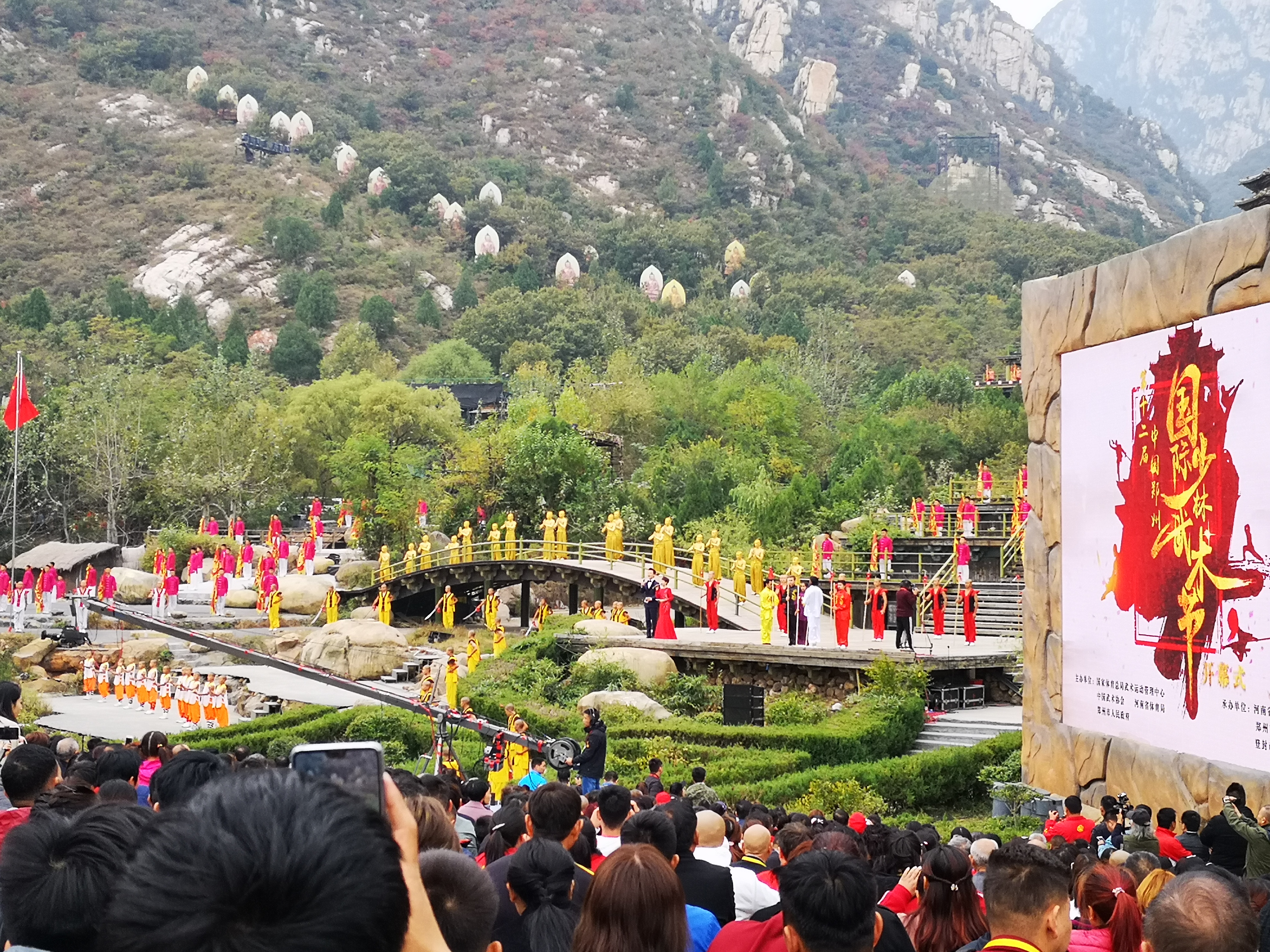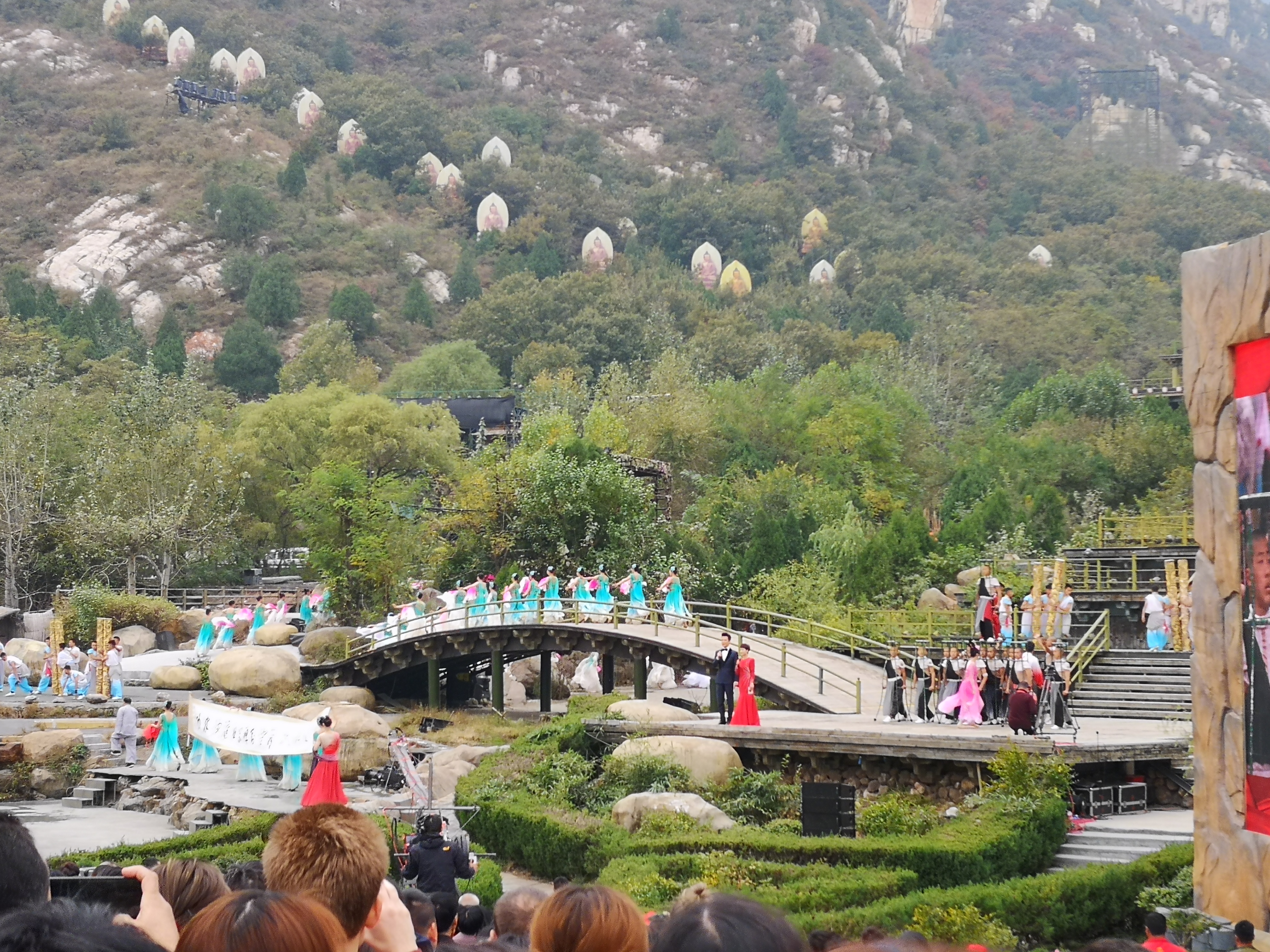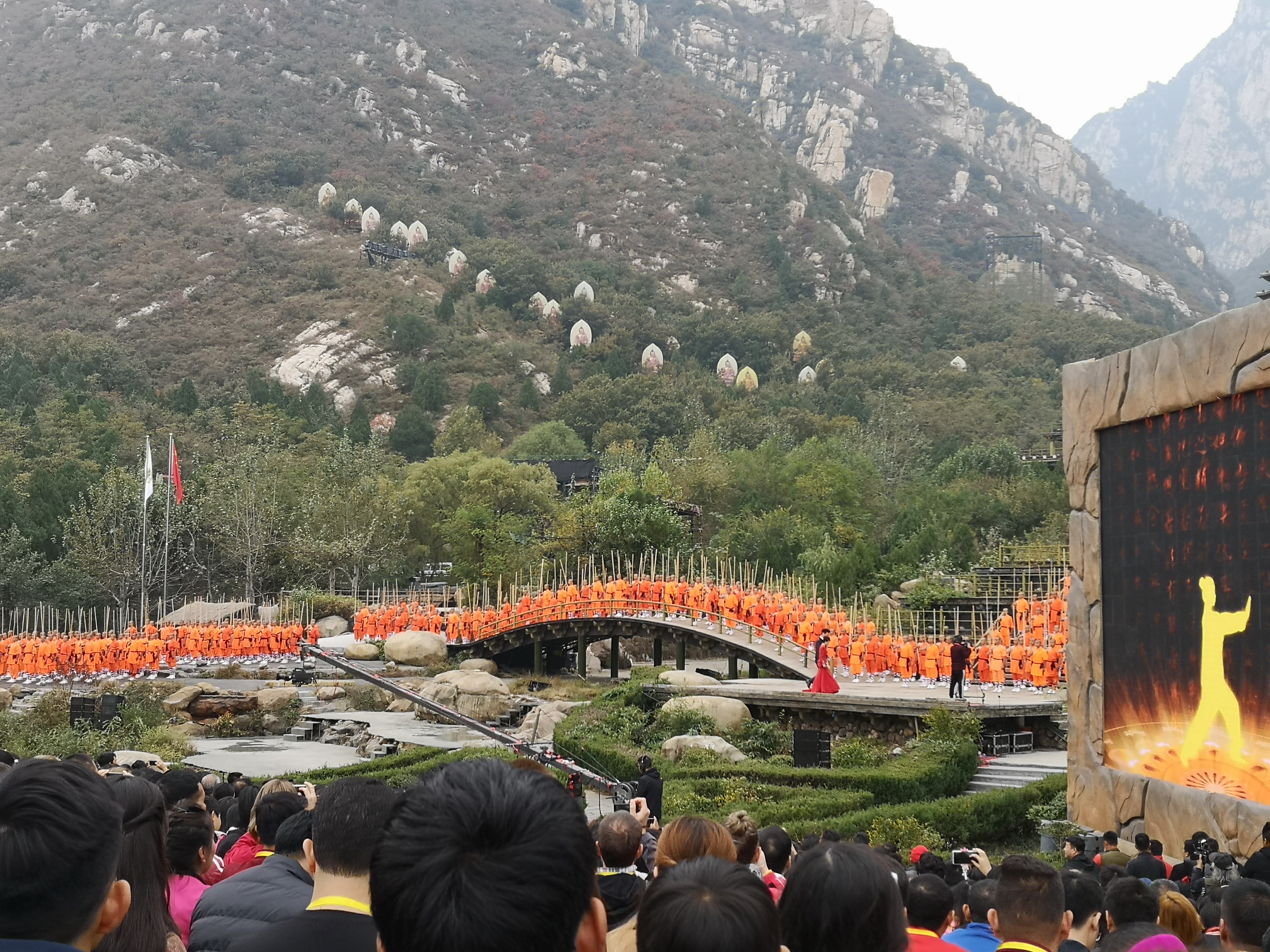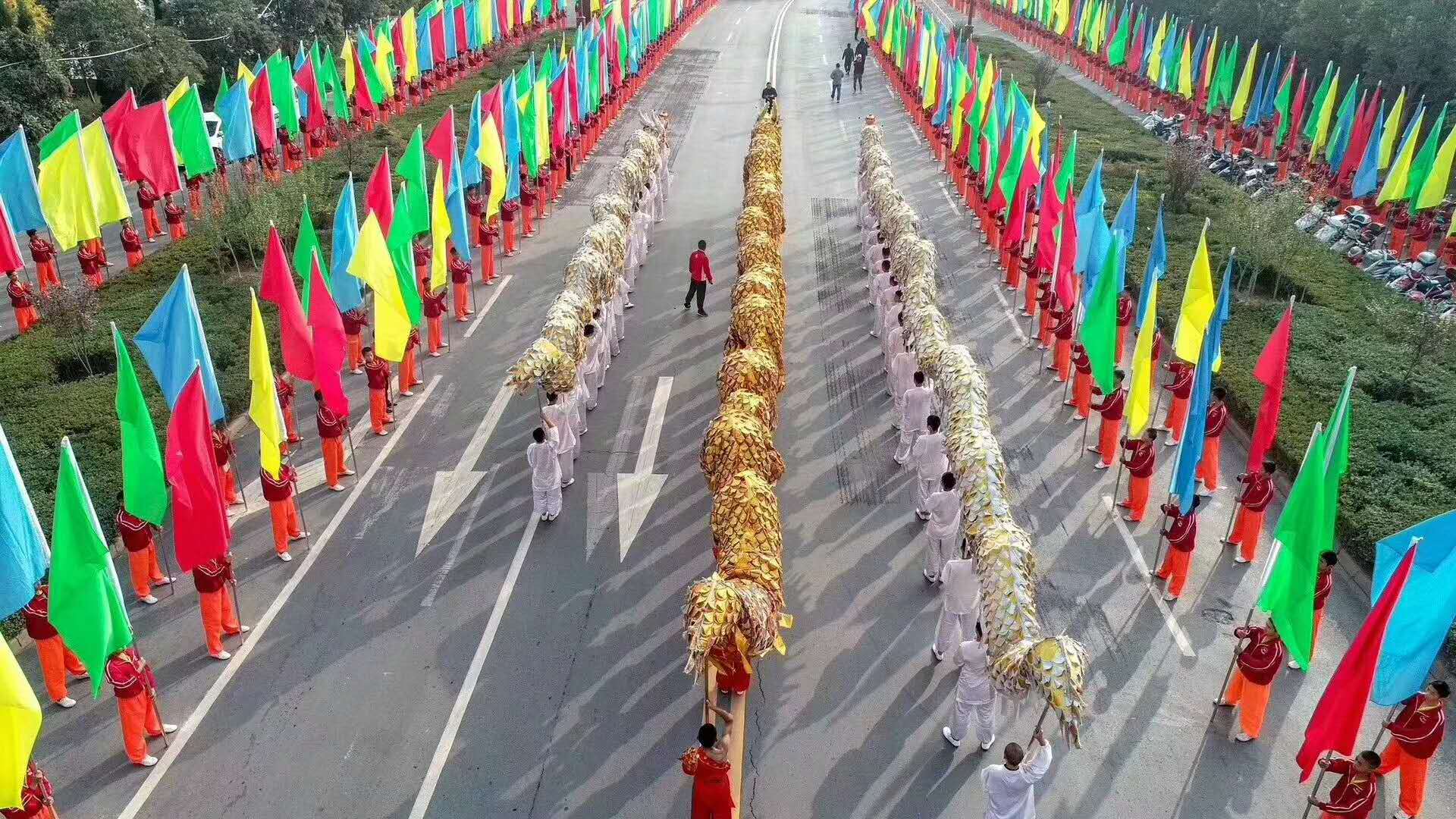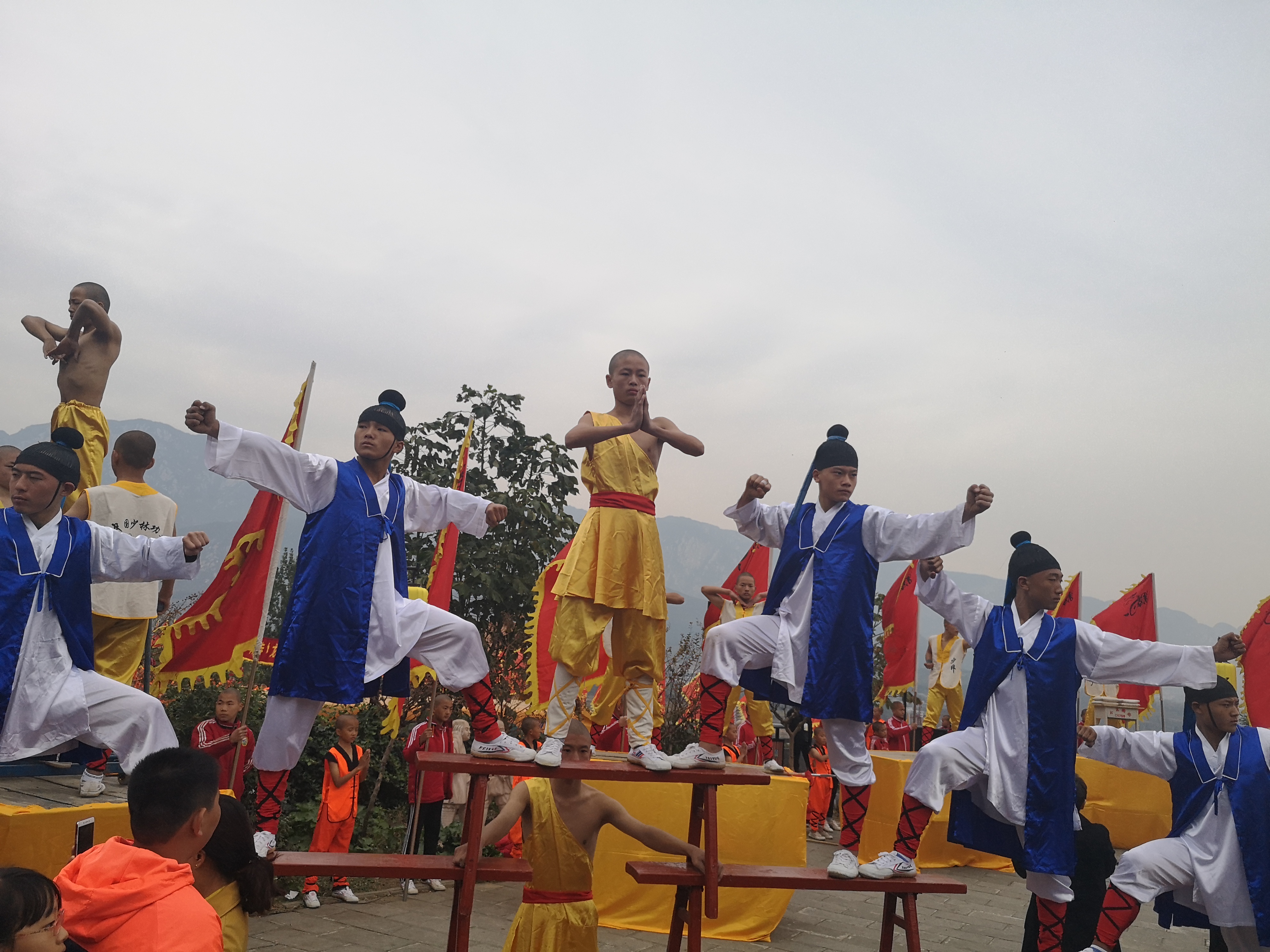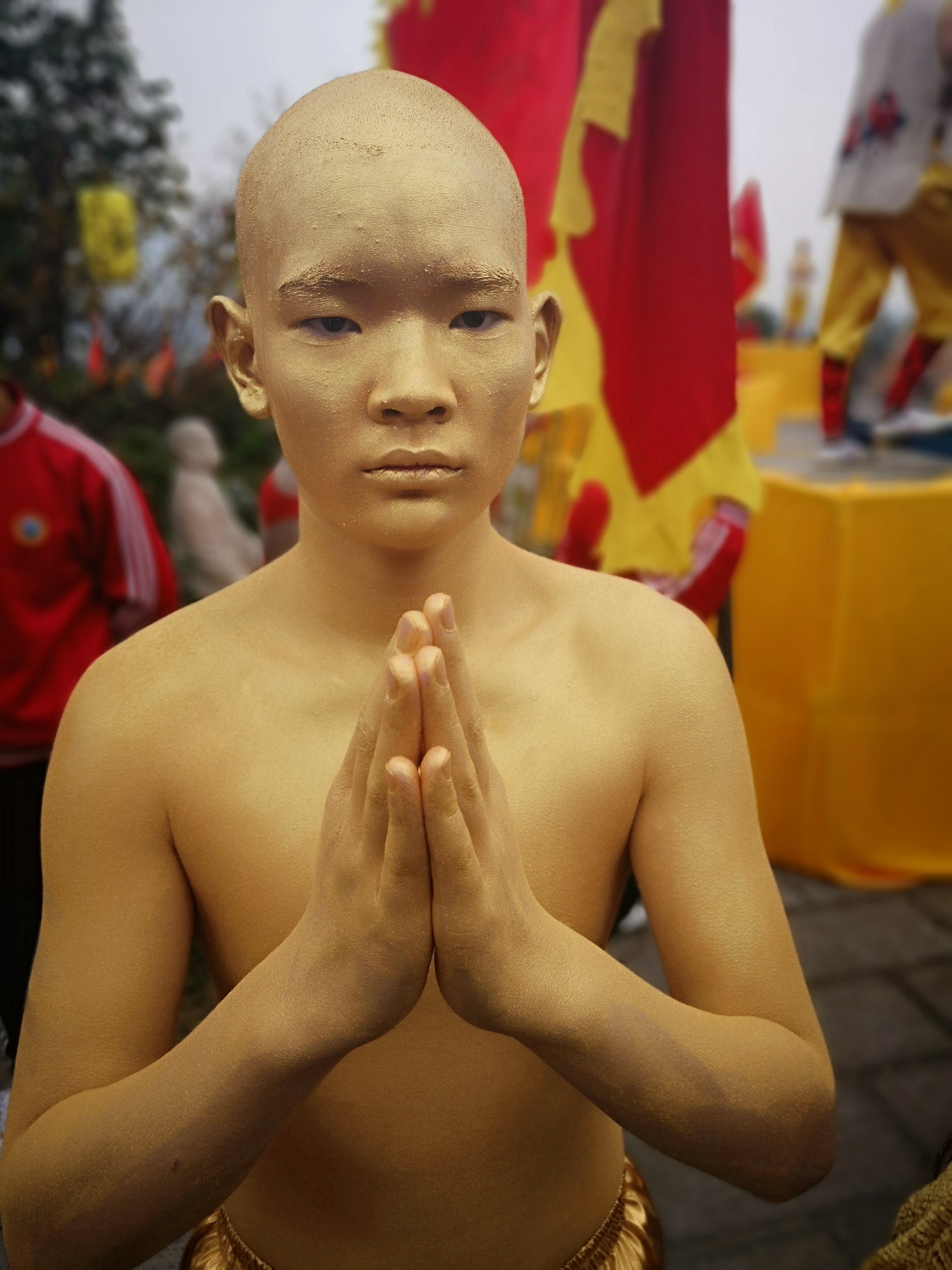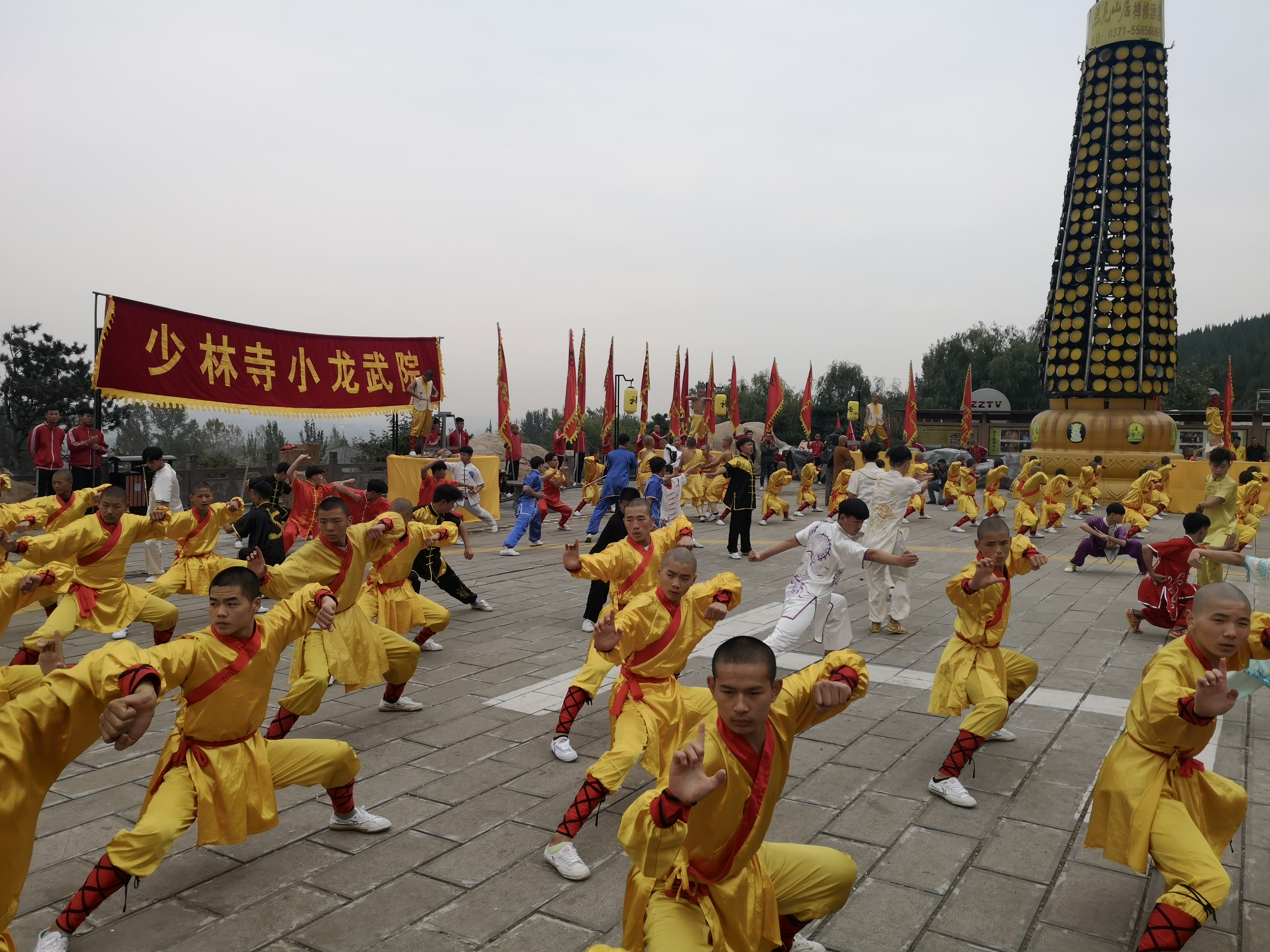 In the afternoon, the athletes went to the Shaolin Temple to visit and attend various demonstrations at the shaolin site: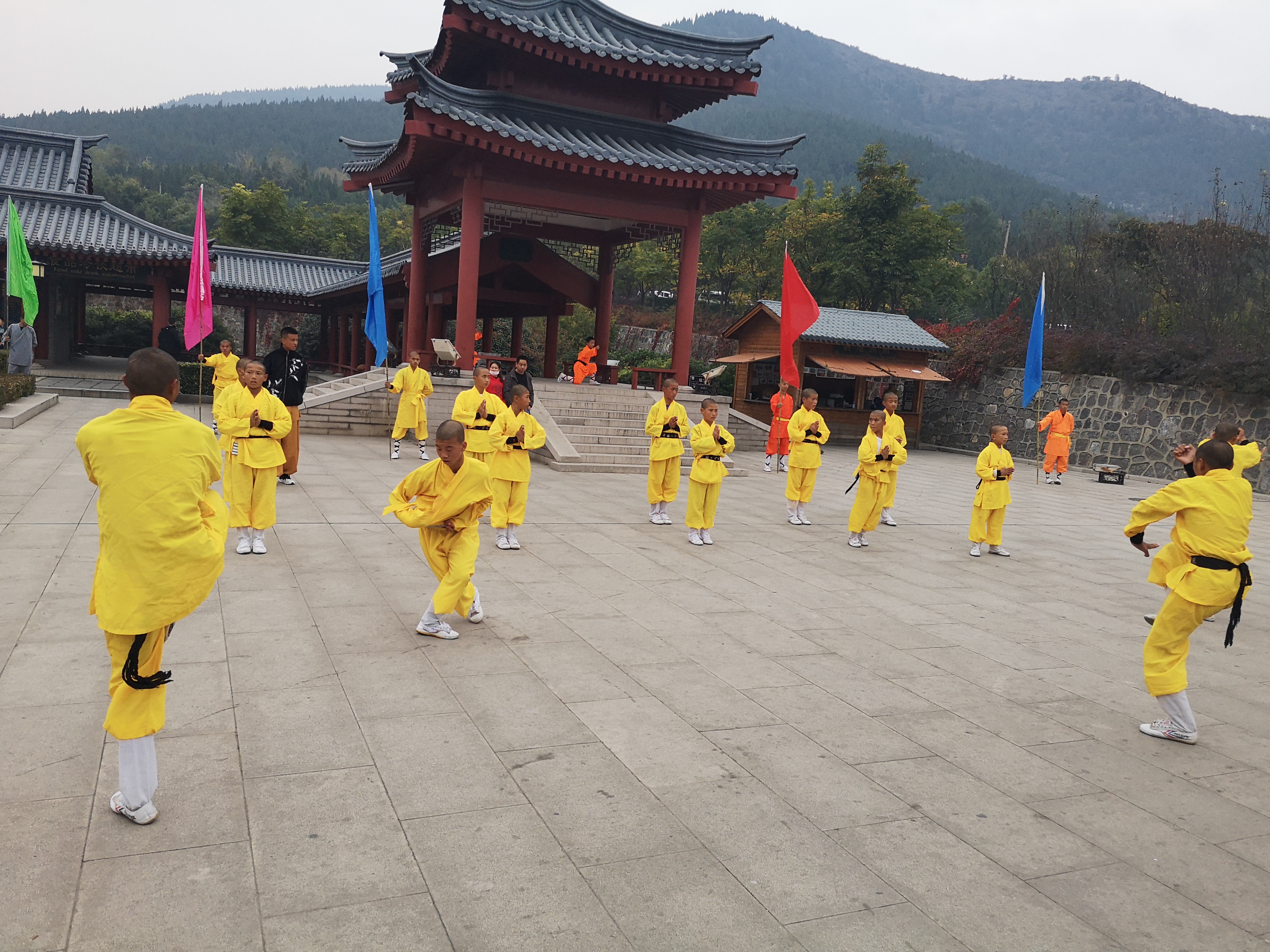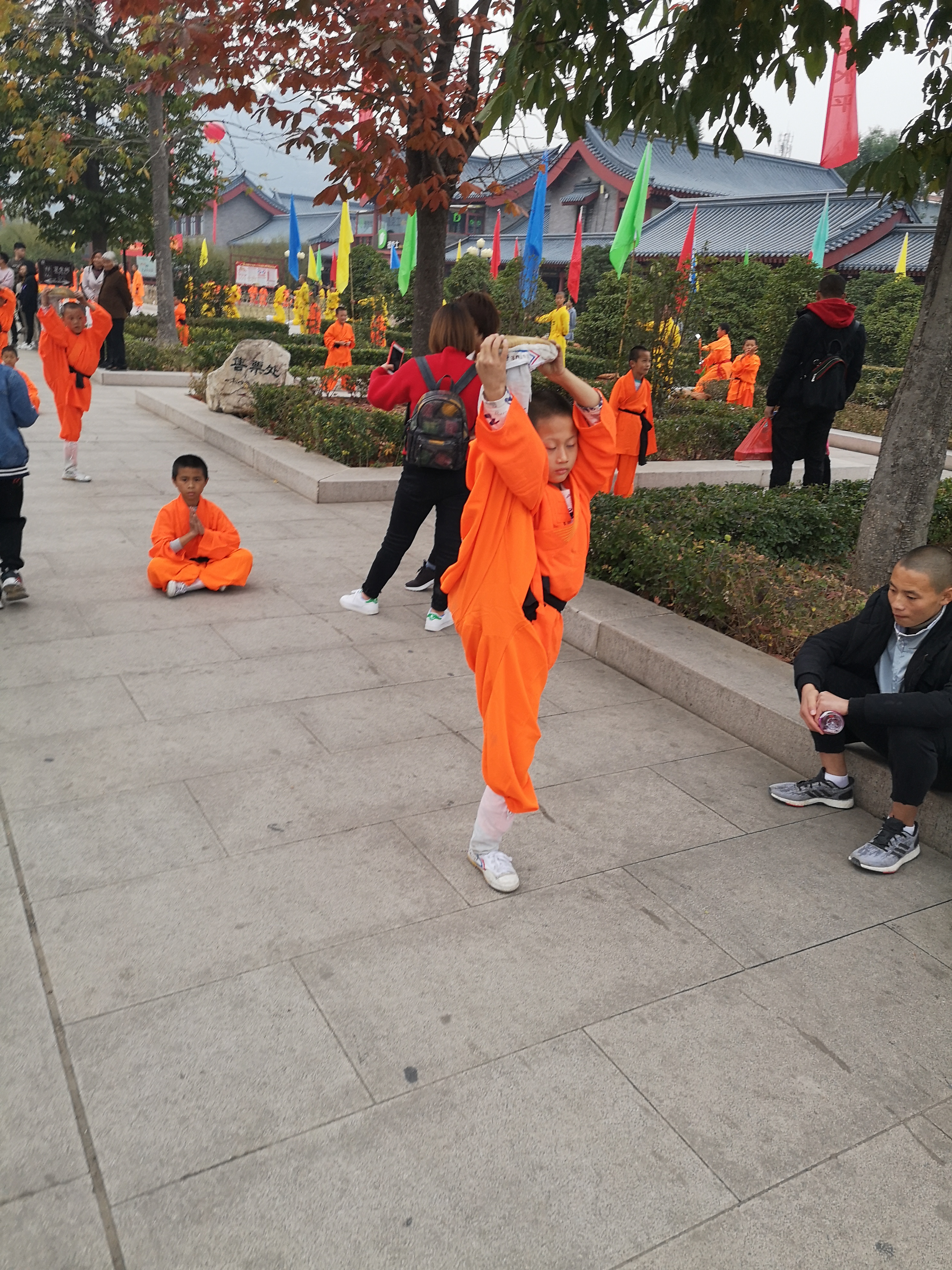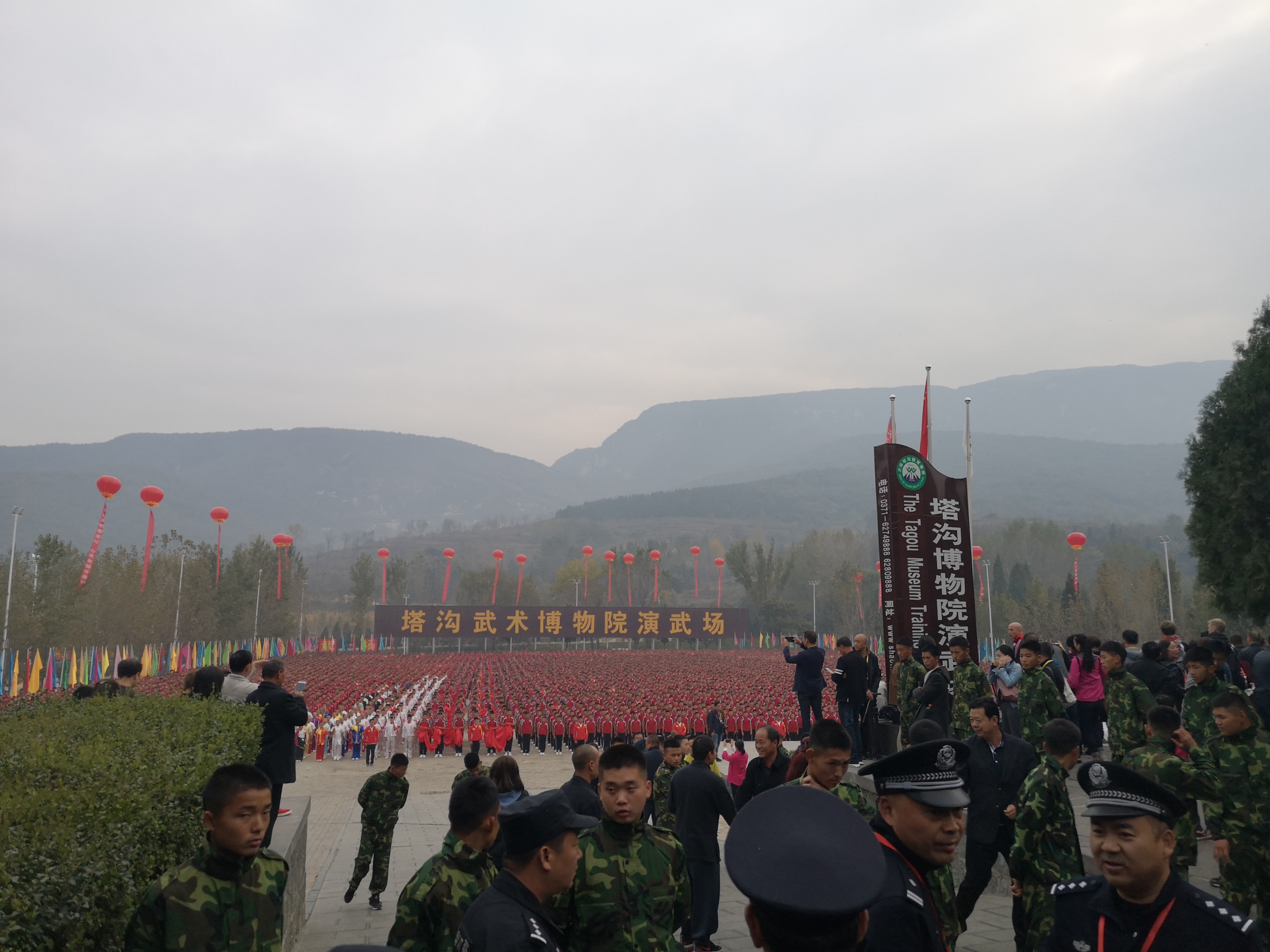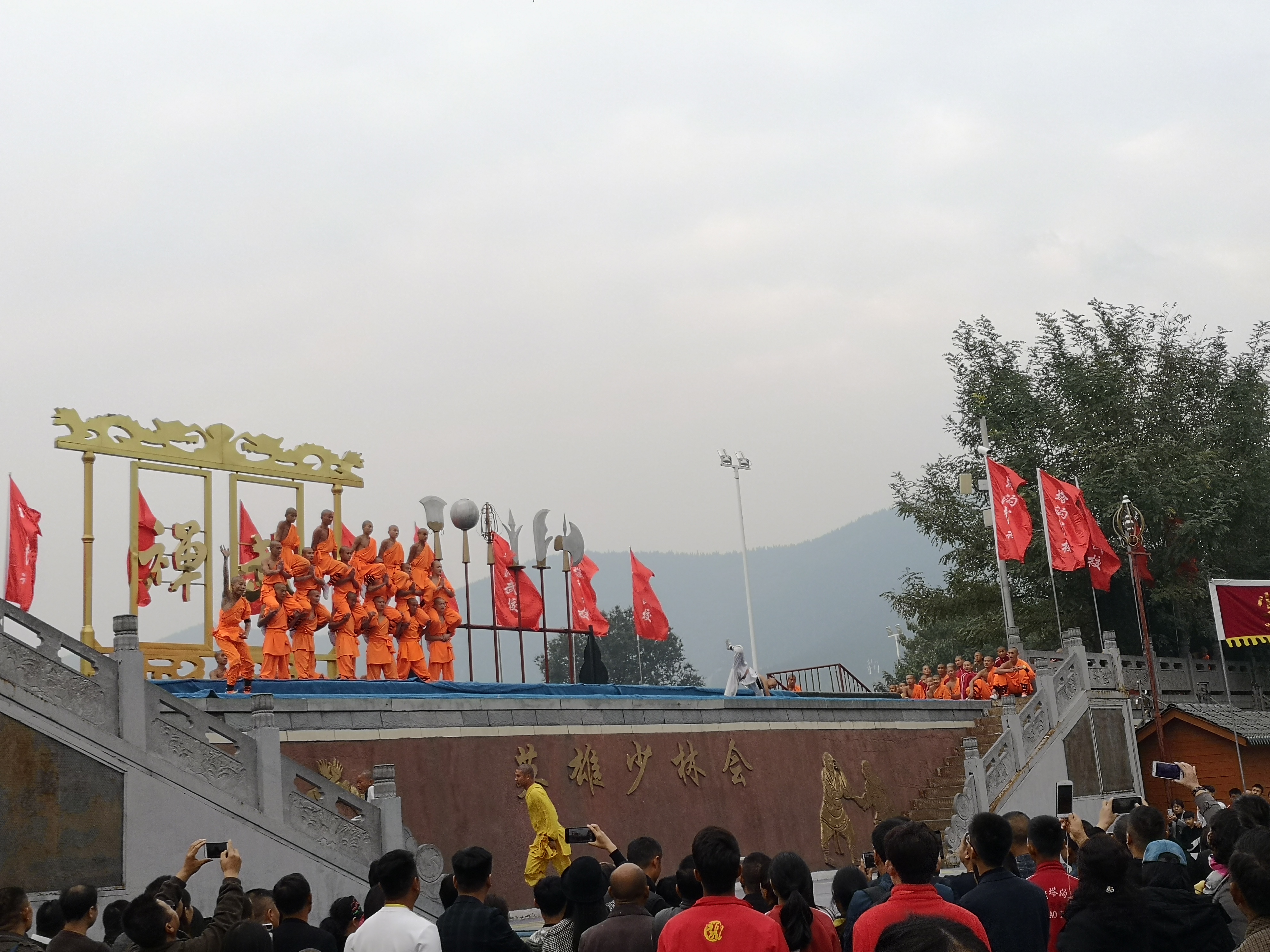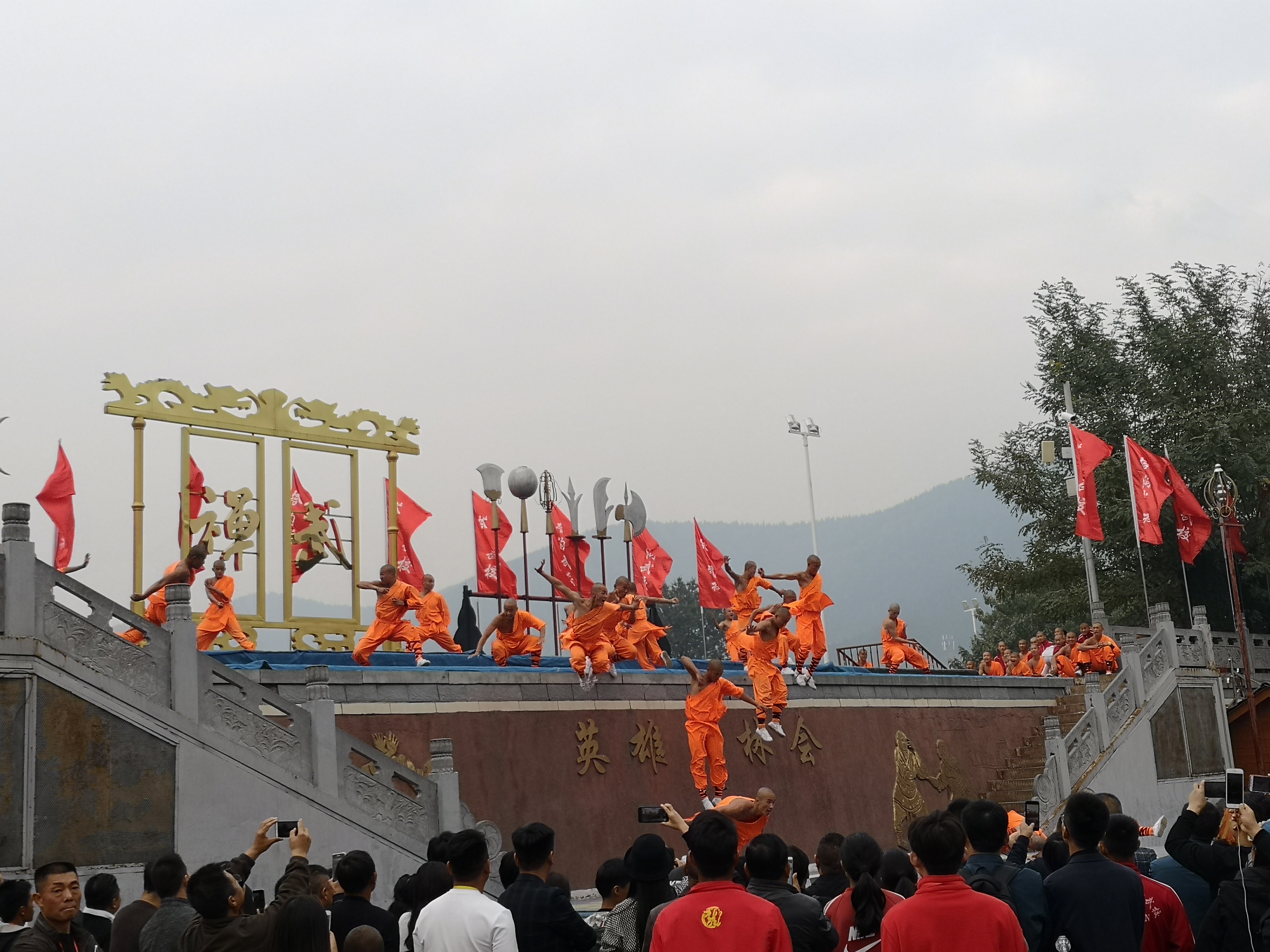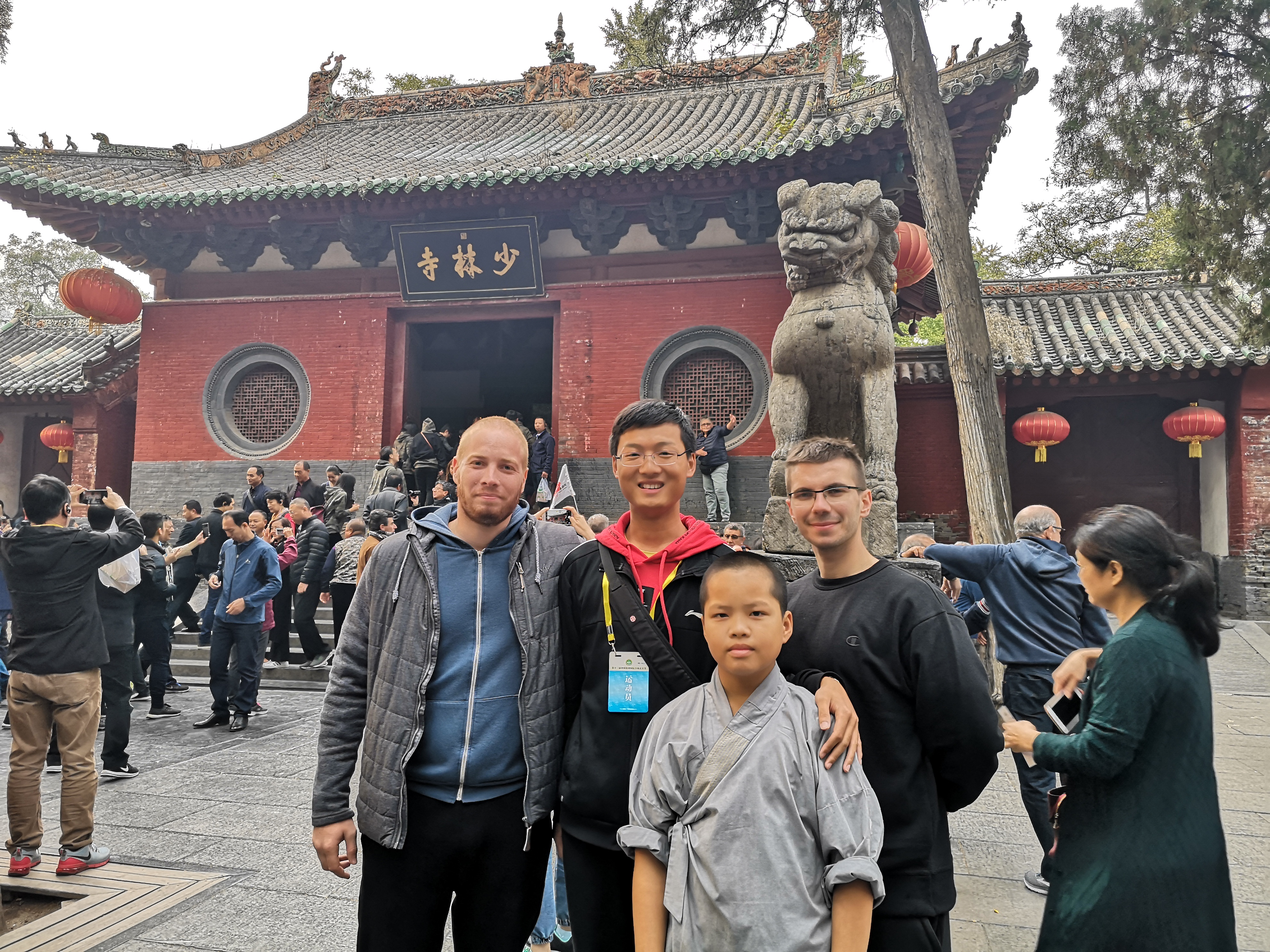 3 –

The competition
From October 21st to 23rd, the competition was held: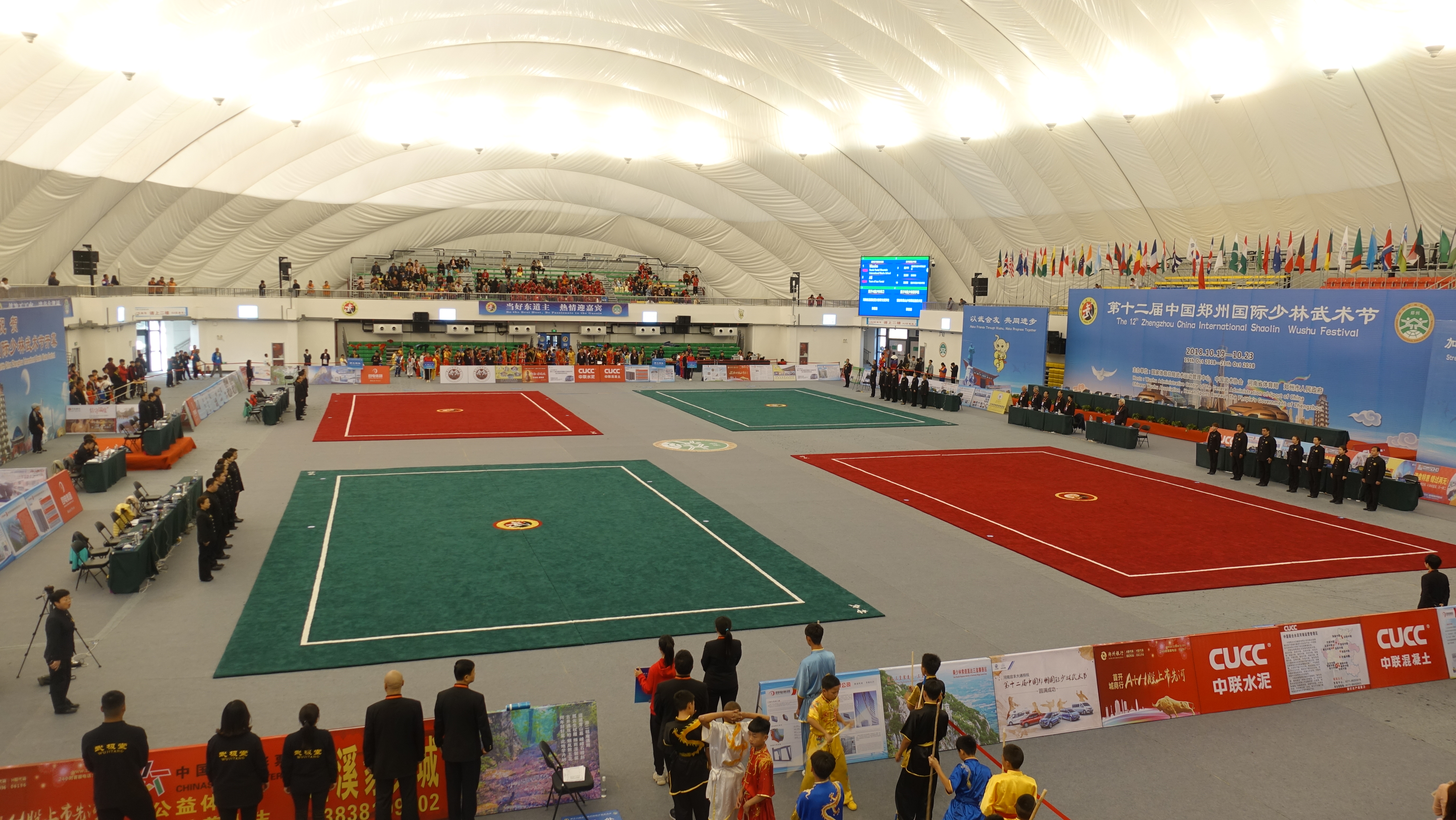 This year, the level was very high, many countries had taken their official delegations composed of a very large number of athletes (Canada: 50 athletes, Ukraine: 40 athletes …) and had a level equaling that of the Chinese ( Ukraine, Iran, Russia … won a lot of gold medals). This competition was therefore very rich in exchanges and very hard.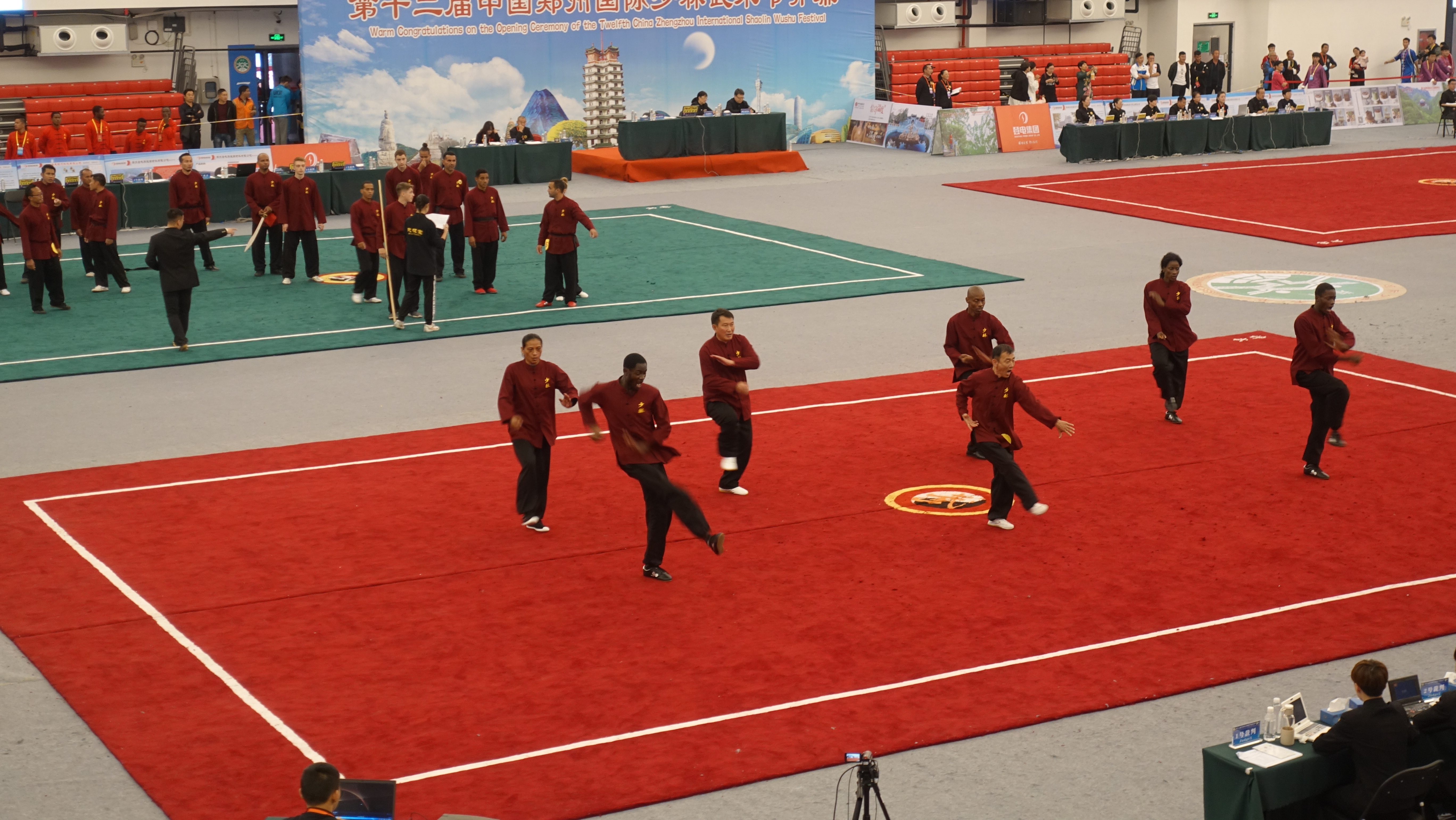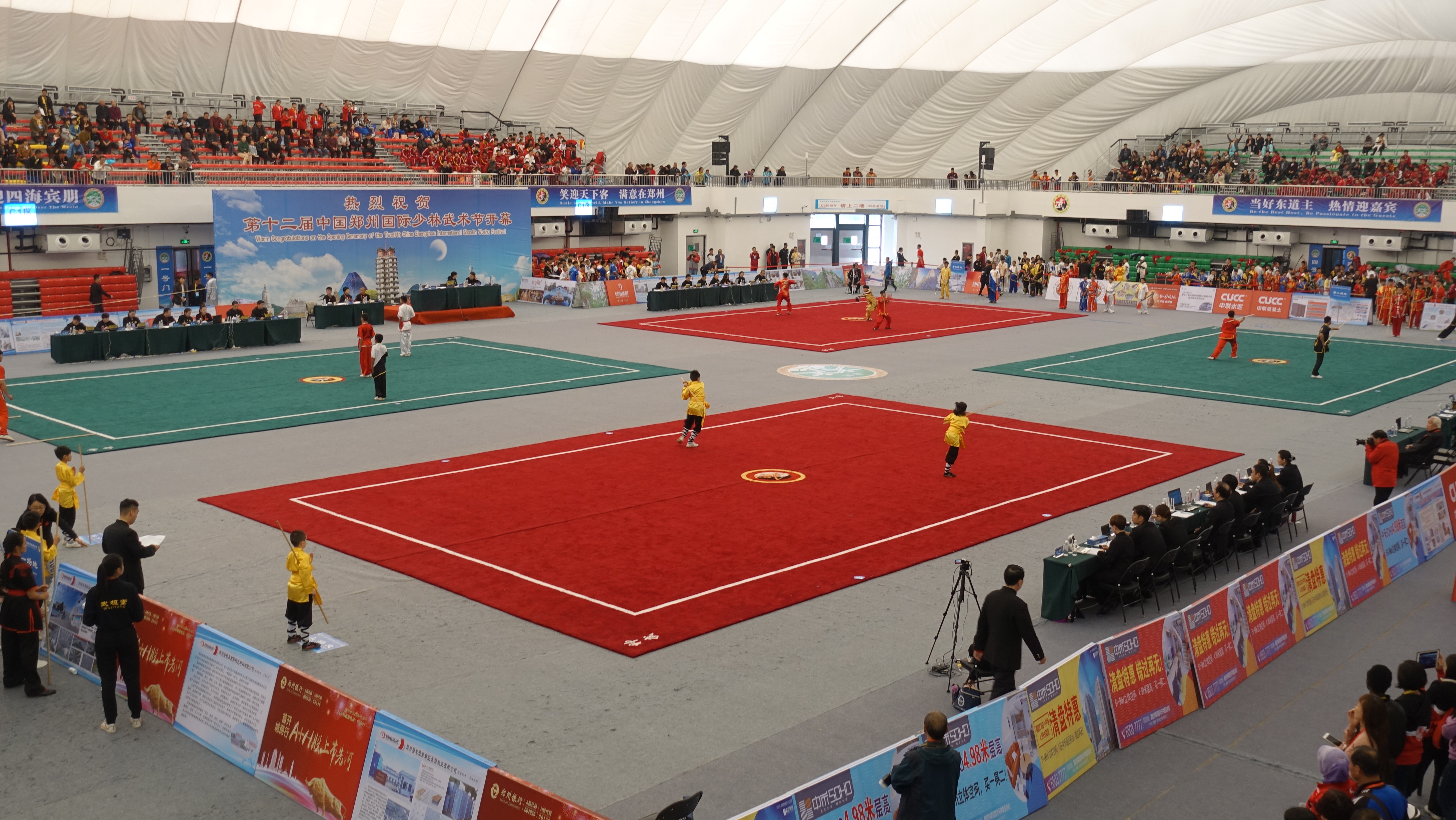 For my part, I competed in 2 categories, a traditional shaolin form with bare hand and a Shaolin form of competition with the spear.
I got 2 first places and 2 gold medals.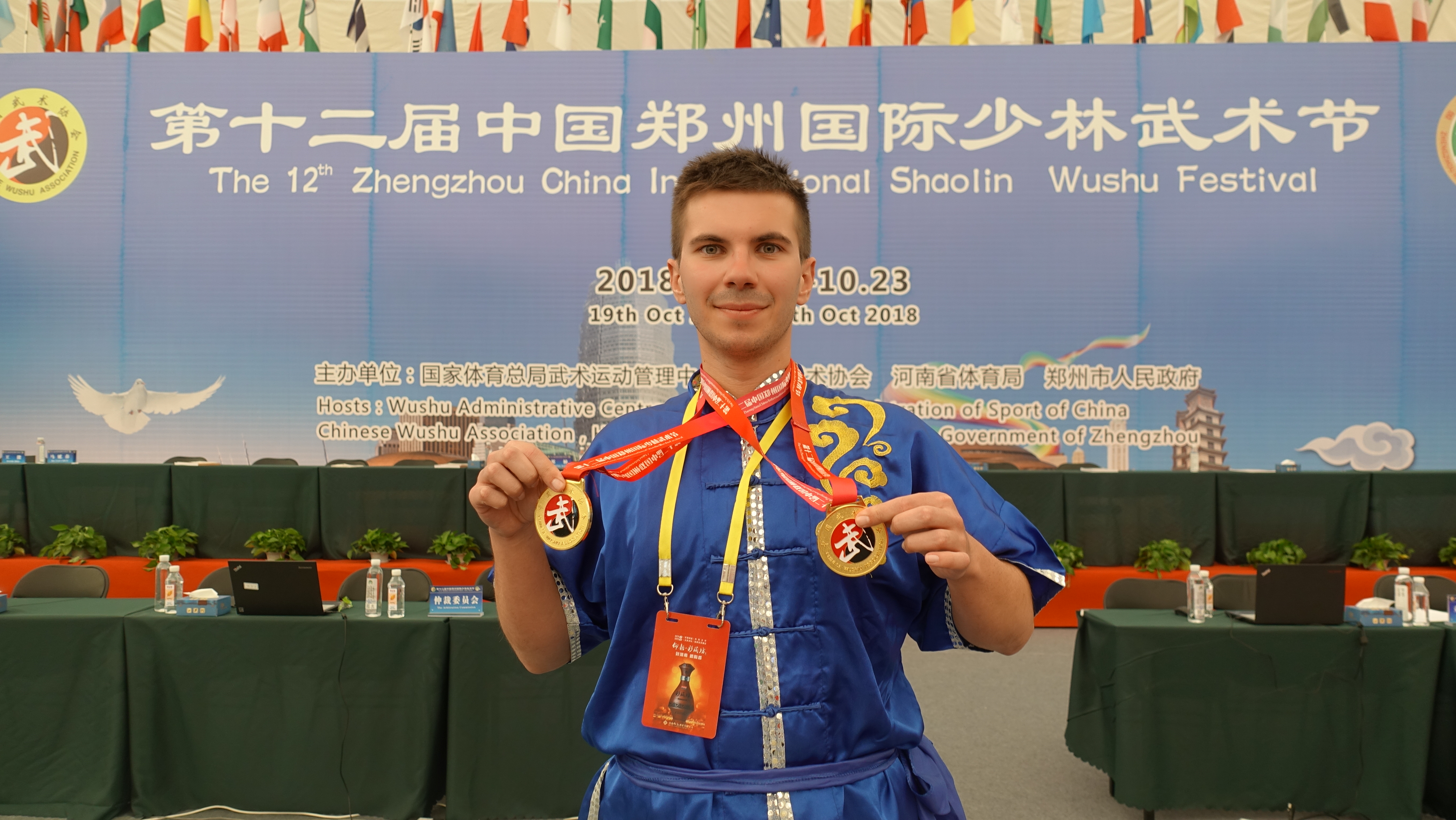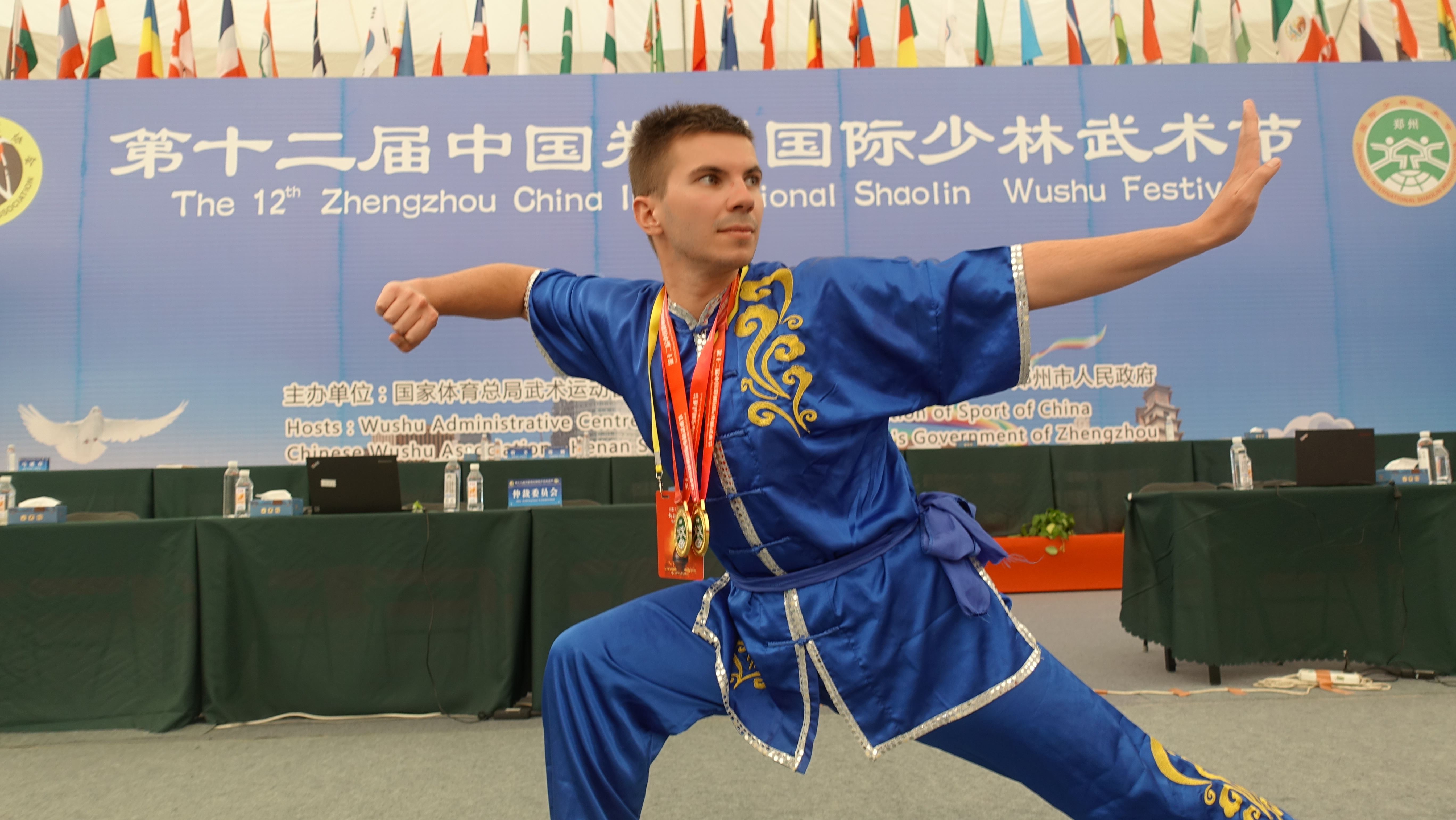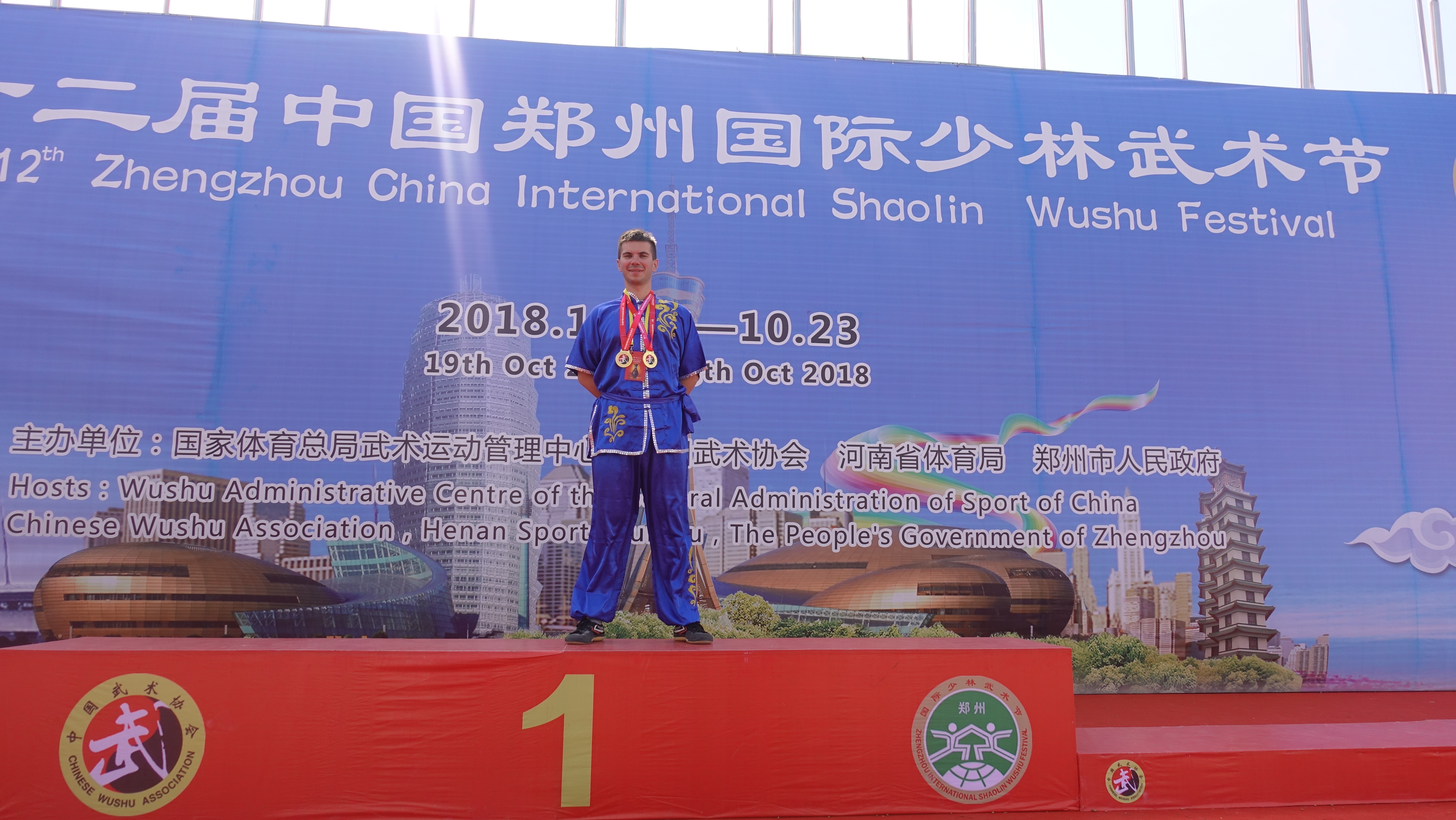 For me this year, the competition was mainly a way to test our new forms and training methods that we develop in our school in Shaolin with Master Zhang (Shi Heng Ye). Many people have written to me to ask what it is, we are still developing them but in summary we want to provide training methods much more adaptive, more scientific (science of Western sports, theories of martial arts Chinese and understanding of movements), more traditional than military …. In order to allow everyone to progress much faster (not everyone has the chance to spend several years in China …)
Because of the development of our school, my work, I was very busy these last 6 months, I unfortunately had only a few weeks to prepare for the competition, so I applied our principles and methods to me even and given my results, it was rather positive.
4 –

Conclusion and future
The competition ended with a closing ceremony on the evening of October 23rd at the "Shaolin zen music ritual". First there were some speeches and awards presentations, then we attended the usual show that takes place every night at Shaolin (greatly improved for the festival)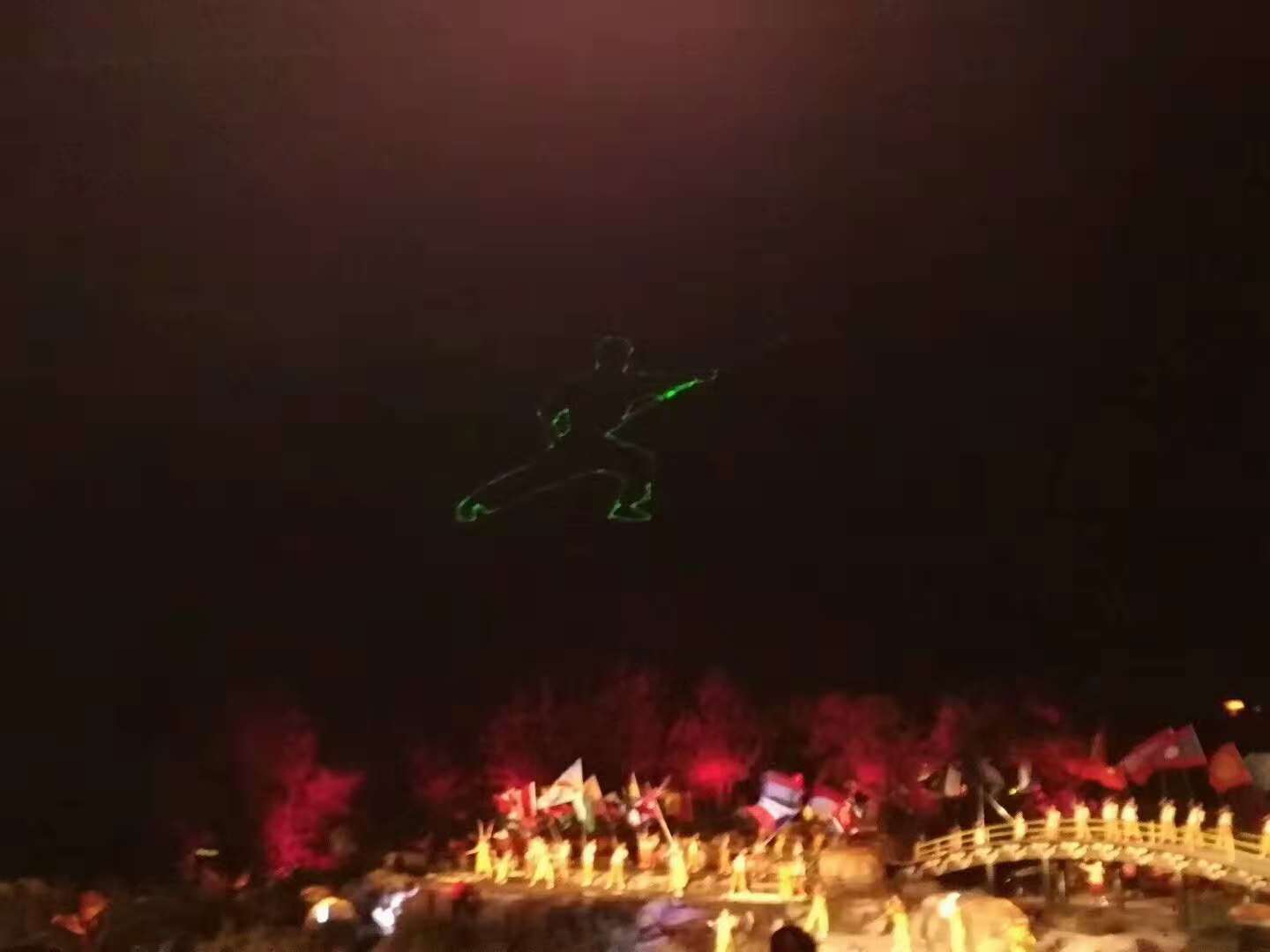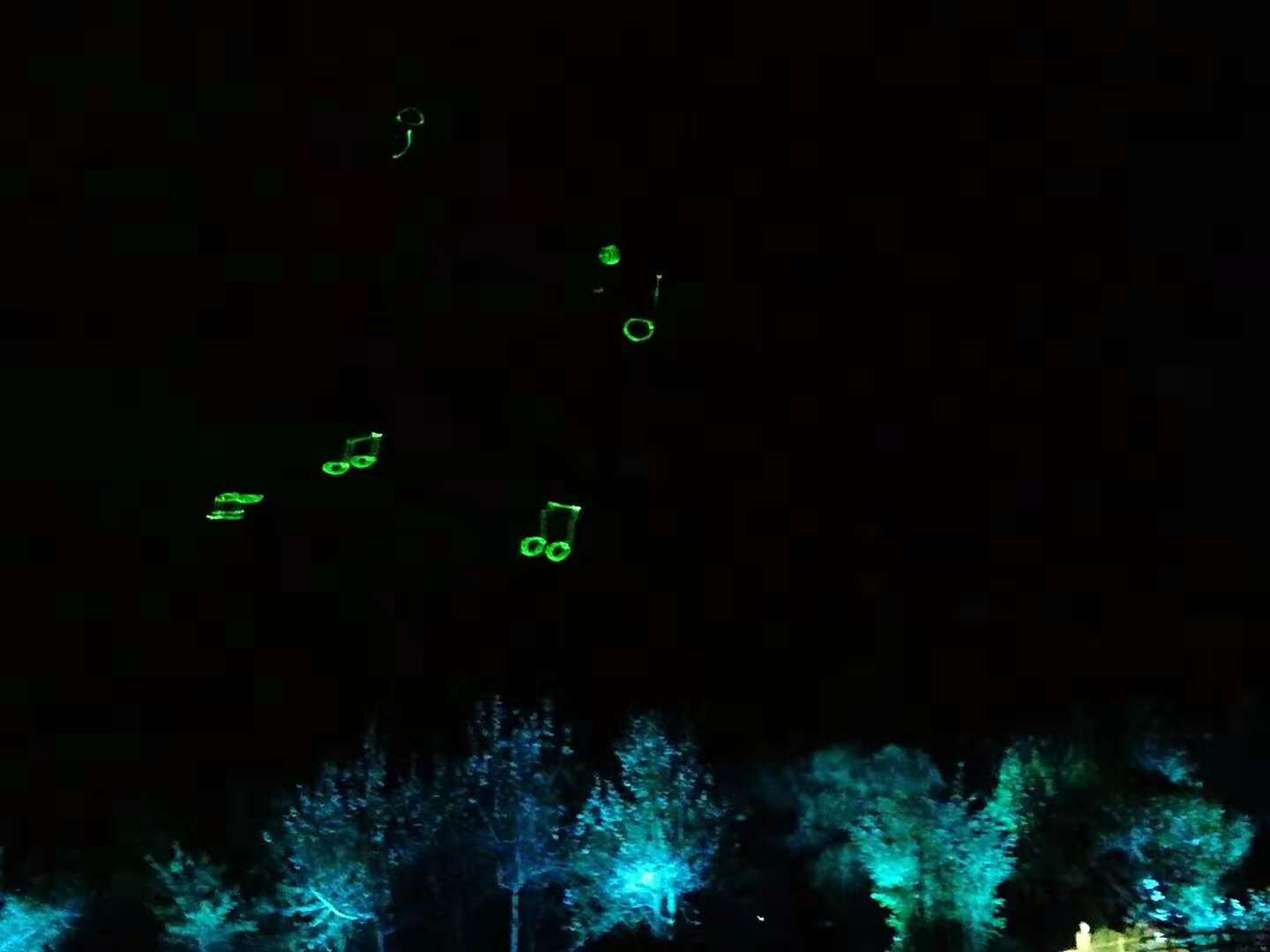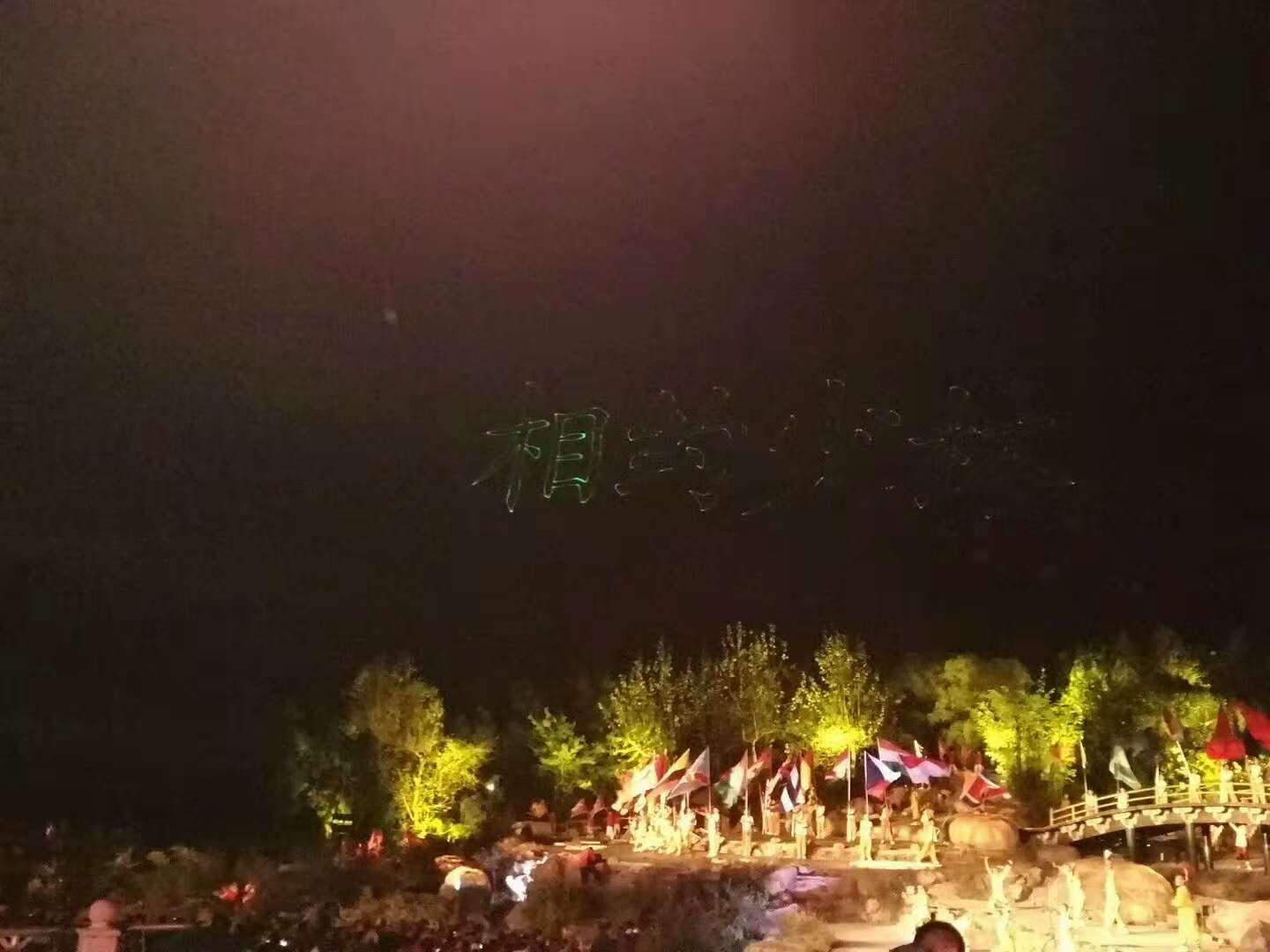 In addition to being able to test our training methods, this competition also allowed me to have very nice meetings such as the Minister of Foreign Affairs of Bolivia, coaches of the Federation of Denmark, Poland …. and therefore to see future collaborations in the West to offer everyone a very wide opening of Chinese martial arts!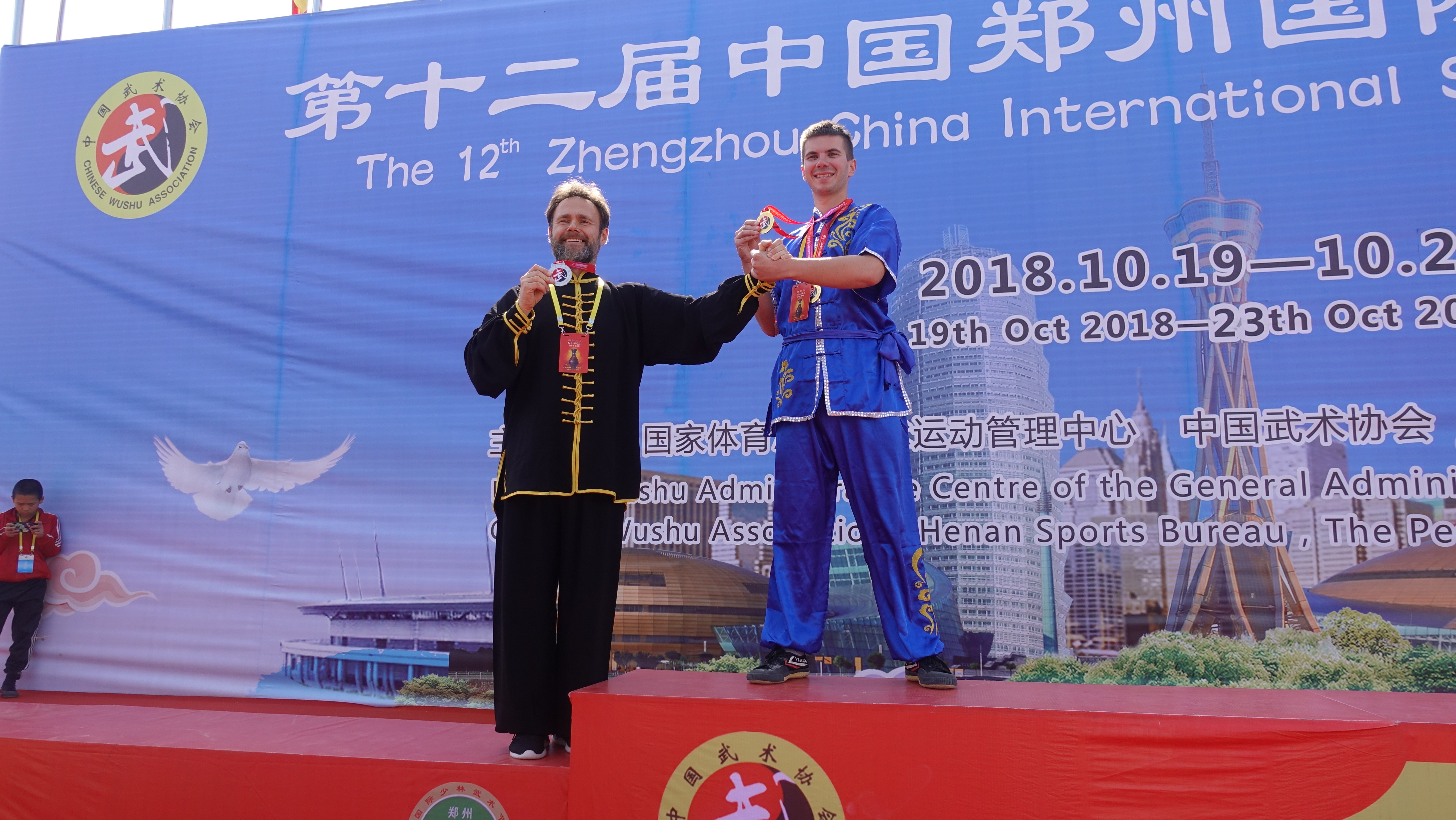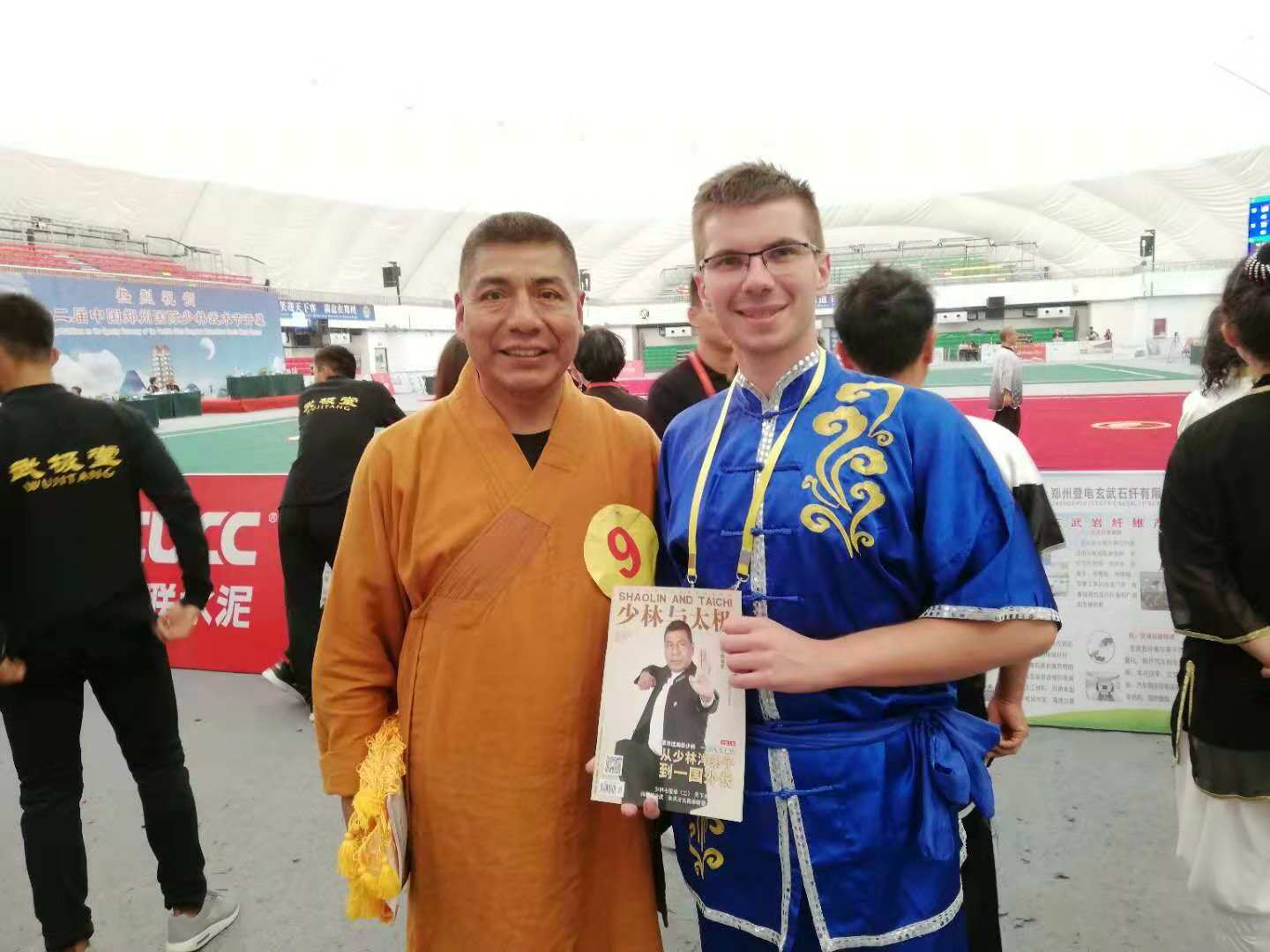 A video about the different show during the festival: